Description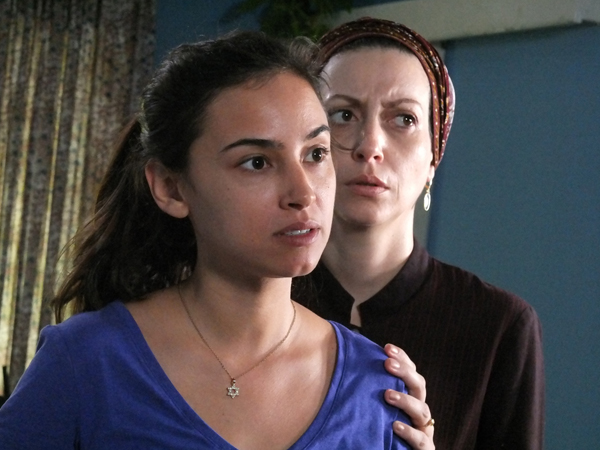 If you missed them in November, or want to see them again with your friends, here are the audience-voted Best Feature of the 2015 Chicago Festival of Israeli Cinema, Matti Harari and Arik Lubetzky's APPLES FROM THE DESERT, plus the audience-voted Best Documentary of the Festival, Henrique Cymerman and Erez Miller's EAST JERUSALEM, WEST JERUSALEM, on a silver platter!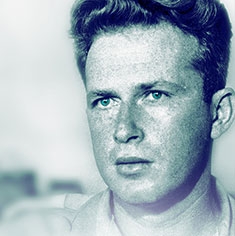 In addition, you'll have the chance to see the Chicago Premiere of Erez Laufer's RABIN: IN HIS OWN WORDS. Through a combination of rare archive footage, home movies and private letters, Yitzhak Rabin's personal and professional dramas unfold before the viewer's eyes – from his childhood as the son of a labor leader before the founding of the state, through a change of viewpoint that turned him from a farmer into an army man who stood at some of the most critical junctures in Israeli history, through a brilliant diplomatic career as Israeli ambassador to the United States and his entry into the Israeli political arena, through his later years in which he made moves that enraged a large portion of the public, until the horrific moment when his political career and life were suddenly brought to an end. All narration comes from Rabin himself.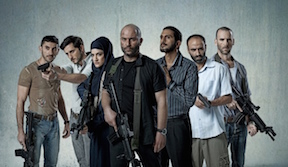 Last, but not least, you can binge watch with the best of 'em as we present the entire Season 1 of the Israeli mega-hit TV series FAUDA. Literally watched by everyone--from Bibi to Abbas--in Israel and the Green Zone, it tells the realistic, but fictional story of Israeli infiltrators into the Palestinian underground. All the characters are complex and fully dimensional, and the story lines extremely well crafted. If you were part of our completely sold out screening of over 425 people with co-creator Avi Issacharoff in person (at the AMC Northbrook Court on October 31), it's probably an understatement to say you're anxious to find out what happens in Episodes 7-12. If you're a FAUDA newbie, you'll be riveted by all 12 episodes. See ticket options, below. For Episodes 1-6 (10 a.m. to 3:45 p.m.), there will be a lunch break from 12:15-1:30 p.m. For Episodes 7-12 (5-10 p.m.), there will be a break from 7:15-7:30 p.m.

PARKING IS FREE, and there are many restaurants in the mall. The nearest CRC kosher option is Mizrahi Grill at 215 Skokie Valley Road, Highland Park, in the Crossroads Shopping Center.
TICKETS ALSO AVAILABLE AT THE DOOR ON JANUARY 24 [AT THE CFIC TABLE IN THE LOBBY BEGINNING AT 9:30 A.M.] ON A FIRST-COME BASIS. PLEASE NOTE: Due to new AMC policy, there will be no advance tickets available for purchase at the AMC Northbrook Court box office at any time.
Thank you for your support of the Festival and our efforts to bring the finest in world-class Israeli films to our community. We look forward to seeing you soon!