Beverly Hills Social Club - Second Saturdays (VIP Table Reservations)
Description
Beverly Hills Social Club is back every SECOND SATURDAY at Fu's Palace to bring you the finest in upscale nightlife entertainment for LA's sexy urban professionals 25+ and over.
Mingle, dine, dance and network with some of LA's top entertainment pros, fashion designers and models, government and local officials, entrepreneurs and executives, athletes, educators and military. A place that they can attend once a month to shake off the stress of a long work week; A place where smiles and friendly faces are on the menu; A place where love interests, friendships and business opportunities are born.
Book your table reservations HERE!
Visit JOEJONESPRESENTS.COM to RSVP for our discounted VIP guest list.



Grab a stack of business cards or be sure your pen has ink so you can meet & greet positive, progressive professiona
ls and go-getters just like you! Lounge, Dine or Dance...Just be sure to join us...We will be the new talk of the town!


Let us host your Birthday or Promotion Celebration
Party packages Include:

Discounted Guest list.
Discount on Bottle Purchases.
Seating area or Table for your Cake.
for Purchase.
Birthday Mentions by DJ.

Birthdays or Bottles | RSVP | 310-251-7305

*Please note table reservations do NOT include bottle service. Submit your guest list to jjonesvp@yahoo.com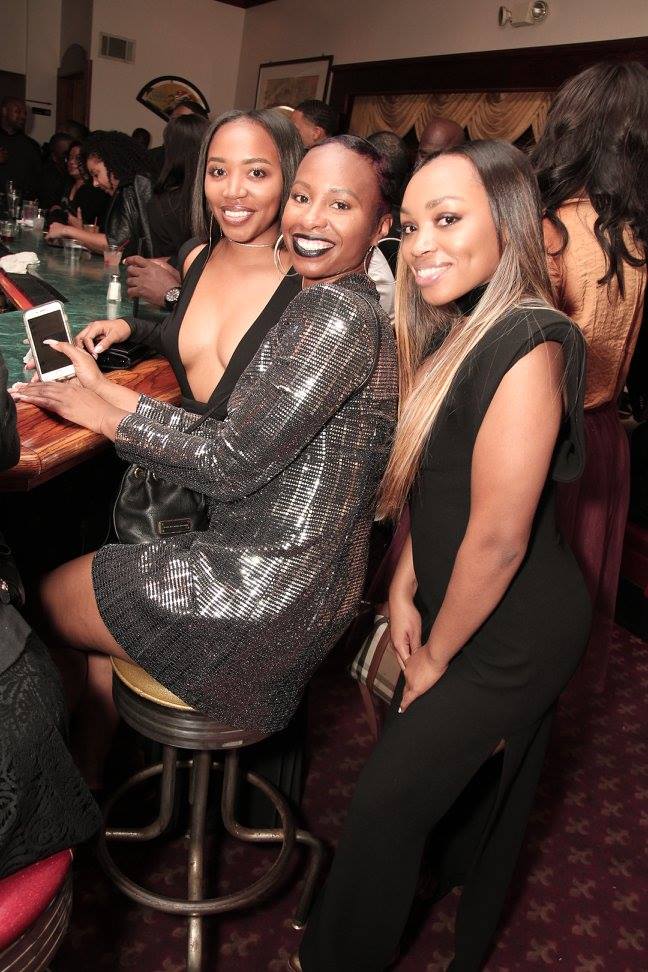 Become a Promotions Associate with BHSC
-Create you own VIP list or family & friends for an Upscale Event.
-Get paid for every person who attends on your list.
-You personally receive VIP accommodations at every event.

Call now to set up a meeting to get started 310-251-7305