Description
The longing for love within intimate relationships is universal to us all. Being connected in love to another is part of the joys of human experience and one that many of us naturally desire.

As we journey on this path to love, it leads us down exciting and hopeful paths and other times, winds down unclear and painful avenues. The ups and downs of this journey leave many of us feeling uncertain of how to navigate ourselves along the way. What is our longing for intimacy about and how do we remain conscious and true to ourselves as we seek love? How can we connect to our partners while remaining who we are and communicating our needs clearly? What are the patterns that keep us disconnected in love?
This interactive workshop opens up the conversations on these topics and guides you in your own reflection process so that you may come to understand your own patterns in seeking love.

30 May | Thursday 7-9PM
7:00pm: Registration
7:05pm: Group Meditation
7:20pm: Sharing & Interactive Exercises
8:30pm: Q&A, Snacks, Mingling

This workshop will be led by Psychotherapist Cherrie Chung from Insight Counselling with a meditation led by Delia Leung.

Things to Note:
Bring a pen or pencil for writing.
Wear comfortable clothing for seating.

Complimentary Snack:
Your ticket will include drinks and healthy snacks in courtesy from iSGO.
Our Instructors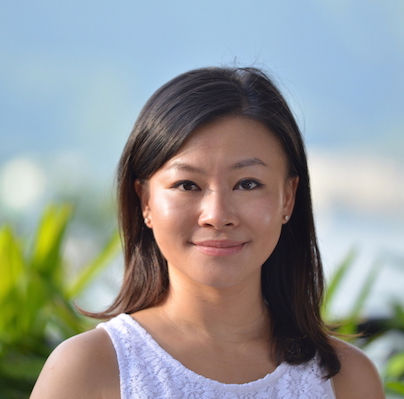 Cherrie Chung, Counsellor/ Psychotherapist
Cherrie is well attuned to the psychological and wellbeing challenges faced by individuals living in complex multicultural societies and believes in working alongside clients as partners on their process of self-discovery. She believes that through developing greater insight about oneself and connection to our inner needs, we are empowered to make decisions that enable us to live full, flourishing and meaningful lives.
Cherrie was born in Hong Kong, grew up in Canada and the UK and trained in the US. She received her Masters in Mental Health Counseling & Behavioral Medicine from Boston University's School of Medicine and holds a Bachelor of Science in Psychology from Goldsmiths, University of London. Her practice, Insight Counselling is based in Central, HK: www.insightcounselling.com.hk.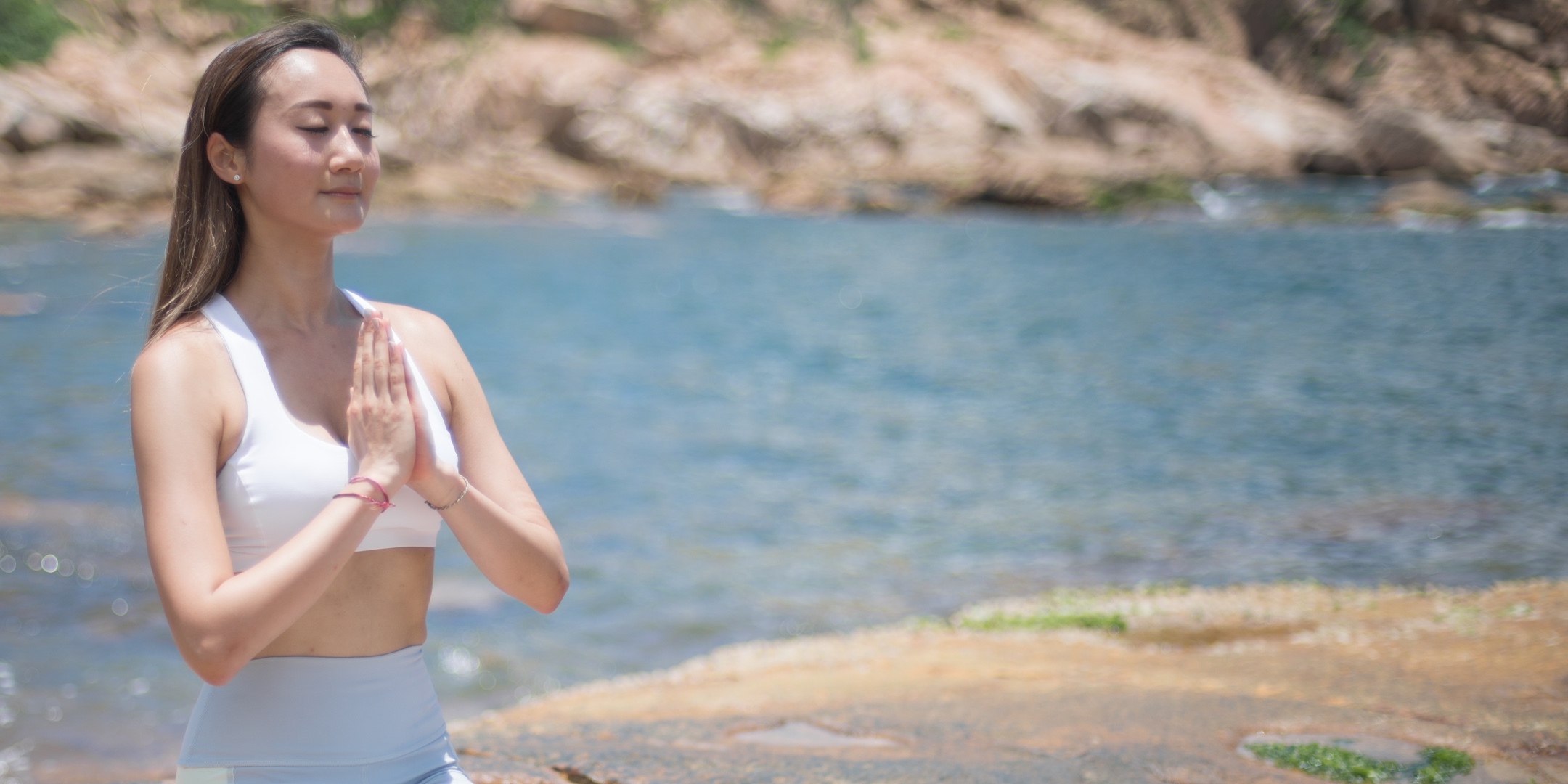 About Delia Leung, Meditation & Yoga Teacher (@delia.indrayoga)
Delia is a Dharma Yoga teacher, and is a Nike Yoga Trainer and Representative based in Hong Kong. Delia completed her 700 hours teacher training with Sri Dharma Mittra in Dharma Yoga Center NYC and 200 hours with Samrat Dasgupta in HK. She is also a certified Dharma Yoga Wheel teacher, and teaches Pranayama, Meditation, Yoga Nidra, and Prenatal Postnatal Yoga. She is committed to service on and off yoga mats with love and compassion.
Delia gained her BSc Psychology at University College London, and is expected to earn her Master of Buddhist Studies degree at the Center of Buddhist Studies of The University of Hong Kong. She has an investment banking background prior to yoga teaching.

Sponsors: