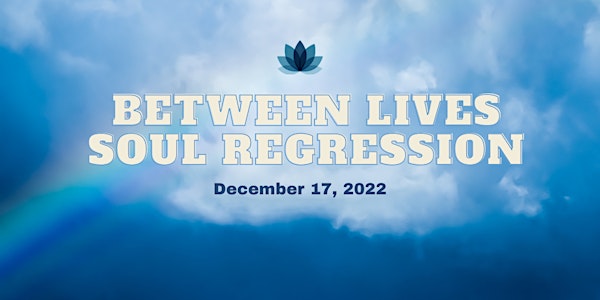 Between Lives Soul Regression - December
A BLSR is a form of hypnosis, a sacred experience in which you yourself can speak directly with nonphysical beings about your life plan.
About this event
What to expect:
A group Between Lives Soul Regression (BLSR) in which you can find out what you planned for your current lifetime and why, how well you're doing in terms of fulfilling your plan, and how you may better fulfill your plan. For a detailed description of the BLSR, please click here.
People who experience a BLSR (whether in a workshop or in a private session) often comment on the powerful, unconditional love and total nonjudgment of the nonphysical beings with whom they speak in the regression. The conversation with those beings leads to a much deeper understanding of who you are as an eternal soul and why you are here on Earth at this time, which in turn leads to greater acceptance, peace, and joy.
The benefits of the workshop are:
-It empowers you to emerge from victim consciousness
-Keen insight into why certain people are in your life and why some of those relationships are so challenging, which in turn leads to forgiveness
-Acceptance and gratitude in regard to the challenges of this lifetime
-An understanding of the deeper spiritual meaning and purpose of your challenges, relationships, and experiences, which in turn creates deep healing
-Greater peace and joy
-An understanding of your purpose and mission on Earth
Agenda (All times are US eastern and are approximate except for the 10 am start times):
Saturday
9:30am -10am: pre-session Zoom troubleshooting and meditation
10am - 12pm: Between Lives Soul Regression
12pm - 1:30pm: Journal about your experiences; lunch
1:30pm - 3:30pm: Sharing and discussion; concluding remarks
Refund and cancellation policy: All sales final; no refunds. If you cancel at least five full days before the start of the workshop, you are welcome to participate in another online workshop. For cancellations made less than five full days before the start of the workshop, you will not be able to transfer your purchase to another workshop. When you register for the workshop, you agree to these terms.
Understanding Suicide with a Between Lives Soul Regression (BLSR)
How a Between Lives Soul Regression (BLSR) can explain bad relationships in our life plan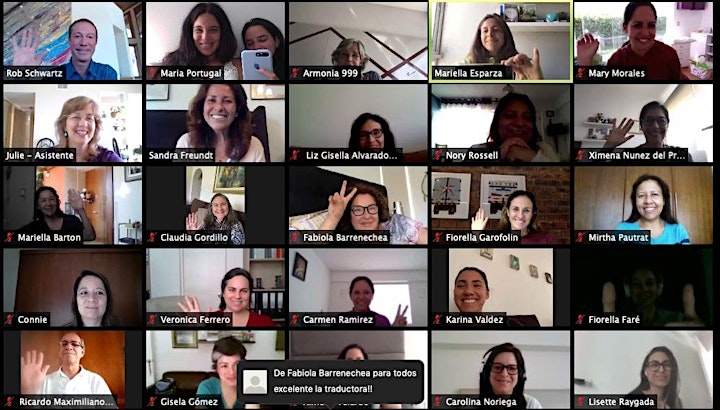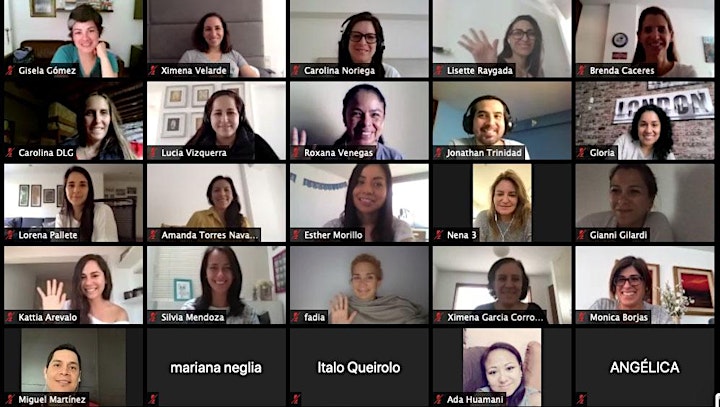 Who are the Council of Elders and how you can meet them in a Between Lives Soul Regression (BLSR)
How you can connect with a passed loved one through a Between Lives Soul Regression (BLSR) with Rob Schwartz
Between Lives Soul Regression (BLSR) can change even a skeptic into a believer
Understanding bad romantic relationships through a Between Lives Soul Regression (BLSR
Using Divine Virtues from a Between Lives Soul Regression (BLSR) with Rob Schwartz for everyday life challenges