Between Iran and Zion with Professor Lior Sternfeld
Description
Dean Vali Nasr cordially invites you to join the Rethinking Iran series
discussion with
Professor Lior Stenfeld
Dr. Lior Sternfeld will discuss his book Between Iran and Zion, one of the first definitive histories of Iran's ancient Jewish community. He will focus on Iran's Jewish community in the revolutionary and post-revolutionary period, examining the ways they participated in and were affected by the events of 1979.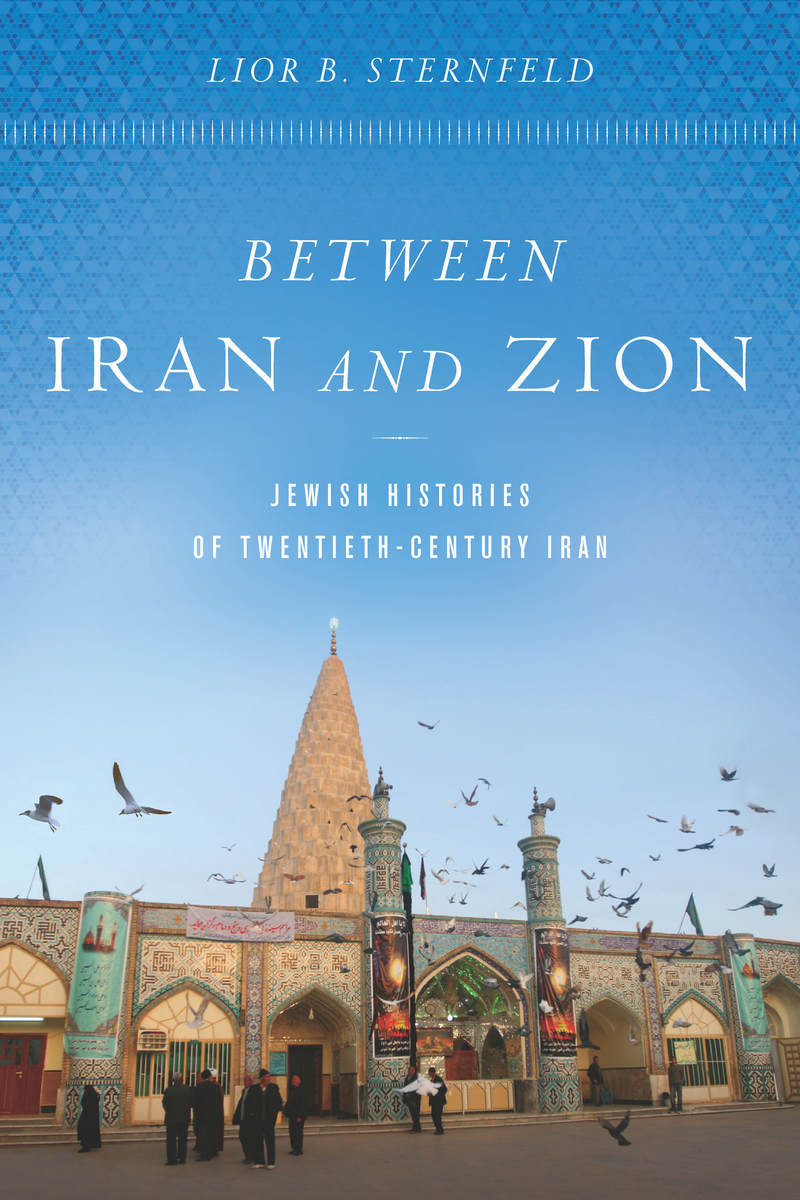 ---
---
Dr. Lior Sternfeld is Assistant Professor of History and Jewish Studies at Penn State University. His research focuses on the Jewish and other minority communities in the region. Between Iran and Zion draws on family stories, autobiographies, interviews, and previously unexplored archives to tell the first comprehensive history of the Iranian Jewish community in 20th century Iran.
Rethinking Iran is a new, year-long series of events exploring the cultural, societal, and political consequences of the 1979 Revolution. The initiative will present an in-depth view of modern Iranian culture and society by offering insights from artists, journalists, academics, and other subject-matter experts alongside hot-button geopolitical issues. The series is directed by Assistant Professor of Middle East Studies Narges Bajoghli and Senior Advisor to the Dean Shamila N. Chaudhary and is sponsored by the Office of the Dean and The Big Picture of the Foreign Policy Institute.
This event is open to the public and on the record.
For disability accommodations, please contact event organizer at saisevents@jhu.edu. or 202-999-3332.