Free Drive-Thru Job Fair Featuring Local Gwinnett Businesses
About this event
Better Work Gwinnett and Goodwill are happy to host this drive-thru job fair in Gwinnett.
We expect around 60 businesses and non-profits that serve the community to take part in the event. While you are at the event you can talk about job opportunities and share your skills and resume with them.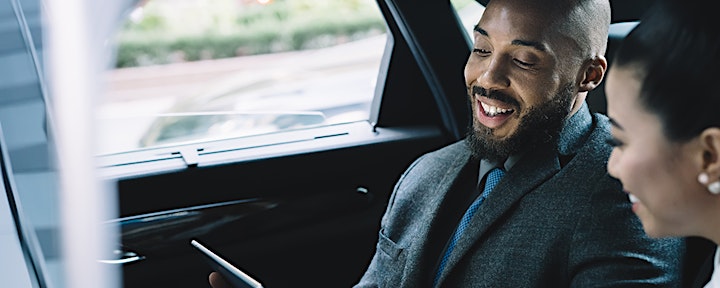 What To Expect
During the event, you will line up in your car (multiple participants can be in one car) and will be checked in. You will then drive through the line and meet all of our businesses and partners.
To get the most out of the event be sure to:
Sign up for Goodwill's CareerConnector. This will allow you to easily update employers and for them to contact you after the event.
Dress for the occasion. Wear clean and professional clothing, and don't forget a mask!
Bring 50+ copies of your resume.
Remove distractions. Turn off music in your car and keep others in the car quiet when you reach each booth.
No Car or Not Available To Drive-Thru? No Problem!
While attending in-person improves your chances at finding a job, you can also sign up to share your information with the businesses that will be at the event so they can contact you separately about job opportunities.
About The Organizers
This event is being put together as part of the collaboration between Better Work Gwinnett, Goodwill, and the Georgia Center for Opportunity. Each organization is based in Gwinnett and is committed to helping you find employment and services in our community.
DISCLAIMER: Any information collected from participants in the job fair may be shared with our partner organizations and employers solely with the purpose of connecting participants with employment or services to help with work-readiness. By registering for the event, you consent to the use of your information for these purposes.