Event Information
Location
6400 Sugarloaf Pkwy
6400 Sugarloaf Parkway
Duluth, GA 30097
Be part of the Gwinnett Drive Thru Job Fair and meet thousands of local employees ready-to-work.
About this event
This is step 1 of 2 in the employer registration process.
You will receive a confirmation email with instructions on how to purchase your event package. Your registration is not confirmed until both steps have been completed. If you have any questions, please contact Abby Martin (amartin@ging.org) or Chris Jean (cjean@ging.org). Thank you!
Better Work Gwinnett and Goodwill are happy to host this drive-thru job fair in Gwinnett.
We expect around 60 businesses and non-profits that serve the community to take part in the event. While you are at the event you can talk about job opportunities and share your skills and resume with them.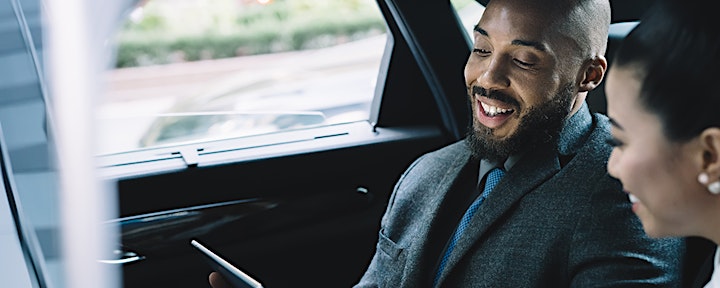 What To Expect
During the event, employees will line up in their car (multiple participants can be in one car) and will be checked in. They will then drive through the line and meet our business and partners who will be distanced throughout the parking facility.
About The Organizers
This event is being put together as part of the collaboration between Better Work Gwinnett, Goodwill, and the Georgia Center for Opportunity. Each organization is based in Gwinnett and is committed to helping you find employment and services in our community.
Date and time
Location
6400 Sugarloaf Pkwy
6400 Sugarloaf Parkway
Duluth, GA 30097