Description
Better Together's Night of Worship is about gathering all of God's people together - under one roof - for an emotional experience filled with God's presence.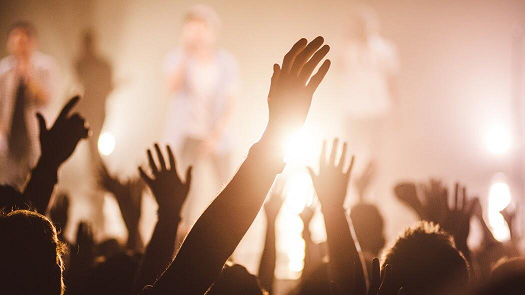 Our goal is to create a space where the body CAN BE the body, extending hands that reach across the aisle, the tracks and the other side of town!

We will worship and share a bite to eat - have the chance to greet new friends and old - then we'll worship some more!
Local Worship Artists and Teams Include: Kenny Dunham and Samantha Maraspini, Apostolic Tabernacle Choir, Gateway Worship Team, Camille Mays/Shannon Warkentin/Alicia Bohlke, Stoneridge Christian Worship Band and the worship team from Bear Creek Community Church!

MC and Special Guest Speaker: Stevie Wakes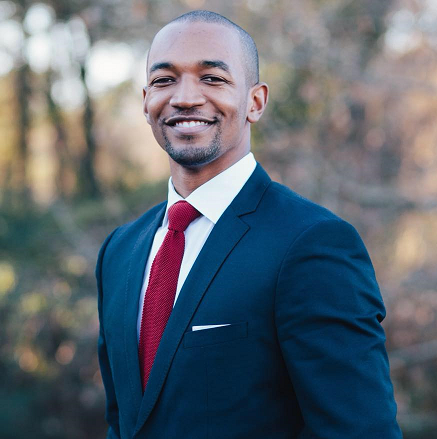 Don't miss this opportunity to worship community style, standing side by side with other church families and friends who also love Jesus!
Doors open at 5:45 p.m.
---
FAQs
Do I have to have a ticket to attend?

Yes, please! (While we will not turn away walk-ins, we do want to make sure we have enough food and seats! We prefer that everyone register in advance.)
General Admission is free ( A free will offering will be taken at the event to help cover costs.)
Is childcare available? How much does it cost?

Yes! Childcare is available from *6:30 - 9:30 p.m. with advanced registration. Registration closes October 23. Childcare Registration
Cost: 1 Child - $7, 2 Children - $14, 3 Children and up - $21 (Space is limited for infants and toddlers.)

*Children will be joining us in the main sanctuary for a time of family worship, and those registered for childcare will be dismissed after the first set of worship.
Dinner is not provided as part of childcare, but we will have a family style dinner as part of the event. Children may be picked up to join us for dinner, and be returned to their classroom so parents can enjoy a time of teaching and worship without distractions.
Can we bring children into the service?

Yes, this is a family friendly event.