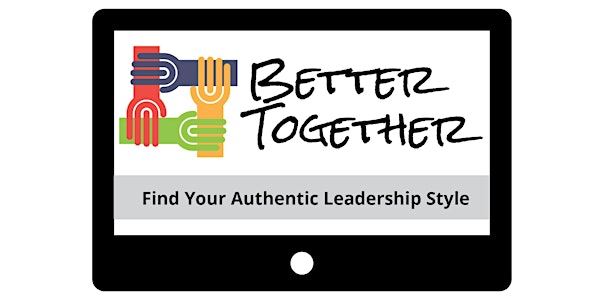 Better Together: A Virtual Event for K–12 Administrators
Make the most of your 2022-2023 school year!
About this event
Find Your Authentic Leadership Style
Leading educators out of pandemic teaching and into the new normal is not for the faint of heart. Addressing gaps in achievement, behavior, SEL, and more, all while protecting the mental health of staff and students, requires that K-12 administrators find their authentic leadership style and lean in.
Join us for this 1-hour virtual event to discover your personal leadership style and how to leverage that into success for yourself and your school! You'll receive a physical package to complement the event, and you'll leave with information and resources from our own research as well as from other school administrators to make the most out of the rest of your 2022-2023 school year and beyond.
We are all better together!