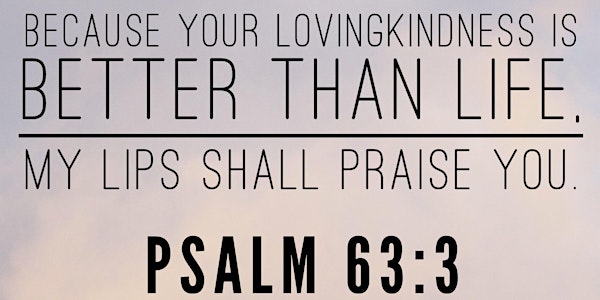 Better Than Life: "Launch Luncheon"
When and where
Location
Westminster Presbyterian Church 2216 Peters Creek Road Roanoke, VA 24017
Description
By the grace of God, we have an exciting new ministry organization to announce to you, and we'd like to do so by inviting you to join us for an organizational "Launch Luncheon" occurring Tuesday, April 2nd.
This new organization is to be a gospel-centered ministry targeting abortion-minded individuals seeking the "services" of Planned Parenthood. This new endeavor--again, by the grace of God--will be opening within inches of the Planned Parenthood property and is set to be a full-service organization, offering all of the necessary medical care, counseling, referrals, and assistance needed to care for women, couples, and families who find themselves in crisis situations.
Please come join us to learn how you can partner, support, pray, and spread the word about this new Christ-centered, crisis pregnancy ministry endeavor.