Description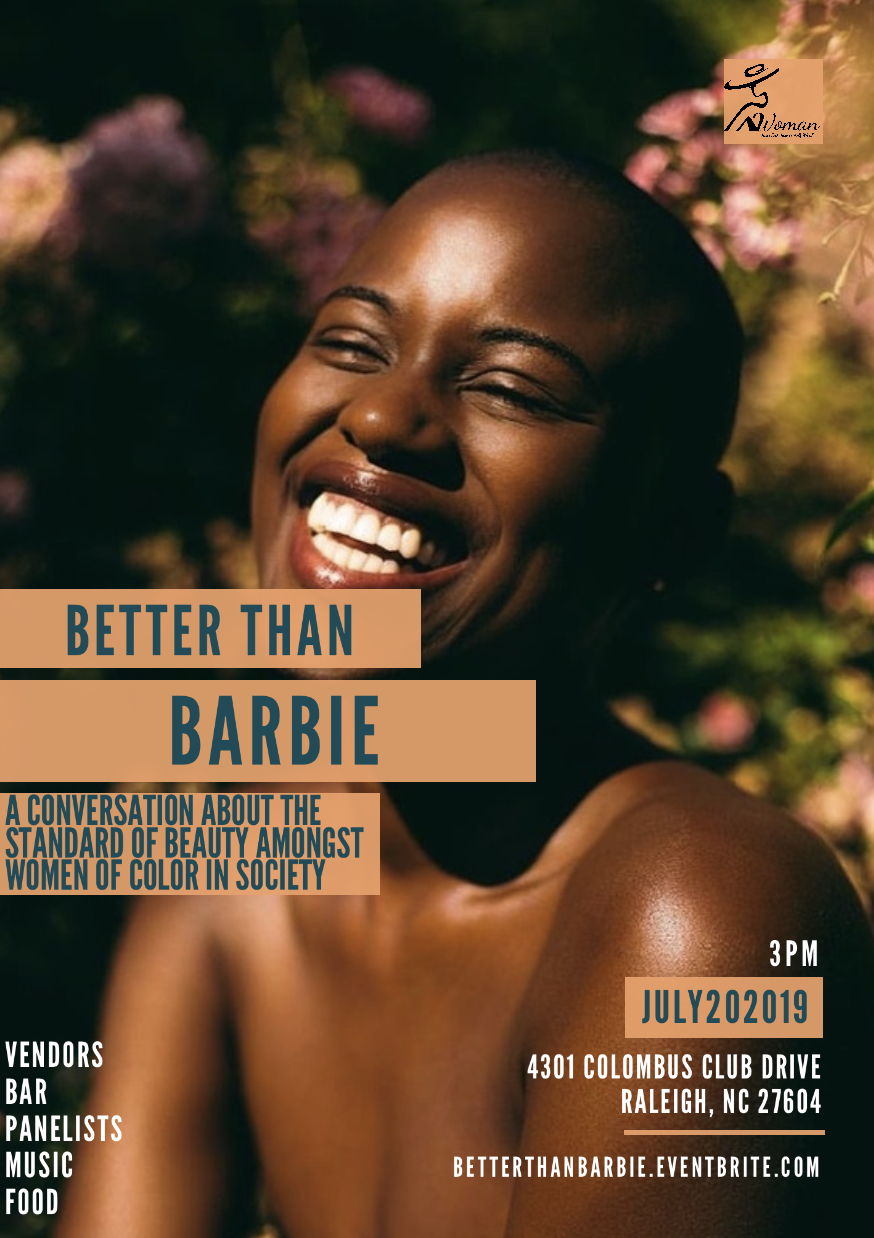 The purpose of this event is to promote our third principle, self-worth. Breaking down the stereotypes of "traditional beauty" in society and promoting empowerment and strength within our community.
Second purpose is to bring women together for a common goal, creating a circle of positive network and business influences
Third purpose is to promote the launching and also donation to the new non profit, WOMAN.
Meet other professional women of many professions.
Licensed & Qualified panel participants for open Q&A.
A chance to mingle and have fun with like minded women while sharing a good time.
Mimosas & Cultural Food.
VENDOR SPOTS ARE OPEN $40 (LIMITED SPACE), email woman501c3@gmail.com
LAKE VEIW & BALLOON RELEASE
VENDORS
AND MORE ...