Better Search for Bioinformatics with BioSolr: Meetup
Description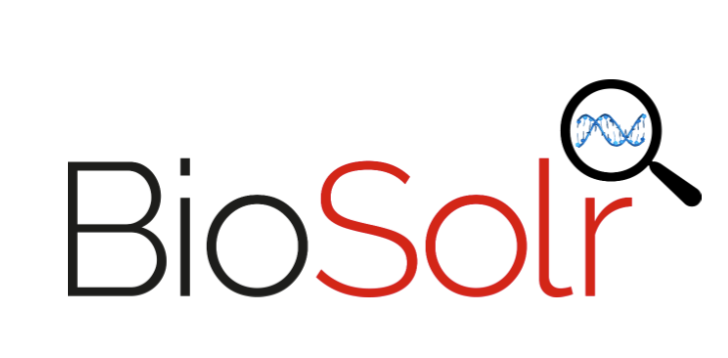 Funded by the BBSRC this collaboration between Flax and the EBI aimed "to significantly advance the state of the art with regard to indexing and querying biomedical data with freely available open source software". Flax worked with several teams at the EBI to build faceting improvements, a new XJoin between Solr and external systems, research federated search and develop ontology indexers. All the software developed is available as open source and many of the enhancements are now part of live systems such as the Protein Database in Europe (PDBe). Charlie will talk about the challenges of working with complex biological data and the outcomes of this successful project.
Speaker: Charlie Hull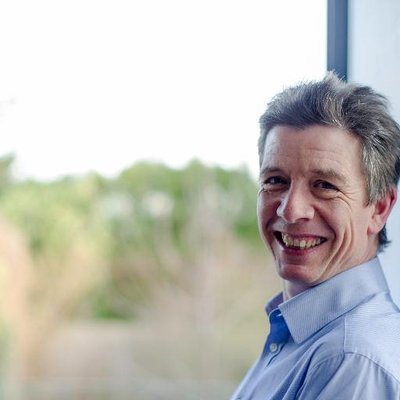 Charlie Hull is Managing Director and co-founder of Flax, the open source search experts.
Flax works with organisations across the world to tune their existing search and Big Data systems, design and develop new applications and provide expert training and support. Flax are Committers to the Apache Lucene/Solr project, experts in Elasticsearch development and have decades of experience of building high-performance, accurate and scalable systems.
Blog at http://www.flax.co.uk/blog
Twitter as @FlaxSearch
Linkedin: https://www.linkedin.com/in/charliehullatflax/
Git: https://github.com/flaxsearch
---
Approximate schedule:
6:30: doors open
6:45: chitchat, announcements
7:00: talk starts
7:45: talk ends, adjourn to pub
---
Entry to the Host Venue: Hays Life Sciences
Identify yourself downstairs then go up to Hays on the 4th floor. RSVP at least the day before & make sure your meetup name has a useful name (e.g. "J Smith" or "Jane Jones", not "fred" or "weaselstabber") so reception can identify you from the list.
---




The Organisers
The event is co-organised by:
Dr Paul-Michael Agapow (p.agapow@imperial.ac.uk; Group Leader, Translational Bioinformatics, Imperial College London)
Dr King Wai Lau (k.w.lau@qmul.ac.uk; Senior Bioinformatician, Centre for Cancer Prevention,

Queen Mary University of London

)
Dr Stephen J Newhouse (stephen.newhouse@kcl.ac.uk; Data Science Group Lead and Senior Bioinformatician at the Department of Biostatistics and Health Informatics, Kings College London and the NIHR Maudsley Biomedical Research Centre (BRC); Clinical Epidemiology Associate Staff, Farr Institute of Health Informatics Research, UCL Institute of Health Informatics, University College London)