Description
Retool your program and grant planning skills!
Many government and foundation funders are adopting new models for how they award grants to nonprofits. Among those are both the County and City of Santa Cruz through the new CORE funding.
Taking time to retool your program planning and how you tell your story can mean success now and in the future.
At this workshop you'll get:
Tips and tools for developing a program theory of change and logic model

Understanding how to use a theory of change and logic model to enhance your agency's program planning, evaluation and grant proposal writing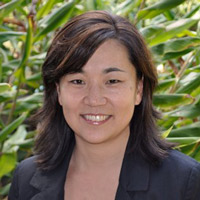 Nicole Young, MSW, is the owner and principal of Optimal Solutions Consulting. She offers strategic planning and project management for nonprofit and public agencies.