Description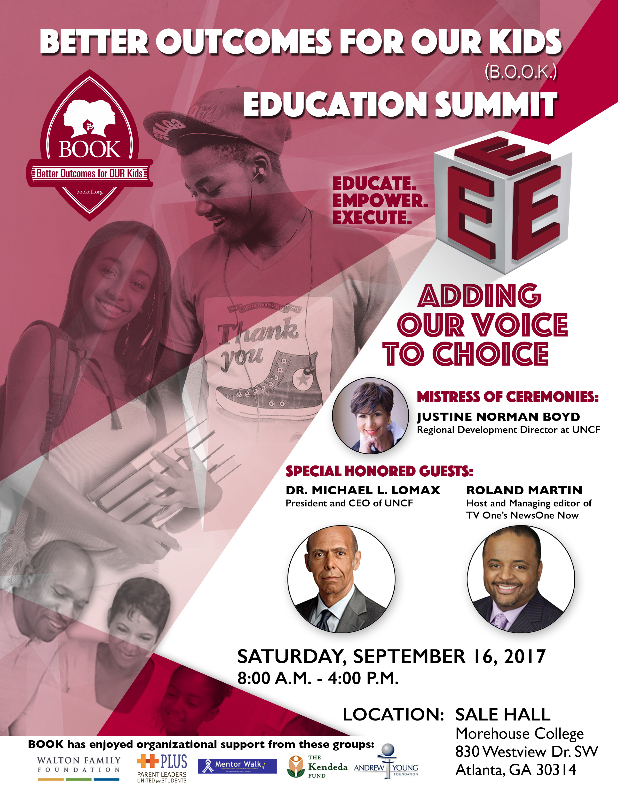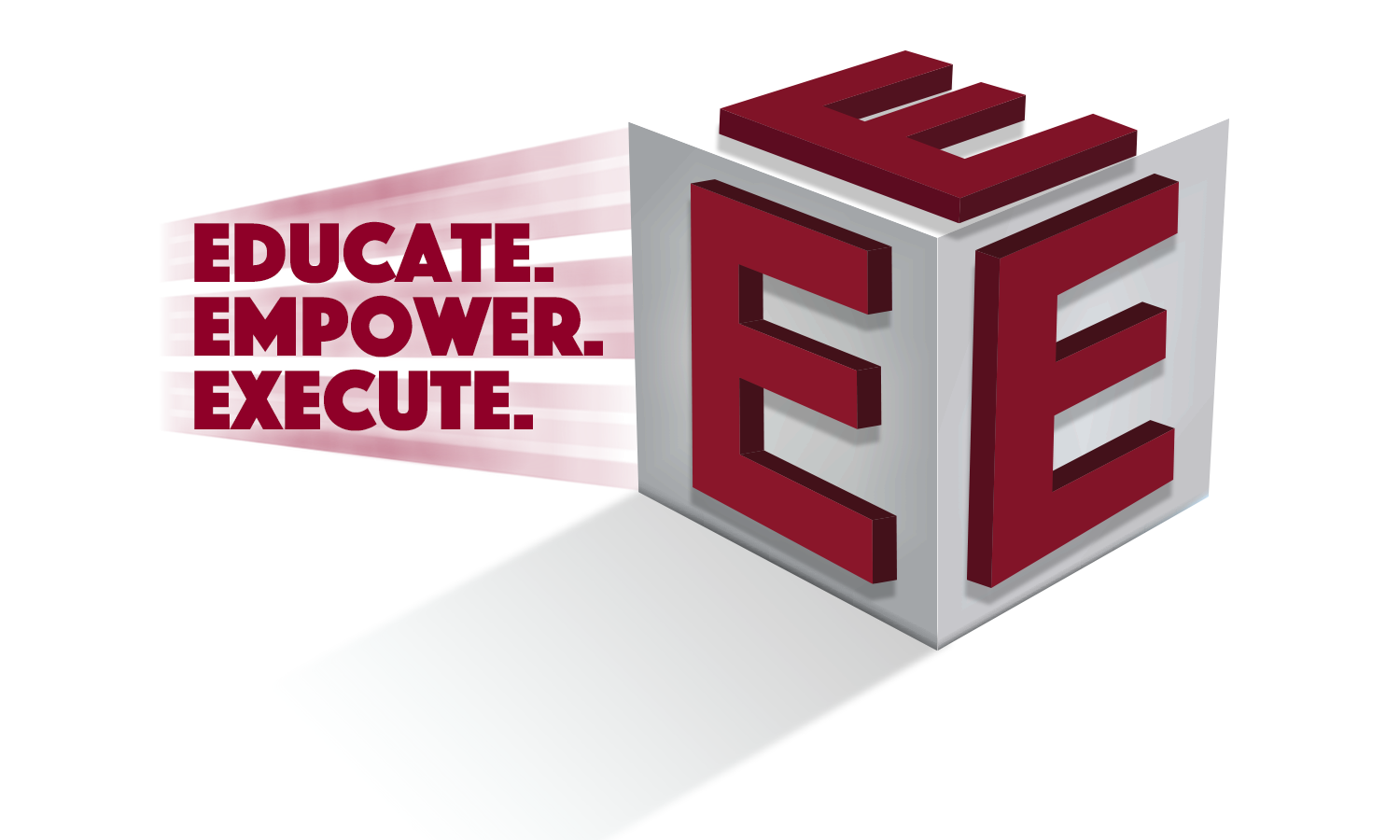 Join Better Outcomes for Our Kids (B.O.O.K.) for the 1st annual B.O.O.K Education Summit at Sale Hall on the historic campus of Atlanta's Morehouse College. The B.O.O.K. Education Summit will be an engaging and informative conference that provides parents of school-age children with valuable information on school choice options for their children while empowering them to positively impact their neighborhood schools and ensure they are excellent institutions of learning for all children.
Adding Our Voice to Choice
We will convene parents, educators, school and community leaders, members of the business community and leadership from our houses of faith and civic sector to share, learn from each other, and identify strategies to ensure that all our community's children have access to excellent education options.