Description
Better Husband, Better Wife Marital Masterclass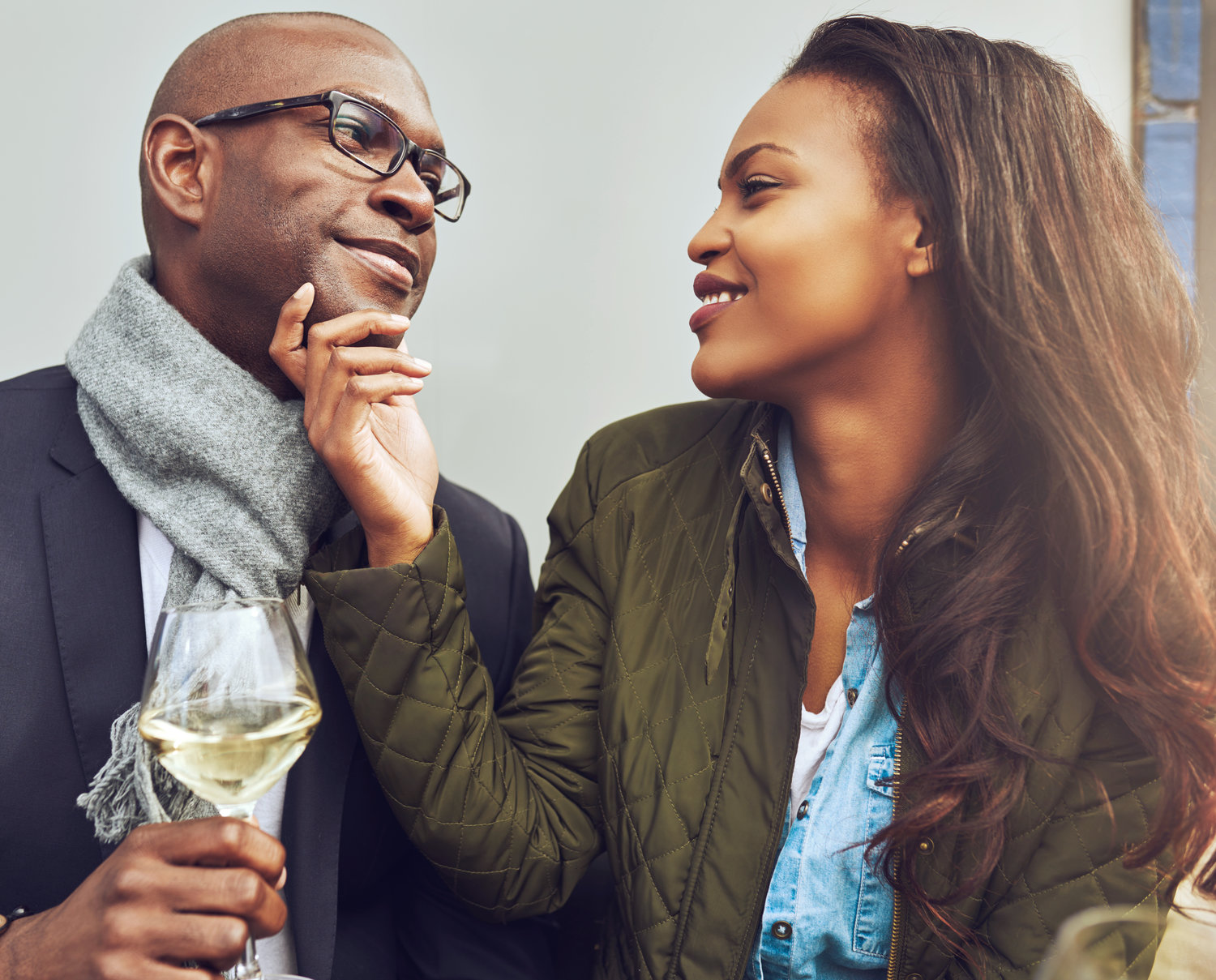 What Is The Topic This Week?
Building & Deepening Communication With Advanced Listening- This class will help couples to communicate on the deepest level with advanced listening skills that help husband/wife/partners to tune in and really feel the emotional state of their lover. This is an absolute must for couples who desire to stay connected for a lifetime.

What is Better Husband, Better Wife Masterclass?
Better Husband, Better Wife Marital Masterclass is an interactive marital class to enhance, strengthen and even fix marital issues that create stress, arguing and divorce.
What Types of Couples Can Attend?
Better Husband, Better Wife Marital Masterclass is seasoned married couples, newly married, engaged, and couples who are dating seriously towards marriage. This class is designed to strengthen even the strongest marriages and fix the most common issues that threaten marriages that are in trouble.
What Is The Teaching Style?
Dr. Alduan Tartt will incorporate a hands on, interactive style that combines teaching with couples interaction. Envision a "love lab" type of class where Dr. Tartt teaches and then you and your better half practice the skills live in class with one another. This class will be fun, fast, sensitive to your needs and provide the latest counseling techniques to improve and strengthen your marriage
When Is The Class?
Better Husband, Better Wife Marital Masterclass is scheduled for Tuesday (Sept , 2019 at 7:15pm-8:30pm). The subsequent classes will occur on Tuesdays at the same time. The next class is Sept 10, 2019 at the same time.
What Is The Location?
Hampton Inn & Suites Conference Room at 116 Clairemont Ave. Decatur, GA 30030. For directions to the hotel call 404-377-6360. This is not an online class. This option will be added later but will have a different format that fits an online audience only.
What Is The Cost?
The cost for each Better Husband, Better Wife Marital Masterclass is $47 per couple (one individual counts as a "couple" to encourage both parties to come to get the best deal). The first class (Sept. 3, 2019) was free.
How Can I Register For the Next Class on Oct. 1st To Secure My Seat?
Smart question! Simply visit www.drtartt.com/marriagetraining and it will take you to the registration page. You can register for the entire series or any class you desire (all on Tuesdays) at the class if you like.
Do Both Partners Have To Be Present?
Ideally, this is best. However, Dr. Tartt understands this is not always possible. So, one spouse can attend and take the information back home to their partner. The price is still the same.
What Is The Maximum Capacity?
Dr. Tartt has asked that the classes be capped at 25 couples (50 people max) for next series of classes.
Who Is Teaching the Class?
Dr. Alduan Tartt is teaching the class and may invite special guests and/or subject matter experts as his guests to assist and co-lead the classes for your benefit.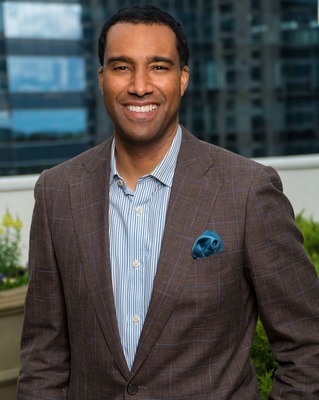 What are my transportation/parking options for getting to and from the event?
There is ample parking at the hotel and surrounding parking lots. The hotel is also five minutes from the Decatur train station in downtown Decatur.
How can I contact the organizer with any questions?
You can contact Dr. Tartt's office at 404-377-4757.
What's the refund policy?
There is a no refund policy but you can transfer your ticket to a friend or spouse.