Better Health for Africa: Global Health Cafe - Dec Meetup
Description
We've been building this year and the word is spreading about the Global Health Cafés! Meet up with others interested in Global Health in Africa (from investment and tech, to clinical interventions and policy).
A community of Global Health enthusiasts and innovators is emerging. Join them as they build sustainable solutions for Better Health in Africa. This month, we will be reviewing the year 2017 in Global Health and having general festive fun!
It's a great opportunity to learn, connect with others to solve your challenges and make new friends. This will be the last one before we break for Christmas and the New Year.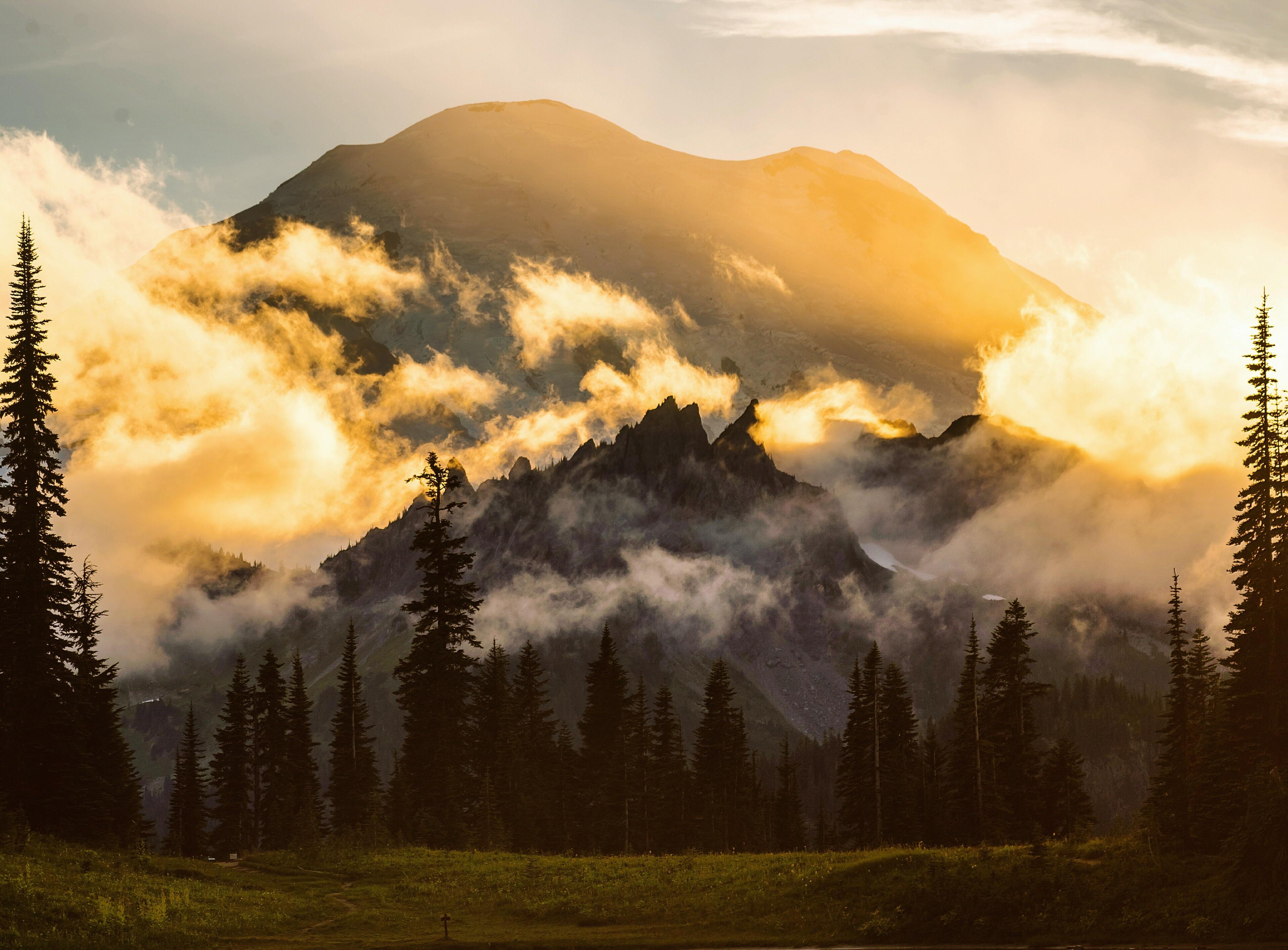 Despite the notable public health improvements across Africa, there are still significant challenges that remain. All the current global health initiatives; SDGs including UHC (Universal Health Coverage), GHSA (Global Health Security Agenda), One Health, provide optimism for sustainable health solutions in Africa. However, if Africa is to truly improve the health of its population and attain the desired goals of these initiatives, collective and African-led efforts are needed. Local leadership has proven vital in disease outbreak response and is a strong example of the effective and sustainable benefits of African-led approaches to public health improvement across much of the Continent.

The Global Health community in Britain is growing and those with a passion for Africa are increasingly seeking to amplify their voice and ability to remedy these problems. There is a sizeable community of Africans and people passionate about Africa, outside of Africa and they too have a role to play in 'African-led' approaches.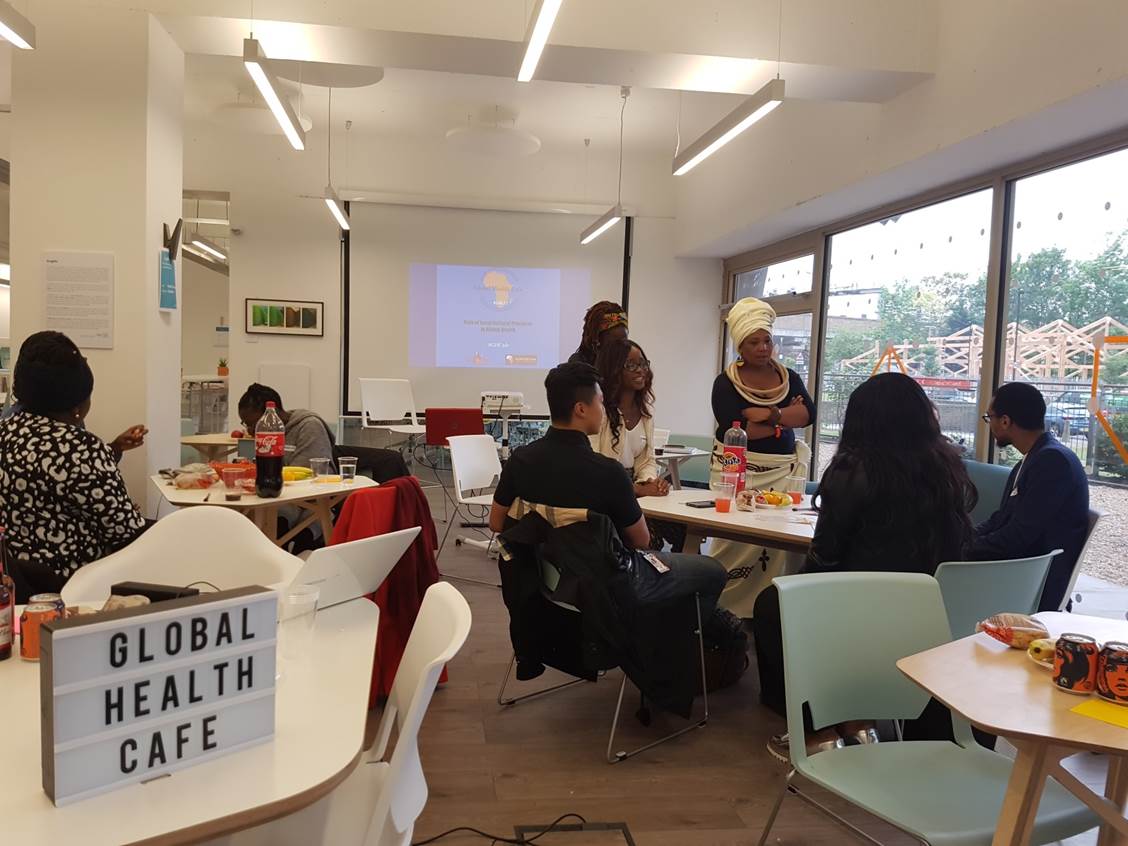 Innovation is a living and multidisciplinary activity. It brings together engineers, business professionals, economists, clinicians, scientists and policy makers. The Global Health Cafe exists to facilitate this multidisciplinary structure by fostering synergy between all kinds of people.
The wider objective of the Global Health Cafe is to broaden interest and participation in public health amongst the Diaspora, to improve the quality of public health interventions through community engagement. Past events have proved popular with a wide mix of people. Come along and check it out!
The voyage of discovery is not in seeking new landscapes, but in having new eyes. The Global Health Cafes are a perfect opportunity to meet with others and discover new opportunities, and also new perspectives on things you may be considering in the world of Global Health.