Better Communities and Better Lives: A Conversation with David Brooks
About this Event
We live in an age of fragmentation and division. How do we become the sort of people who can build trust where there is distrust? How can we connect and offer care across race and other differences? How can we learn to deeply know and respect other people, and be deeply known?
Please join us to hear New York Times columnist David Brooks address these critical community questions, capping off the Foundation's year-long centennial celebration.
Doors open at 5:30 PM, and the program begins at 6:30 PM. This event is free to the public, but registration is required.

About David Brooks
David Brooks is an Op-Ed columnist for The New York Times, a position he began in September 2003, as well as an Executive Director at the Aspen Institute. He is currently a commentator on The PBS Newshour, NPR's All Things Considered, and NBC's Meet the Press.
Mr. Brooks's most recent book, The Second Mountain, was released in 2019. He is also the author of The Road to Character, Bobos In Paradise: The New Upper Class and How They Got There, and The Social Animal: The Hidden Sources of Love, Character, and Achievement.
Mr. Brooks is on the faculty of Yale University and is a member of the American Academy of Arts & Sciences.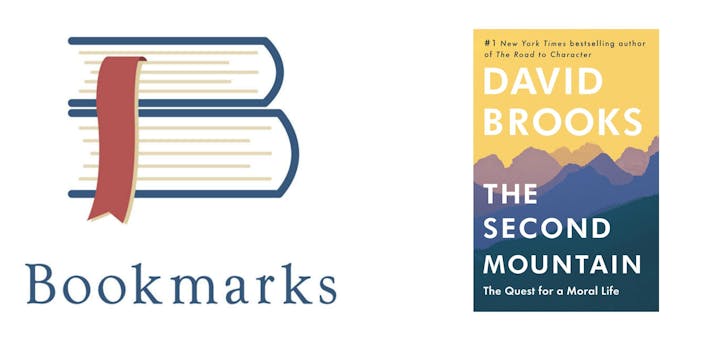 We're partnering with Bookmarks to offer pre-signed copies of The Second Mountain, available for purchase before and after his keynote.