Description
Our owner, Dr. Lance Dome, PhD, LMFT (Licensed Marriage & Family Therapist) is kicking off our 2017 presentation series with an interactive presentation on better communication as a couple. If you have ever wanted to be able to talk more, share ideas, stop arguments, or better understand each other, this one's for you! Remember, space is limited so get your tickets ASAP. Couples who attend together get a discount.
We will start at 10:00 in the Utah Room, above the Harvest Restaurant. Dr. Dome will present on communication and encourages questions and participation. Topics will include:
Communication techniques
Recognizing pitfalls
Reading your partner
Getting on the same page
and much more!
This is the first topic of our twice a month presentation series. Keep an eye out for more great things to come!
Bio: Dr Lance Dome, PhD, LMFT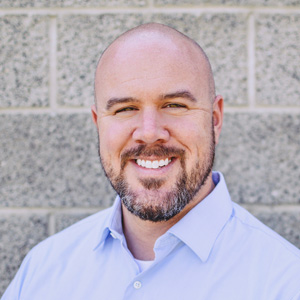 Dr. Dome is a marriage and family therapist and presenter. His specializations include marriage, intimacy, and family issues, as well as anxiety, addictions, abuse and trauma. He has been practicing therapy since 2003. After obtaining a masters degree in Marriage & Family Therapy from Appalachian State University in North Carolina, he worked for several years as a family therapist for a family based substance abuse treatment program called Family Solutions. He also was a part time contract worker with LDS Family Services. In 2007 he returned to school at BYU and completed a doctoral program there. His experience, education, and comfortable manner makes for a great educational experience!