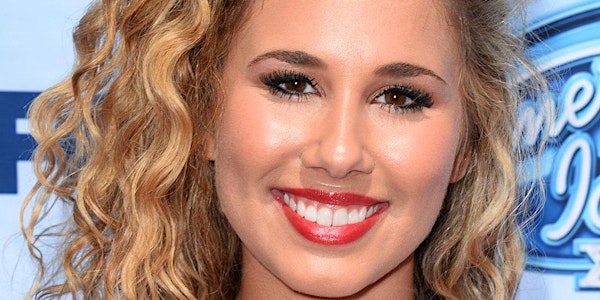 "Better" Benefit Concert: Shattering the Silence of Sexual Violence
Location
Durty Nellie's
180 North Smith Street
Palatine, IL 60067
Description
Haley Reinhart's "
Better

"

Benefit

Concert

: Shattering the Silence of Sexual Violence Hosted by B96's Roman, and Wedding Banned will open! Special guest MTV's April Rose!

Haley Reinhart, 25, is a singer/songwriter who's debut album, "Listen Up!" was released on Interscope Records & 19 Recordings. With much critical acclaim, it debuted at number 17 on the Billboard 200 chart. Haley finished in third place on American Idol. Born into a world of music, this Chicagoland native returns to rock Durty Nellie's. Hear Haley's highly anticipated soon to be released new EP titled"Better".

Haley competed on Season 10 of landmark TV singing competition series American Idol, eventually finishing in third place. Since then, she has signed a deal with ole and red dot, which has enabled her to travel the U.S. and abroad to work with the best international writers and producers. As a result of these collaborations, Reinhart and ole have had incredible success in the world of synch placement, most recently with her cover of Elvis Presley's "Can't Help Falling in Love," which appeared in a TV ad for Extra Gum that has racked up nearly 13 million views on YouTube. Her songs have also been featured in a variety of other TV and film projects, including James Cameron's HBO documentary series Years of Living Dangerously, a recent Chase Bank commercial, and the film "Step Up Revolution."

Reinhart has built up a strong and devoted fanbase of "Haliens" thanks to live performances at festivals such as Lollapalooza and the New Orleans Jazz Fest. She has also collaborated live with some of the biggest names in the business, including Tony Bennett at the Nokia Theatre in Los Angeles, Slash at the MGM Grand in Las Vegas, David Foster at the Celebrity Fight Night charity event, and Irvin Mayfield and the New Orleans Jazz Orchestra at Carnegie Hall in New York City.



Hosted by B96's Roman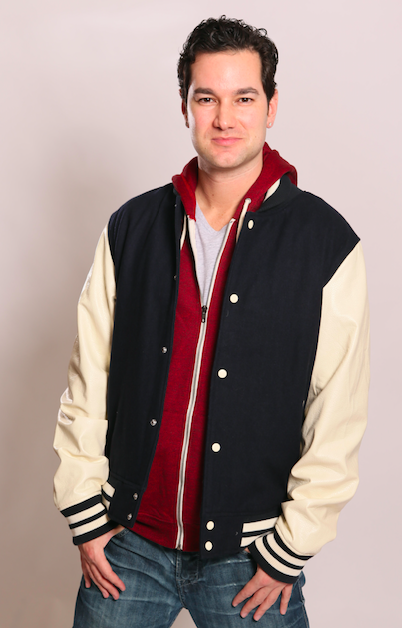 Roman is half of one of the longest running teams in Chicago radio, Stylz & Roman. Not only has he been the trusted voice of Chicago for over 11 years, but he was also born & raised right here in Chi-Town so he knows a thing or two about the city. Roman attended Lake Park High School, College of DuPage & majored in Music Business at Elmhurst College. Roman, who is half Mexican and half Swedish, also loves music! He has written & co-produced three Top 40 records nationwide and has won four Chicago Music Awards including Song Writer of the Year. He's currently the front man for the music group Jump Smokers, which also features DJ Flipside. They were recently on the sold out Pitbull / Enrique Iglesias North American Tour and still play at different venues all over the world!
Opening Band... WEDDING BANNED!
The Greatest Wedding Band on Earth! 80's and 90's music, throwing in other guilty pleasures, that take you back to great times in your life.