Description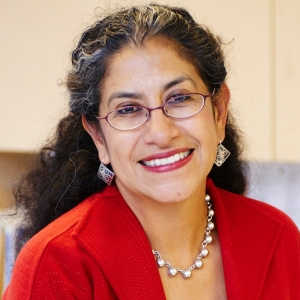 "The Fair Labor Standards Act: In the New Economy, How Do We Honor and Fulfill Its Original Purposes?"

At a time when the economy is seeing more automation, more freelance work—the "gig economy", should we revisit the FLSA and how should we revise it to ensure workers continue to be protected?
The 2018 Betta Ehrenfeld Public Policy Forum is being co-hosted by the University of Southern Maine's Muskie School of Public Service.

The fifth annual Betta Ehrenfeld Public Policy Forum will feature Maria Echaveste, former U.S. presidential advisor to Bill Clinton and White House Deputy Chief of Staff during the second Clinton administration. She is one of the highest-ranking Latinas to have served in a presidential administration. She is currently a Senior Fellow at the Center for American Progress and a co-founder of the Nueva Vista Group, a policy, legislative strategy and advocacy group working with non-profit and corporate clients. Members of the board will present Echaveste with the 2018 Frances Perkins Center Steadfast Award.
For more information please call the Frances Perkins Center at 207-563-3374 or email info@francesperkinscenter.org.
Directions for free event parking at USM can be found by clicking here: Parking