Sales Have Ended
Ticket sales have ended
Thank you! If you have questions, please send an email to betseandclarke@gmail.com We'll see you October 27!
Sales Have Ended
Ticket sales have ended
Thank you! If you have questions, please send an email to betseandclarke@gmail.com We'll see you October 27!
Description
We spent the first half of 2016 working on our debut album, "River Still Rise". Then we took off... out west (twice), across the midwest, and our first tour of Ireland, which was a great success. It is finally time to celebrate the release of "River Still Rise" with a special concert event, featuring our full string band, Brushy Creek (Brett Hodges and Alex Mallett). We are quite excited to share with our local audience what we have been presenting to fans far away, in an appropriate setting suited for listening. The Buffalo Room enjoys the same great food and drink of the Westport Flea Market, with the convenience of ordering directly from serving staff in the venue.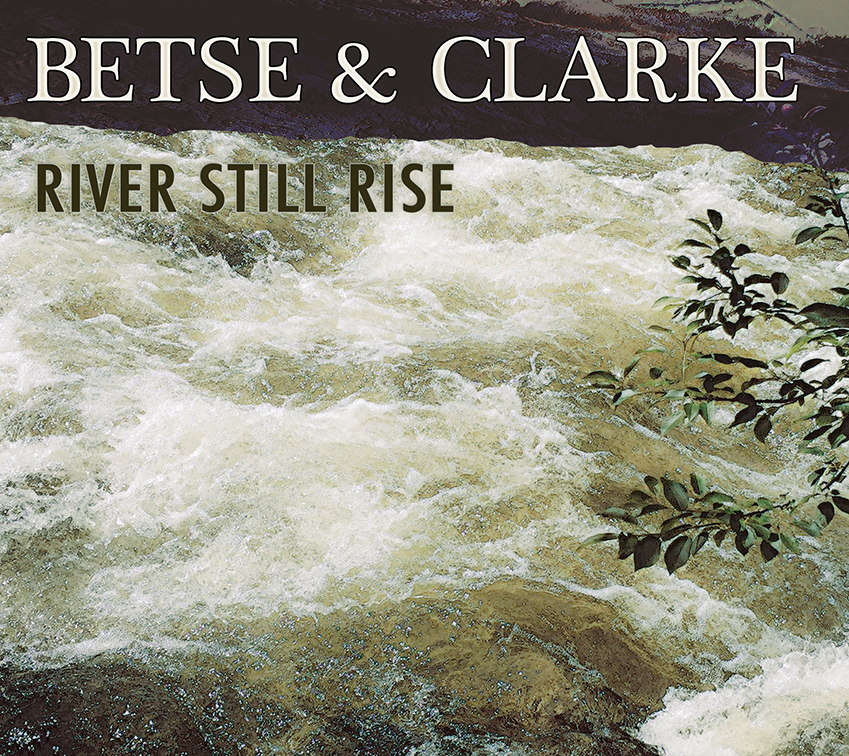 (album cover)
Recently we received a review from Mike Warren of KCUR, who wrote: "Even as it revives music desperately in need of revival, River Still Rise moves beyond the simple rescue of things past. The Wyatt-composed "Stepping on Ghosts" (which could have been a contender for the CD title) is a minimalist tune equally at home at either a bluegrass jam on the courthouse lawn in Ironton, Missouri or sandwiched in a contemporary program between Steven Reich and Philip Glass, the comprehensive bridge between Ozark fiddle tunes and contemporary chamber ensembles delivered in a mere 2:31."

Banjo Café wrote: "In their new recording, The Banjo Cafe considers River Still Rise to be one of the very finest releases of 2016, and one that should be a part of every music lover's collection. A stunning collection that forces old-time music to take a fresh look at where its been and where its headed."

Our music is meant to celebrate, to explore, to enjoy, to inspire further creativity. We hope you will join us for an evening of Adventures in Music.
Advance tickets are $10; VIP tickets are available in a limited quantity, with premium seating and the special offer of a signed copy of the album at a discounted cost. Tickets at the door will be $15; we encourage you to purchase advance tickets.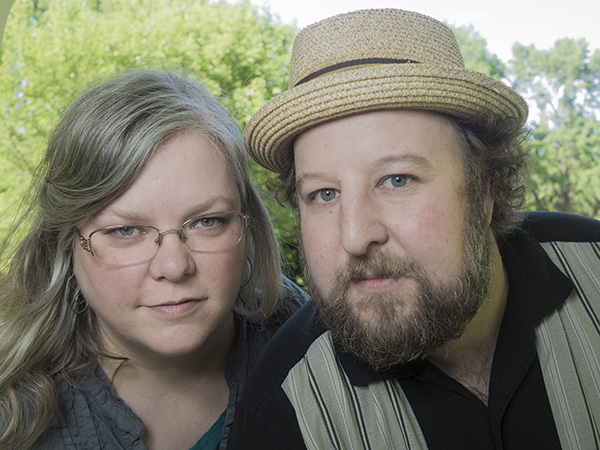 (Photo by Emily Evans Sloan)
We look forward to seeing you!
-Betse & Clarke