Description
Cover Photo Photographer: Rick Crank/ Model: Jasmine Young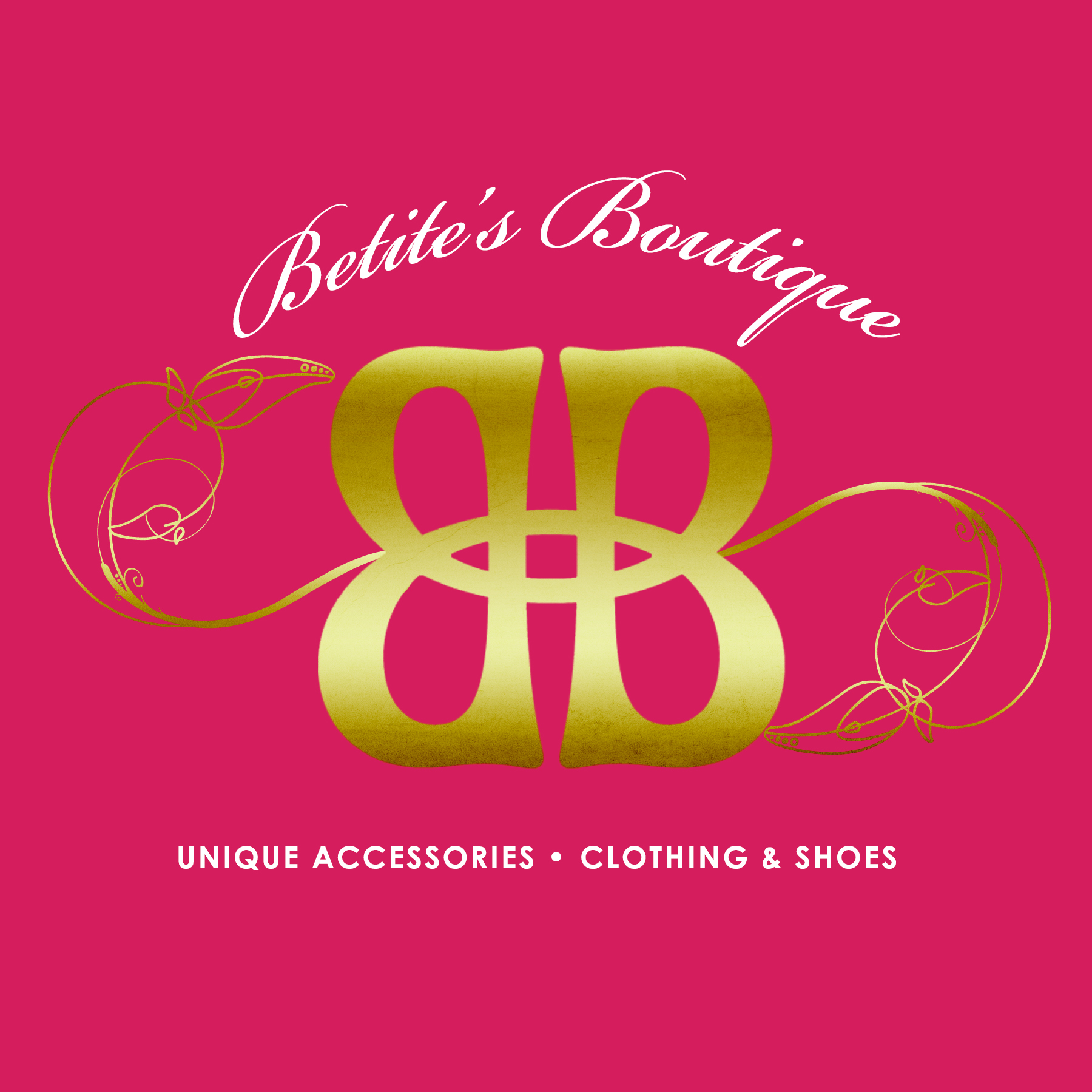 Attention all models and aspiring models.:
This is your chance to get local exposure as well as network and meet other models, a local photographer, and those in the fashion industry.
This model call is completely free and after acceptance you will be able to shoot on Decemeber 8, 2016 at 7:30.
There are a limited number of spots and only 10 out of those interested will be selected.
You will need to come in hair and makeup and if you need assistance please notify the organizer Jasmine before Decemeber 8th.
The BEST part of the experience is all models will be able to walk away with one item! It will be an outfit, shoes, or accessory. The photographer will also discount you a 1:1 shoot before Feburary 2017.
Please keep in mind that this is a promotional model shoot that will be promoting the new 2016-2017 line in Betitie's Boutique.
ALL models that are selected will officially be considered Betite's Beauties and are encouraged to advertised pictures of the outfits you are modeling on your social media.
If this sounds like something you are interested and can be committed to please reserve your free ticket/spot ASAP!!!!
If you have any further question you are able to reach the organizer at: 336-612-4805.
Photographer: Andre Rivers- We Inspire Talent Group LLC
Facebook: www.facebook.com/betitesboutique
Instagram: betites_boutique
Owner: Pastor Betite Parrish
Clothing Line: Charles Myles