Bethune / Height Recognition Program
The theme of this year's Southern California, NCNW Incorporated Bethune-Height Recognition Program is "Endurance is our Strength"
About this event
History: In 1974, Dr. Dorothy I. Height, then President and Chair of the NCNW Board, and section members in New York, New Jersey, and Connecticut established the Bethune Recognition Program as a national fundraiser to provide annual financial support to NCNW. At the 37th Biennial National Convention, by a majority vote, NCNW members agreed to make the Mary McLeod Bethune Recognition Program a National NCNW Program. Subsequently renamed to honor both NCNW founder Mary McLeod Bethune and former President and Chair of the Board, Dorothy Irene Height, the Bethune-Height Recognition Program (BHRP) salutes and recognizes all who exemplify the Bethune tradition of providing services to those who are less fortunate.
The Bethune-Height Recognition Program is a recognition occasion for individual or group achievement. It honors Bethune Achievers, new Life Members, and new Legacy Life Members. It also provides an opportunity for recognition of supporters and contributors in the Bethune tradition.
Keynote Speaker: Isaac Bryan, 54th California State Assembly member
LINK to event: https://us02web.zoom.us/j/85811719566?pwd=TTdBNUp0UXFRZnNqZXM5YW41MzdtZz09
Vendors from 10am - 10:50am
Donation: $ 25.00
Donation Payment options:
Cash App: $SoCalAreaNCNW
Venmo App: @SoCalArea-NCNW
Zelle: scatreasurerncnw@gmail.com
Mail: Cash, Money Order, Check
Southern California Area NCNW
PO Box 431956, Los Angeles, CA 90043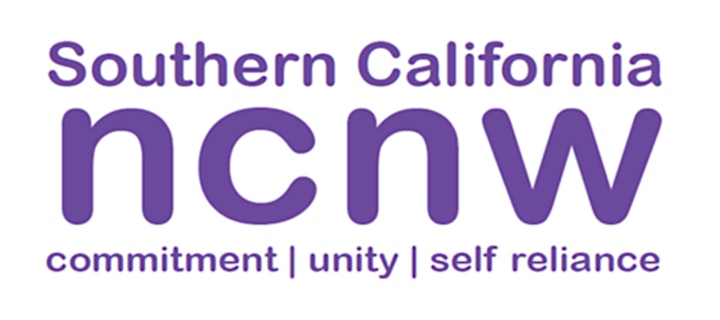 Organizer of Bethune / Height Recognition Program