Description
Trick or Treat Like A Grownup for Halloween weekend!
Join a host of Bethesda's hottest party people with the best Halloween Weekend yet, with some classic Bar Crawl tradition. So get your costumes on people…you've got a wild Night ahead!

The most expansive bar crawl in Bethesda starts at 7pm to be precise for registration. So you'll be able to get crazy as early as you wanna. This extraordinary Halloween Night event goes well past that epic midnight moment, making this crawl one marathon party for the ages!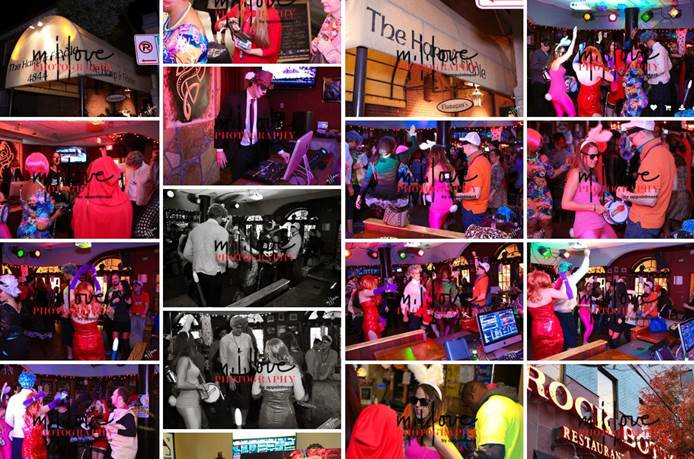 Rock your Halloween swag and get ready for a full day of shenanigans and bar-hopping with hundreds of your closest friends! What's better than one wild party? How about more than five bars? That's right, at this insane Halloween Bar Crawl, you'll have access to all the best array of premium party destinations.
Getting the best night of your life started is as easy as registering at the Rock Bottom Bethesda anytime between 7pm-10pm. Once that's done, you simply grab your stylish wristband, and detailed bar crawl map or download the Pub Rally app (so you always know where the next big event is), and get started filling that cup with the best booze in town!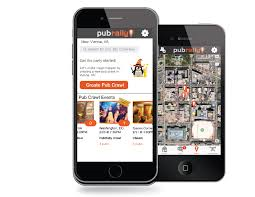 To check out the "Bethesda Halloween Trick-or-Treat Like a Grownup" pub crawl route, share pics and message our group during the event, download PubRally at http://www.pubrally.com/download
This is a private event that requires a key to join. You must purchase your tickets first to get the key to access the app!
When:
7PM– 2 AM: Friday, October 27th
-OR-
Saturday, October 28th, 2017

Bar Crawl Registration Ticket @ Rock Bottom 7pm-10pm
Price:
$25 includes FREE Halloween After Party!!!
*Discounts on Uber safe ride home!!!
***ONLINE TICKETS ONLY! BUY NOW!!*** (Prices will increase at door)
*************NO REFUNDS!!!!!!!***************

What You Get:
Tickets entitles you to join the organized Halloween bar crawl from 7pm-2am on Saturday October 28th night at a discounted price!! You will get a glow necklace, amazing drink specials, and access to at least 5 of Bethesda's best bars, raffle entry for great prizes and pictures of the event. FREE Halloween After Party!!!
Enjoy:
Happy Hour Drink Specials
Appitizer Specials

Register at Rock Bottom Bethesda anytime from 7pm-10pm to get your wristband, bar crawl map!!

Note that admission to all venues is included in ticket purchase.


Admission to a bar is based on capacity.

You MUST be 21 years or older to participate. Please drink responsibly. Discounts are available for Uber safe ride home!!!
We have EXCLUSIVE hotel discounts with the Bethesda Couryard Hotel with mention of our event!!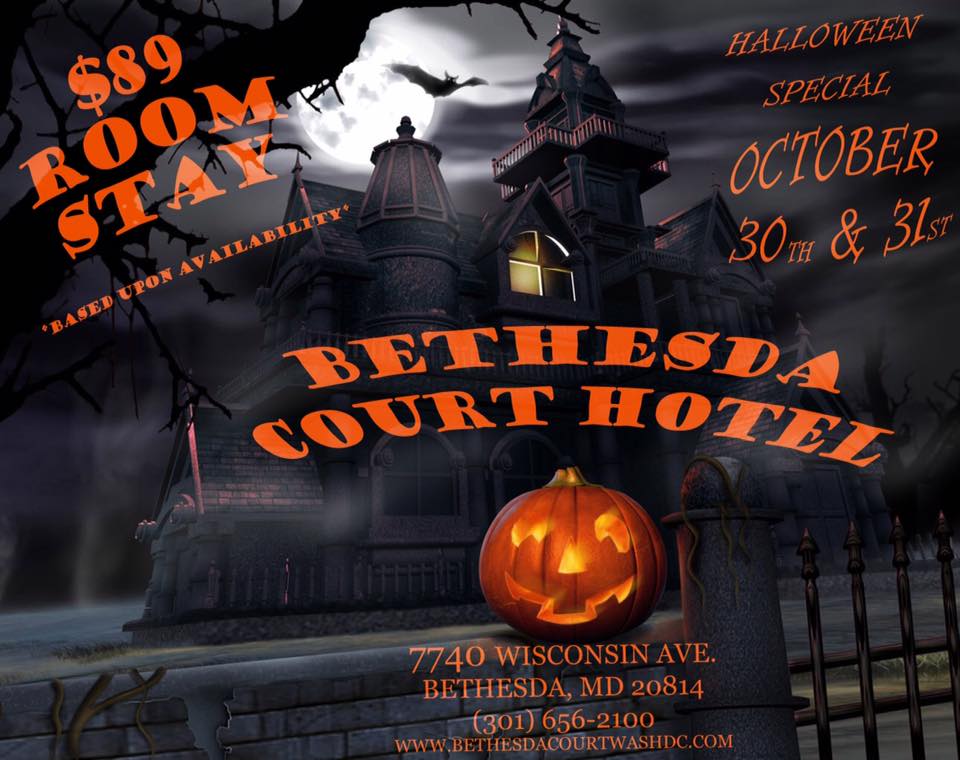 *******NO REFUNDS!!!!!!!!*************



Can't wait to see you there!!
For more details contact: