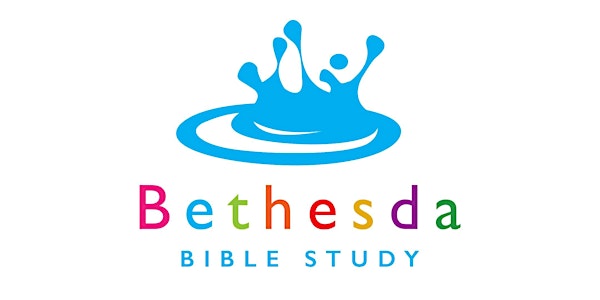 Bethesda Bible Study: Compassion | For Guys Only
Get to know Jesus, and his compassion...
About this event
Using the first unit of the Bethesda series by seeJesus, Compassion, this weekly study will help students discover Jesus as a person and learn from him how to see people and show compassion toward them.
All participants will enjoy stories, illustrations, and activities to help them apply biblical truths to daily life.
This study is open to GUYS ages 20 and above with Special Needs.
The student manual is a great help and really fun! We recommend purchasing a copy here.
Want to speak with a study leader ahead of time? Steve Kirsch and Felicia Grandinette, experienced Bethesda leaders, are available to speak with caretakers and parents on the particular needs of the person they are registering for the study. Please indicate on your registration if you'd like to set up a meeting.