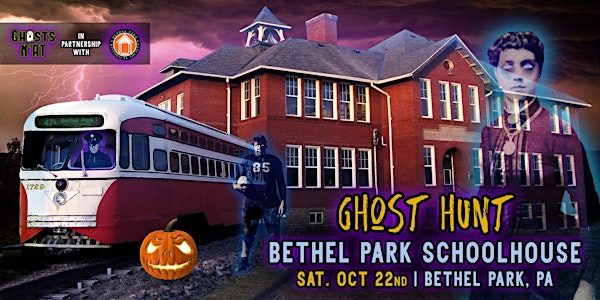 Bethel Park Schoolhouse GHOST HUNT | Sat. October 22nd 2022
Go on a REAL interactive & immersive GUIDED GHOST HUNT at the Bethel Park Schoolhouse - home of the Bethel Park Historical Society!
When and where
Location
Bethel Park Historical Society 2600 South Park Road Bethel Park, PA 15102
Refund Policy
Contact the organizer to request a refund.
Eventbrite's fee is nonrefundable.
About this event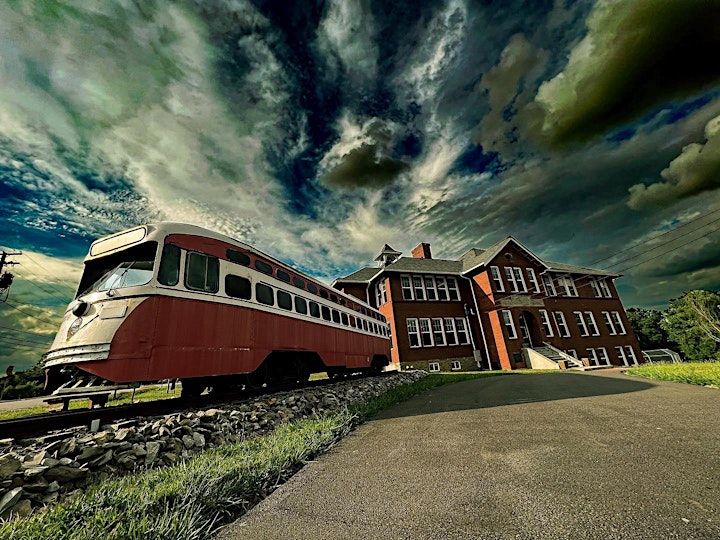 THIS GHOST HUNT IS ALREADY 50% FULL! LIMITED TICKETS REMAIN!
On Saturday October 22nd 2022, grab your flashlight, EMF meter.....and math book - we're going back to school... The Bethel Park Schoolhouse / Bethel Park Historical Society is ringing its bell & unlocking it's doors to explore the unknown & paranormal phenomena which ripples and vibrates throughout its hallways. Join us for a guided ghost hunt of the schoolhouse! During this interactive & immersive paranormal experience, you will be paired with a REAL paranormal investigator who will be using their equipment and years of paranormal knowledge attempting to make contact with "The Other Side". Everything you've seen on TV plus more!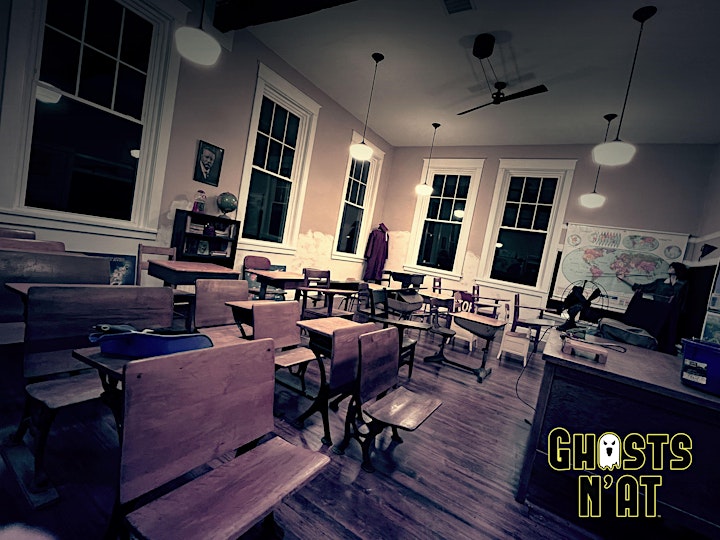 In 1905 The Bethel Park Schoolhouse was built and named Bethel Township High School. It was expanded into the Bethel Park Vocational School in 1917, and eventually became a grade school in 1934. In 1976, the grade school shuddered its doors, and class was officially dismissed....or was it?
Shortly after its life as a school, the building was rented to a theater company and several artists, using the building as their studio. It was then that rumors of phantoms walking the hallways had begun. Dark masses seen on the staircases, the feeling of being watched, disembodied voices echoing throughout the once classrooms...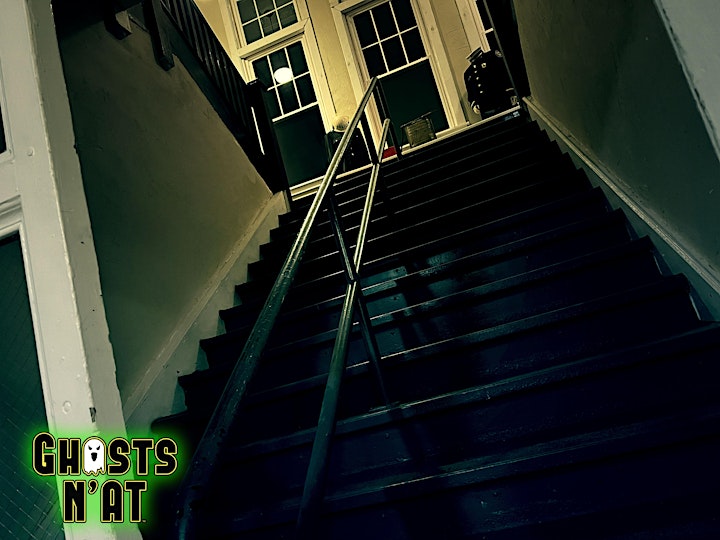 Today - the building is home of the Bethel Park Historical Society....and the ghost sightings continue...
A dark mass in the shape of a woman has been spotted numerous times in some of the classroooms, and the sounds of forces unseen continue to fill the empty voids of the once bustling schoolhouse...
In addition to the woman, the building now holds several historic artifacts including a large military display, schoolhouse antiquities, and a trolley car from a FAMOUS disaster...
We have captured SO MUCH evidence on previous investigations, including ghost voices & disembodied sounds, and several personal experiences!
On October 22nd, School Is Back in Session...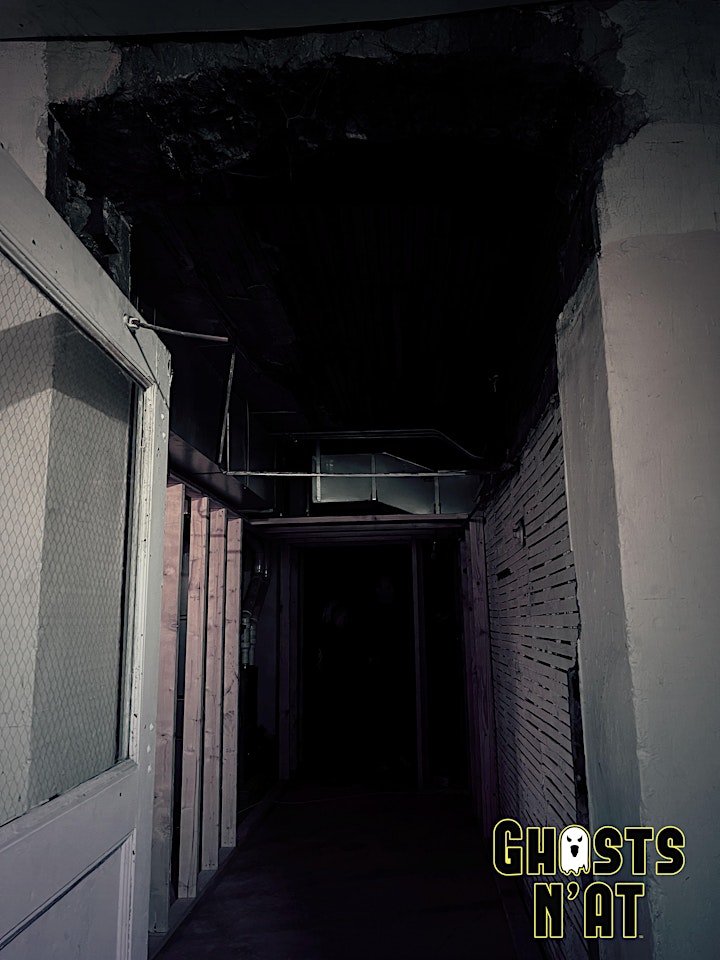 *Participants must be 18 years of age or older. Minors 12 - 17 are permitted with parent or guardian.
*You are required to bring a flashlight.
* Participants will be walking up & down stairs. 
*Tickets are non-refundable (unless event is impacted due to COVID-19).
*Alcohol is not permitted during the ghost hunt. If we feel that you are under the influence, Ghosts N'at reserves the right to remove you from the property.
*We are not responsible for tickets purchased through third parties*
Ghosts N'at is the #1 Paranormal Experience! Learn more about Ghosts N'at at www.ghostsnat.com