About this Event
*Chely Wright was originally scheduled to perform, and has requested to postpone her appearance on Mountain Stage. We are working to reschedule her soon.
If you are going to a Beth Nielsen Chapman concert get ready to laugh and cry and, well, just fasten your seat belt. One thing you can count on is one great song after another and some fascinating stories woven between them.
Twice Grammy-nominated Nashville based, Beth Nielsen Chapman has released thirteen solo albums and written seven #1 hits and songs recorded by Bonnie Raitt, Willie Nelson, Bette Midler, Elton John, Neil Diamond, Michael McDonald, Keb Mo', Roberta Flack, Waylon Jennings, Indigo Girls, & Faith Hill's Mega-hit This Kiss, ASCAP'S 1999 Song Of The Year. Her songs have been featured in film and TV and as an artist Beth's work has been diverse, from singing in nine different languages on Prism (2007) to The Mighty Sky (2012) Grammy-nominated astronomy CD for kids of all ages in addition to her deeply moving body of work as a singer-songwriter throughout her other releases. 2014's UnCovered in which she reclaims her hits, features legendary guests from Vince Gill to Duane Eddy. Sand & Water (1997), written in the wake of her husband's death, was performed by Elton John to honor the memory of Princess Diana.
In the fall of 2016, Beth, along with Olivia Newton-John & Amy Sky created and toured behind an inspiring project called Liv On - A New Album to Aid & Comfort Those Experiencing Grief & Loss While Using the Power of Music To Heal.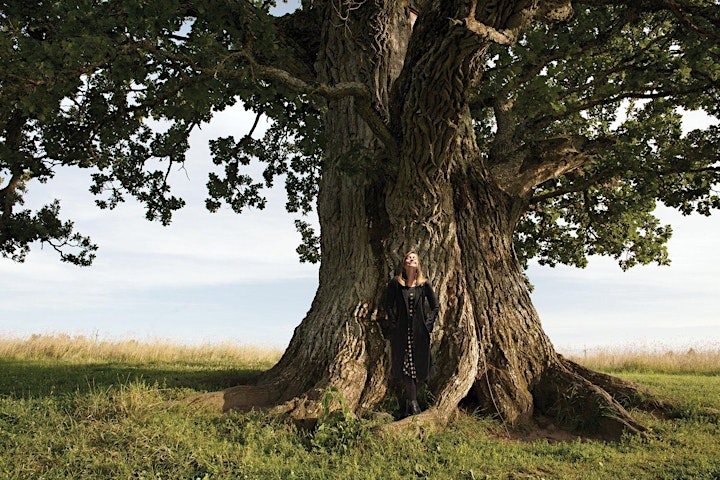 Carrie Newcomer is a performer, recording artist, and educator, described as a "prairie mystic" by the Boston Globe and one who "asks all the right questions" by Rolling Stone. Her song "I Should've Known Better" appeared on Nickel Creek's Grammy award-winning gold-certified album "This Side", and she earned a regional Emmy for the PBS special "An Evening with Carrie Newcomer." Recent media appearances include PBS's Religion and Ethics and Krista Tippett's On Being. In the fall of 2009 and 2011 Newcomer was a cultural ambassador to India, invited by the American Embassy of India, resulting in her interfaith collaborative benefit album Everything is Everywhere with world master of the Indian Sarod, Amjad Ali Khan and his sons Ayan and Amaan. In 2012 and 2013 Carrie traveled to Kenya and the Middle East performing in schools, spiritual communities and AIDS hospitals. Carrie has 17 nationally released albums on Available Light and Rounder Records, including The Point of Arrival, The Beautiful Not Yet, A Permeable Life, and Everything is Everywhere. Newcomer has also released two companion books of poetry and essays, A Permeable Life: Poems and Essays and The Beautiful Not Yet: Poems, Essays, & Lyrics. Newcomer's first theatrical production, Betty's Diner: The Musical, was performed at a sold out run at Purdue University in 2015 and is now available to interested theaters, universities, and spiritual communities.
In 2016 Carrie presented the Goshen College commencement address and was awarded an honorary degree in Music for Social Change. She regularly works with Parker J. Palmer in live programs, including Healing the Heart of Democracy: A Gathering of Spirits for the Common Good and What We Need is Here: Hope, Hard Times, and Human Possibility. Newcomer and Palmer also are actively collaborating on The Growing Edge, a website, podcast, and retreat. Spirituality and Health Magazine named The Growing Edge collaboration as one of the top ten spiritual leaders and programs for the next 20 years. Three of Newcomer's songs are included in Palmer's newest book. Other special collaborations include presentations with neuroscientist Jill Bolte Taylor, author Rabbi Sandy Sasso, and environmental author Scott Russell Sanders.
Carrie lives in the woods of southern Indiana with her husband and two shaggy dogs.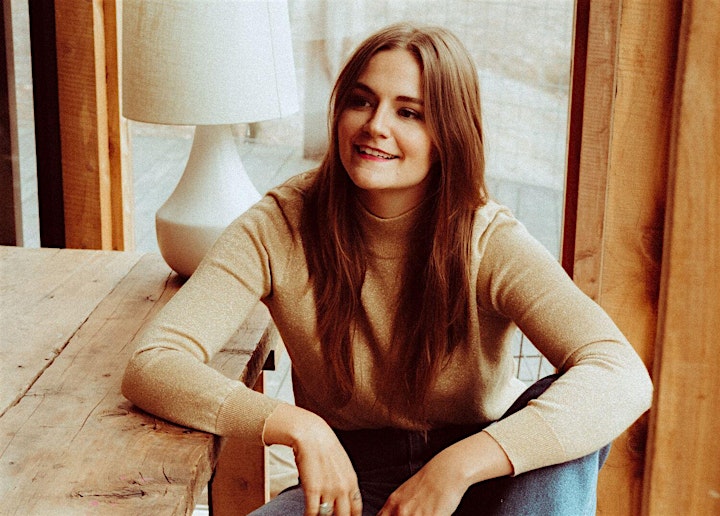 Gifted with a unique ability to fuse musical genres and influences to craft songs that feel fresh and wholly her own, with her new album Putting On Airs, Erin Rae has thrown down a direct challenge to the stereotype of what a Southern singer should be. Both lyrically and sonically, she strikes a fiercely independent chord, proudly releasing a deeply personal record that reflects her own upbringing in Tennessee, including the prejudices and injustices that she witnessed as a child that continue to impact her life to this day. According to Rae, "this album was born out of a need to do some healing work in my personal life, in order to address some fears and patterns of mine to allow my true feelings to come to the surface."
Buoying the release is Rae's reputation as an enthralling live performer, which has earned her the respect of Nashville peers and music notables alike, including Grammy Award winner John Paul White, who has signed her to his Florence, Alabama-based label, Single Lock Records. Rae joins a Single Lock roster that includes Nicole Atkins, St. Paul And The Broken Bones, and White himself, who said "When I first heard Erin's compelling voice, I knew nothing about her. It was live, with no intro (she was opening for friends of mine), and I was instantly transfixed. I couldn't wait to engage, and that's something I very seldom feel, much less do. I was thrilled to find out her personality was as engaging as her voice and songs, and that she was looking for a home. I couldn't be happier to be hitching our wagons together."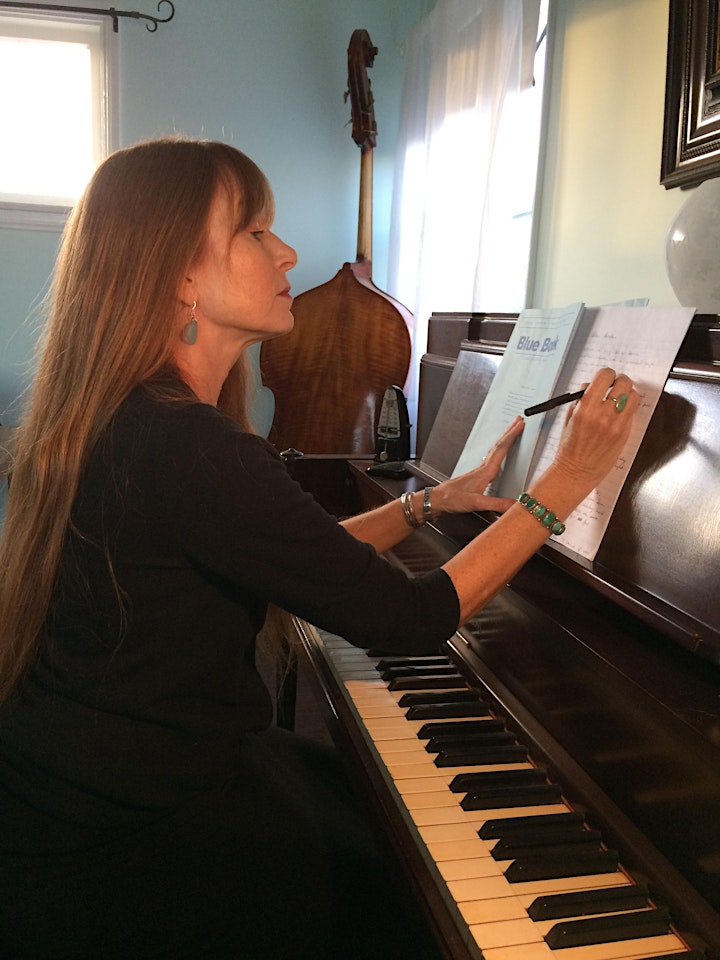 Lisa Mednick-Powell is a musician and songwriter who resides in Twentynine Palms, California (close to Joshua Tree) with her husband and bassist extraordinaire, Kip Powell. Together they have a band called "Arroyo Rogers," which plays country hits from the 60s and 70s, along with songs penned by the Powells. As a keyboard player she has worked on stages and in studios from New York to New Orleans, and from Austin to Auckland. She has worked with too many artists to mention, known and unknown.
Some highlights for Lisa were working with Earl King, Alejandro Escovedo, Ray Wylie Hubbard, James McMurtry, The Chills, and Juliana Hatfield--just to name a few. Playing original music, both hers and that of others, is her strength. She has an uncanny ability to find just the right part for "your" songs. While living in New Orleans she was part of the popular rock and roll ensemble, The SongDogs. They have recently reunited to record an album of fresh songs. Since age seven, Lisa has pounded the piano, studying the classical greats, some jazz (with the late great John Malachi), and lots of rock and country. She also played saxophone for many years, studying for a time with the late great Charles Neville in New Orleans. While in New Orleans (1984-1990) she also learned to play the accordion.
Lisa Mednick-Powell has a new album out after quite a long hiatus. The album is called Blue Book. Her previous albums, Artifacts of Love and Semaphore were critically well-received, and Blue Book is a logical follow-up to those albums. Lisa's artistic concepts and themes have remained consistent throughout all of her works. Midwest Record Blog puts it this way: "She has stayed true to her cause over the years." Fred Mills, of Blurt Magazine, writes: "Blue Book is Powell's third album, and considering it's been nearly 16 years since her previous album, 2002's acclaimed Semaphore, the obvious question becomes, why the delay? Part of the reason is that she was busy getting a Master's degree, but really, the answer resides in these ten remarkable tunes: She was taking the time to live her life, learn its many lessons, and turn those experiences into songwriting gold."
Lillie Mae releases new single "A Golden Year," its serpentine riffs and spectral chants serving as the final preview of her second album Other Girls, coming August 16th on Third Man Records.
"I was leaving the Refuge (arts) in Appleton, WI...it's an amazing place where artists, musicians and people of all kinds can go live or stay and heal and focus on their art while living in the monastery. It was the last day of my golden year (26), and we were pulling out heading home...Last check in the building and waiting on brother Frank...I heard from the chapel what seemed to be Angels singing.
And they sang the whole song to me and the words flew out faster than I could find a pen in the office.
This song is extra special to me as I waited my whole life to reach my golden year. It was always a big deal to me, something I looked forward to. And that was it."
On "A Golden Year," BrooklynVegan says, "It's clear that Lillie Mae is turning into a force of her own." The music of Other Girls marks an intrepid, personal progression for Lillie Mae, and has been met with early praise from Rolling Stone, Vulture, Refinery29, Consequence of Sound, and NPR Music, who said the record "surpasses any expectations" when naming opening track "You've Got Other Girls for That" one of the 10 Songs Public Radio Can't Stop Playing.
Performers
Date and Time
Location
Refund Policy