Join us for a virtual event with Beth Kobliner to launch her late parents book So To Speak: 11,000 Expressions That'll Knock Your Socks Off
About this event
Join Beth Kobliner as she presents her late parents, Shirley & Harold Kobliner's, new book So To Speak: 11,000 Expressions That'll Knock Your Socks Off.
This event is free to attend! You can purchase a book HERE.
This event will be held on Crowdcast.io and will be live streamed to The Strand's Facebook Page.
-------------------------------------------------------------------------------
Engage with everyday expressions in a completely different (and fun!) way, with this entertaining and interactive book of common phrases that can turn a humdrum gathering into a raucous game night.
We use expressions all the time. When you feel sick, you're "under the weather." When you feel great, you're "on top of the world." You may be fine with "half a loaf," or you may insist on "the whole enchilada." But whether you're a "smart cookie" or a tough one, you—and almost everyone you know—have a veritable smorgasbord of expressions stored deep in your brain.
So to Speak: 11,000 Expressions That'll Knock Your Socks Off is the largest collection of its kind. Thoughtfully divided into sixty-seven categories—from Animals to Food & Cooking, from Love to Politics, this is not your run-of-the-mill reference guide. Don't look for definitions and etymologies, because the book is just the beginning. So To Speak is the launchpad for your lifelong journey to explore the universe of expressions. In fact, it's designed to get readers off the page—and engaging with each other. So To Speak spurs discussion, debate, and gameplay, while encouraging the art of listening and celebrating the joy of words. Authors Shirley and Harold Kobliner spent more than half a century nurturing and teaching children. So To Speak is a reflection of their deeply held belief that regardless of a person's age, the most impactful learning happens when you're having fun. Whether it's grandparents teaching their favorite expressions to their grandkids, teens helping adults with the latest lingo, or millennials indulging in their love of wordplay and games, this is the perfect book for any lover of language.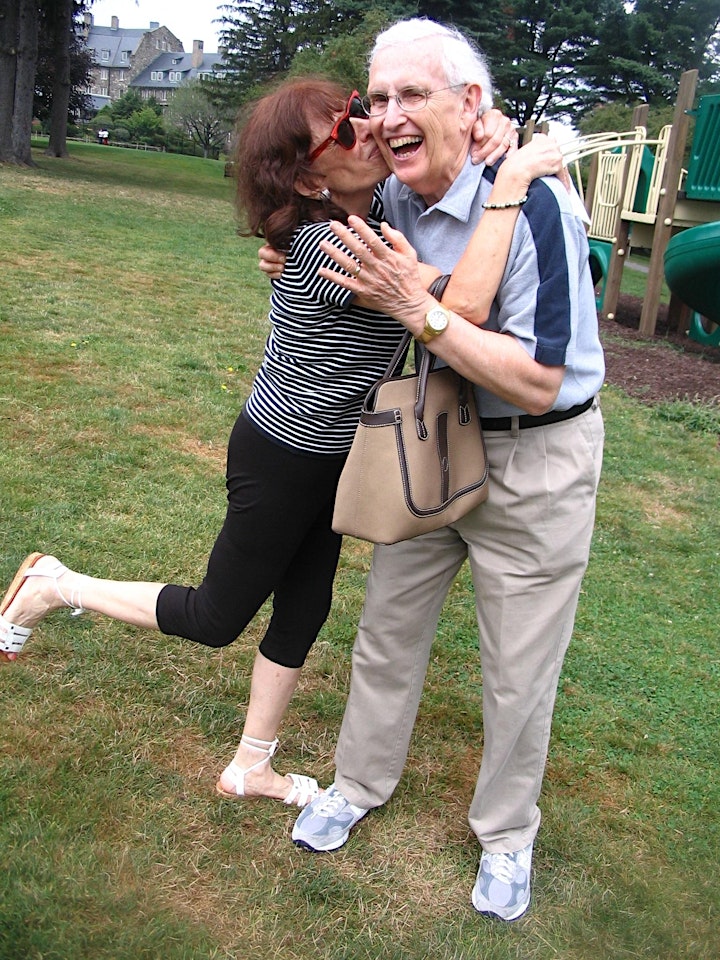 Shirley and Harold Kobliner developed their own passion project over the last decade of their 65 years of marriage: gathering and talking about the expressions that make language so vibrant.
Both career educators, they spent more than a half-century nurturing and teaching children. Harold received his PhD from New York University's School of Education and became principal of the award-winning Marie Curie Junior High School in Queens, New York. He was also chairman of the Board of Examiners, the independent agency that created and administered tests to teachers, principals, and superintendents throughout New York City. He was named the US Army's Soldier of the Month for creating a program for soldiers to earn high school diplomas.
Shirley received a Bachelor of Science in Chemistry and was a high school chemistry teacher in a number of New York City high schools. She was also one of the earliest supporters of ANIBIC, the Association of Neurologically Impaired Brain Injured Children, an after-school resource and learning program for children with disabilities.
Harold and Shirley raised three kids who have given them six wonderful, expressions-obsessed grandchildren. They all add up to one big family that views thinking about expressions not only as a joyful and educational exercise, but also as a bonding experience.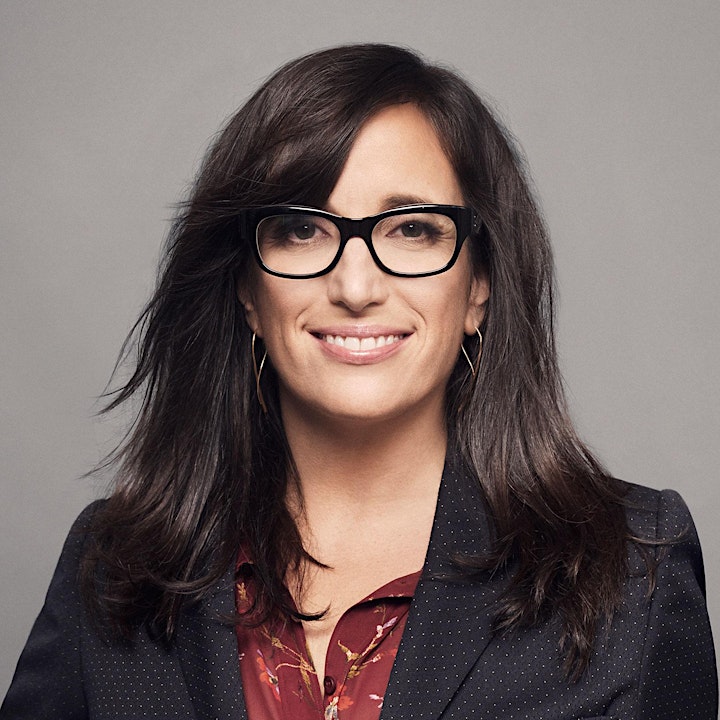 Beth Kobliner has been reporting and writing about personal finance for decades, and is the author of two New York Times bestsellers: Make Your Kid a Money Genius (Even If You're Not) and Get a Financial Life: Personal Finance in Your Twenties and Thirties. She has contributed to the New York Times and the Wall Street Journal, and has appeared on ABC's Good Morning America, PBS NewsHour, CNN, and NPR. Her favorite gig was teaching Elmo the basics of saving, spending, and sharing on Sesame Street.
Kobliner started her career as a research associate for Sylvia Porter, whose widely syndicated newspaper column brought personal finance into the mainstream, and was then a staff writer at Money magazine. Kobliner was appointed by President Obama to serve on his Advisory Council on Financial Capability, and spearheaded the Council's MoneyAsYouGrow.org, which has since been adopted by the federal government's Consumer Financial Protection Bureau.
Organizer of Beth Kobliner presents So To Speak by Shirley & Harold Kobliner
Strand Book Store was born in 1927 on Fourth Avenue on what was then called "Book Row," an area that covered six city blocks and housed forty-eight bookstores. Our founder Benjamin Bass was all of twenty-five years old when he began his modest used bookstore and sought to create a place where books would be loved, and book lovers could congregate. Ninety years and a move over to Broadway, the Strand is still run by the Bass Family and is home to four floors of over 2.5 million used, new, and rare books, a wide array of bookish gifts, and fun literary events held almost every night of the week. From the dollar carts outside to the Rare Book Room on the third floor, and cheeky graffiti-ing throughout the store courtesy of Steve "EPSO" Powers, the iconic store now stands testament a place for book lovers to explore.