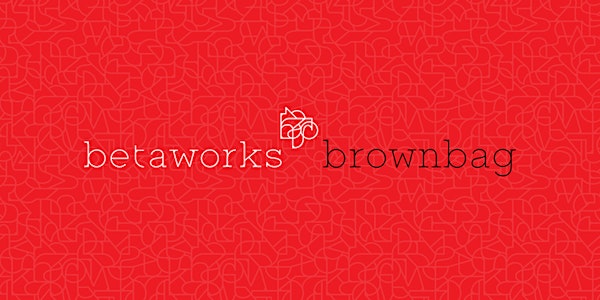 betaworks brownbag: Campaign Speed - How to Launch 55 Products in 579 Days
Date and time
Thursday, November 2, 2017 · 6:30 - 8pm EDT
Location
Betaworks Studio 29 Little West 12th Street New York, NY 10014
Description
Campaign Speed: How to Launch 55 Products in 579 Days

The 80 people on the Hillary for America tech team came from various professional contexts before meeting in Brooklyn to work for 579 days to try to elect Hillary Clinton as the first female President of the United States. At this brownbag talk you will hear from a few members of the 14-person Hillary for America product team. These four cross-functional -- and female -- voices will tell you the story of what it's like to build products in an incredibly diverse, mission-driven, fast-paced environment where the stakes were high and the scrutiny was intense and relentless. They will apply the insights and lessons from their once-in-a-lifetime experience on the campaign to the tech work they are now doing one year later. These insights and lessons are applicable in any product-driven environment, from startups to presidential campaigns.
WHERE: betaworks studio, 29 Little West 12th St. (between 9th Ave and Washington St.)

WHEN: Thursday Nov 2, 2017 from 6:30 - 8:30 PM ET
Pizza and beer will be served starting at 6:30 PM. The event will begin promptly at 7 PM. Please arrive before 7 PM to mingle and grab a seat.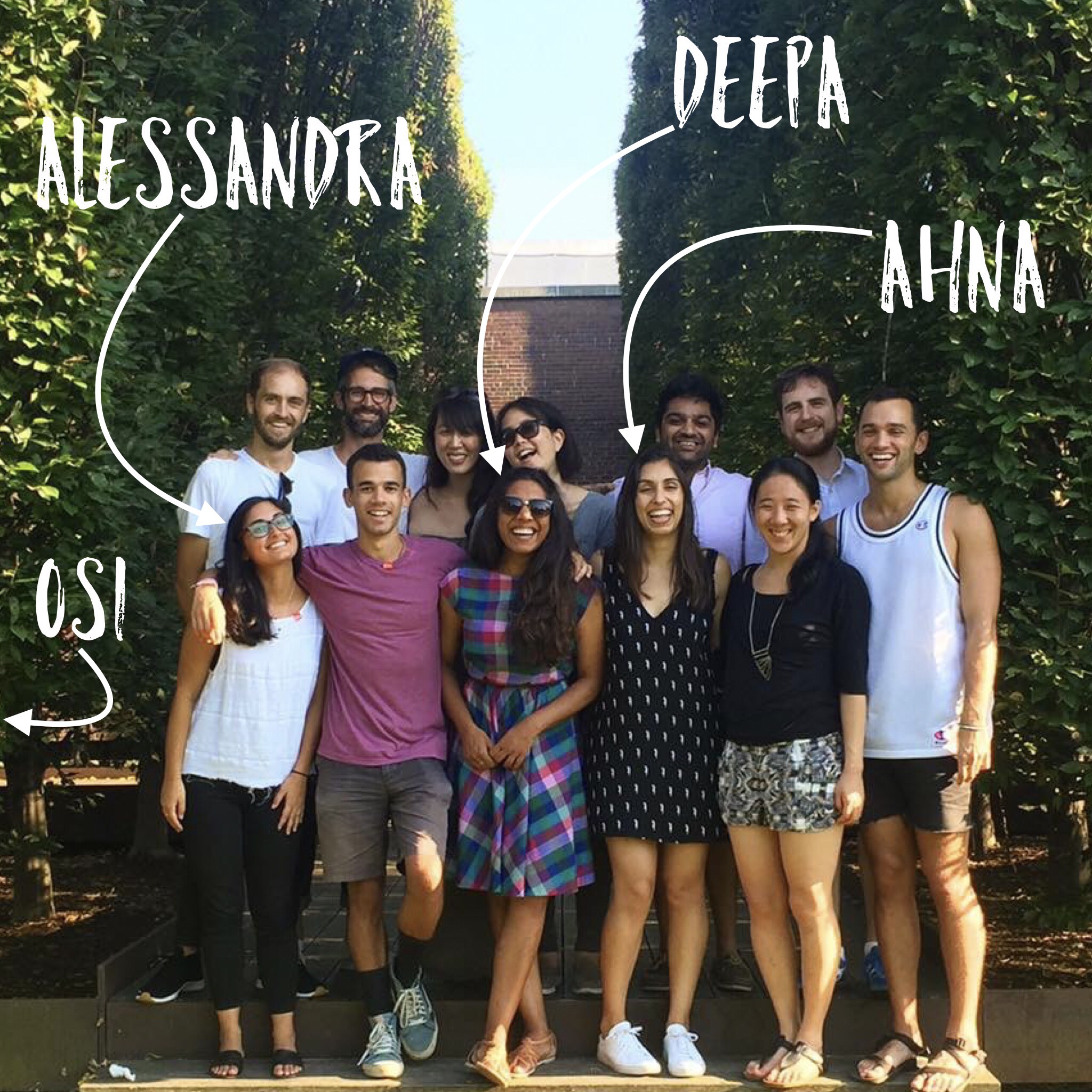 TEAM:
Ahna Rao, Alessandra Mosenifar, Deepa Subramaniam, and Osi Imeokparia collectively have a broad and deep set of experiences in the tech industry.
Ahna Rao is a user experience researcher. Prior to joining the Hillary for America tech team, Ahna worked at fuseproject designing physical and digital products, and then at a startup. She most recently led UX research for a team designing financial solutions for low-income communities at IDEO.org.
Alessandra Mosenifar is a product designer currently working at Dropbox. Prior to that she was studying cross cultural design in Shanghai, designing product experiences for NY based non-profit charity: water, and most recently designing engagement experiences on the Hillary for America tech team.
Deepa Subramaniam is the Vice President of Product and Design at Kickstarter and a former Director of Product at Hillary for America. Prior to the campaign, she was Head of Product at charity: water, a clean-water non-profit based in NYC. She started her career at Adobe, first as an engineer and later as a principle lead in the creation of Creative Cloud.
Osi Imeokparia has over 16 years as a PM and product leader first at a startup, and then at eBay and Google before joining the HFA campaign as the Chief Product Officer. Osi is now working at the Chan Zuckerberg Initiative (CZI) where the goal is to bring engineering to social change at scale. At CZI, Osi's team builds tech that is applied to social impact fields like criminal justice and housing affordability.
About the organizer
betaworks is an internet start-up studio. We make essential products that thoughtfully combine art and science.