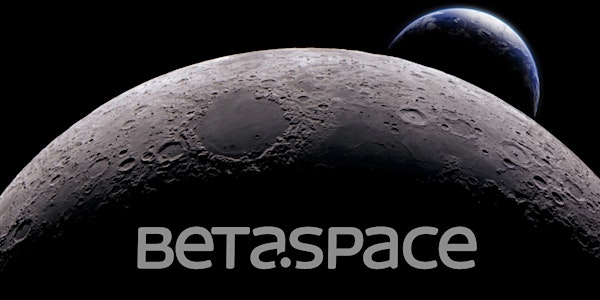 Beta.Space 2021
A parallel universe where Burning Man and the Consumer Electronics Show collide, showcasing how humanity can thrive off-planet.
Refund Policy
Contact the organizer to request a refund.
Eventbrite's fee is nonrefundable.
About this event
BetaSpace is the unconvention for the space settlement community. We are a diverse network of entrepreneurs who are providing an open platform to encourage and challenge the thought-leaders, innovators, decision-makers and visionaries of today's biomanufacturing industry to unconventionally strategize for sustainability on Earth and off-planet.
Our mission is to inspire earth-based businesses and investors who are passionate about space tech to develop commerce strategies that will transcend planetary boundaries. We want to unite the community of key space settlement players and encourage them develop a long-term and short-term plan for how they can participate in helping humanity flourish. This includes strategizing for sustainability on Earth and off-planet through innovations, products, and financial opportunities so that space becomes the ultimate circular economy.
Visit us at: Beta.Space
About the organizer
SynBioBeta is the premier innovation network for innovators, investors, and thinkers who share a passion for using synthetic biology to build a better, more sustainable universe. We host The Global Synthetic Biology Conference, which showcases the cutting-edge developments in synthetic biology that are transforming how we fuel, heal and feed the world.