Location
ULB - Building U - ROOM LAMEERE - UB2.252
52, Avenue Franklin Roosevelt
1000 City of Brussels
Belgium
Description
The BetaGroup is a community of 7.000 Belgian entrepreneurs passionate about Internet, Software and Online Media.
Our meetings are open to all the community: Entrepreneurs, Innovators, Coders, Designers, Business Angels, Bloggers, Journalists and Policy Makers.
Entry tickets: 10€ / person or unlimited with BetaCard or BetaSponsor Card. More info here.


BetaGroup Event #47 - Special START LAB


START LAB is a free 3-months program during which teams of motivated entrepreneurs, develop their ideas to build a great mobile app. During this program, Solvay Entrepreneurs, the ULB entrepreneurship center, offers technical and business WORKSHOPS, COACHING sessions and access to its NETWORK of experts, entrepreneurs and investors.
Come and meet at 7PM, 6 early stage startups that will demo their applications. Afterwards participants are invited to meet and share ideas during a networking drink.

Discover the 5 startups from START LAB program:
1. DIHAQ ("Do You Have Any Questions ?") - This app helps teachers to test their students in real time asking questions like multiple choices, true/false or short responses but also to display the responses or remarks on the desired support.
2. YUKUK - An app that allows you to find home made food cooked by your neighbours. Join the adventure and strengthen neighbourhood ties.
3. ScratchStory - Bring a new user experience to picture sharing, by obliging the users to scratch the hidden parts of a picture provides them with a funny and intriguing discovery.
4. Sportifind - Helps amateur or professional sportsman to easily do away with these problems in a user-friendly way.
5. TwentyPlus - Revolutionise the way we meet new people in the real world.
6. Skywall.me from BetaGroup - Anonymously share funny pictures with your friends and try to unmask them.
Price: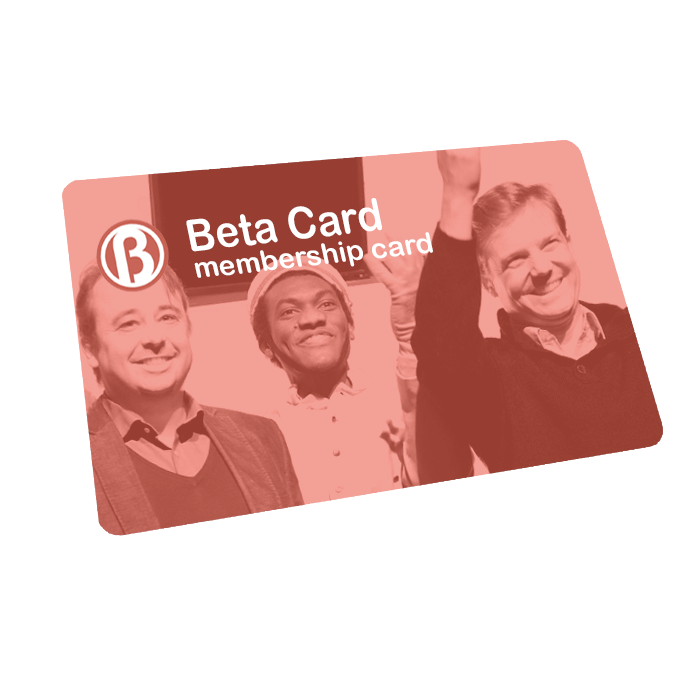 Become an active member and access to all the events:
NB: We are using Eventbrite to have the numbers of attendees. Get your BetaTicket (10€), your BetaStudent Card (FREE!), your BetaCard (50€) or your BetaSponsor Card (250€) on BetaGroup.be to access to all the events organized by BetaGroup.
Venue: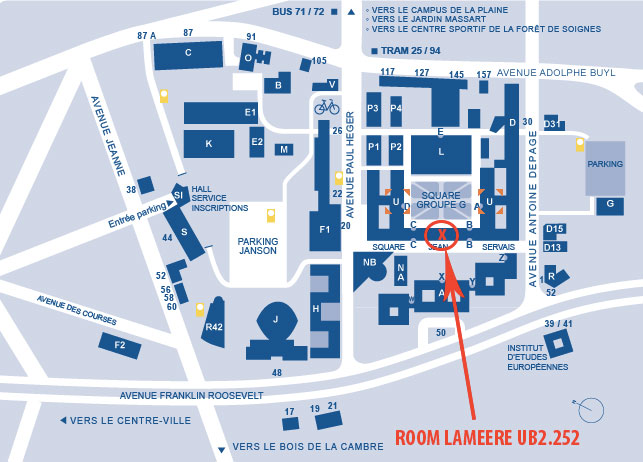 ULB - Building U - ROOM LAMEERE - UB2.252 - 52, Av F Roosevelt, 1000 Bruxelles
Agenda:
6:30PM - Welcome drink,
7:00PM - Demos of Belgian Web startups,
8:00 PM - "Live Tweets": everyone is welcome on stage to "tweet" their announcements (partnerships, promote an event, offering a job or any other non-commercial proposals relevant to the group),
8:30 PM - Networking: drinks and snacks are offered by our sponsors.
If you want to attend the event book you free ticket above.
If you want to present your startup in a future event, please fill this form.
---
Sponsors:
---
BetaSponsors:
Alexander Riedl • Nicolas Frenay • VDMLabs • …
---
Media Partners:
---
With the support of:
---
Join the BetaGroup on
and connect with the members