Location
K-Nal, Brussels
1 Avenue du Port
1000 Brussels
Belgium
Description
The BetaGroup is a community of 6.000 Belgian entrepreneurs passionate about Internet, Software and Online Media.
Special Event:
Massive Gathering of Belgian Tech Entrepreneurs

Join 1.000 Web and Mobile entrepreneurs to the flagship event fo the BetaGroup: "Massive Gathering of Belgian Tech. Entrepreneurs 2012" on December 18th at 7PM at K-Nal in Brussels.
The event is free to all. You will have the opportunity to meet all the ecosystem: Entrepreneurs, Investors, Bloggers, Developers, Designers, Marketers, Students, Public Authorities involved in Tech Entrepreneurship, Business Angels, Journalists and Policy Makers.
Cocktail party with Demo of 12 early stage startups and.... party!!!
1. Time2.mobi
2. Piesync.com

5. Sunrise.im

6. Eyesee.be
7. Bepark.be
8. Fri.pe
10. Takeeateasy.be

12. Cleverphone.com
13. Hellomydear.be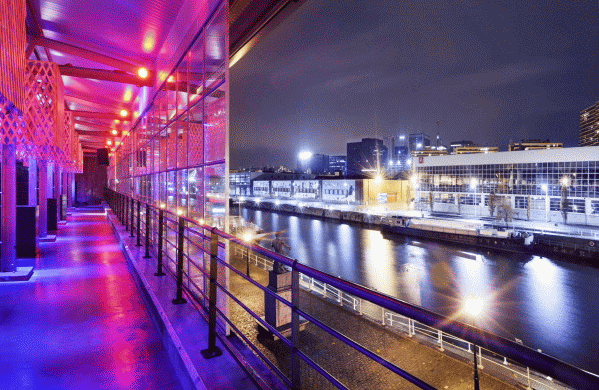 Venue:
K-Nal - 1 av du Port, 1000 Brussels
---
Sponsors:
---
Media Partners:
---
With the support of:
---
Join the BetaGroup on
and connect with the members