About this Event
Join BetaNYC for bagels and coffee with the Housing Data Coalition!
Learn how a group of civic technologists came together to harness open data for housing justice, and how creating a shared infrastructure to work with datasets across NYC agencies has enabled them to meet the needs of New Yorkers.
Participate! Submit questions for presenters to answer during the Q&A in advance or during the event here < http://bit.ly/betabagels005 >
#BetaBagels @BetaNYC #HDCNYC @JustFixNYC @LucysBlock
Presenters
=-=-=-=-=-=-=-=-=-=-=-=-=-=-=
About the HDC
The Housing Data Coalition (HDC) is a group of individuals and organizations who collaborate on their use of public data to further housing justice in New York City. In the face of the real estate industry's escalating exploitation of housing data to drive speculation and displacement, HDC seeks to make public data more accessible and actionable for housing justice groups. Through a structure of working groups and monthly meetings, HDC provides opportunities for members to connect, learn, and give mutual support to a variety of projects involving housing data.
Check out the gallery of tools and resources created by Housing Data Coalition members including: Who Owns What, NYC Database, Landlord Lookup Tool, JustFix.nyc, HeatSeek, Displacement Alert Project Map, Neighborhood Data Portal, and NYC Building Monitor
=-=-=-=-=-=-=-=-=-=-=-=-=-=-=
Event Details
Date: Tuesday, 3 December 2019
Time: 9:00am - 11:00am
Location: Manhattan Borough President Gale A. Brewer's Office, 1 Centre St, 19th Floor,, New York, NY
Note:
* Please enter through security at the South Tower. Building security opens at 8:30 and you will have to go though a metal detector.
* Networking breakfast begins at 9:00am with opening remarks at 9:30am.
=-=-=-=-=-=-=-=-=-=-=-=-=-=-=
Presenter Bios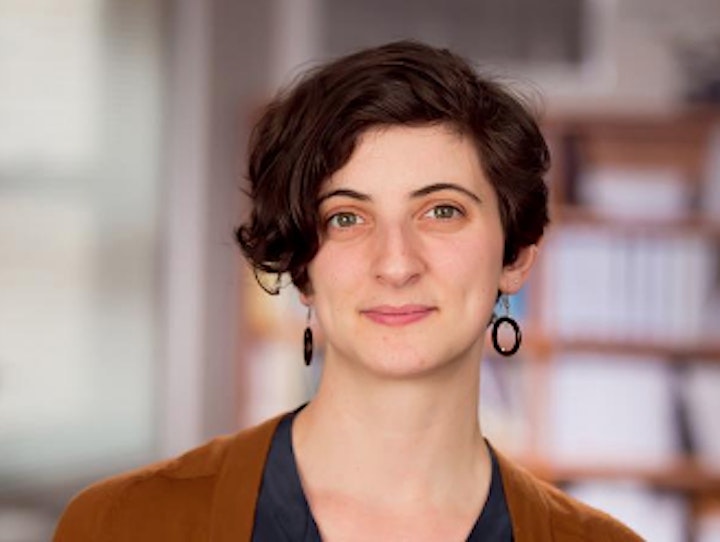 Lucy Block
Lucy Block conducts research and data analysis to support tenant organizers and end residential displacement in New York City's low-income neighborhoods and communities of color. She runs ANHD's Displacement Alert Project, a series of tools that leverage public data to identify where tenants are at heightened risk of harassment and displacement. She is also a Steering Committee member for the Housing Data Coalition. She has a Master's degree in Urban Planning from Hunter College, has resided in NYC for 77% of her life, and proudly lives in Elmhurst, Queens.
Sam Raby
Research and Data Lead, JustFix.nyc
Sam Raby is a developer and data analyst with a background in cartography, journalism, and advocacy. Currently the Research and Data Lead at JustFix.nyc, he also serves on the Steering Committee for the Housing Data Coalition and is a contributing member of the Anti-Eviction Mapping Project. He is a strong believer that justice should inform technology, and not the other way around.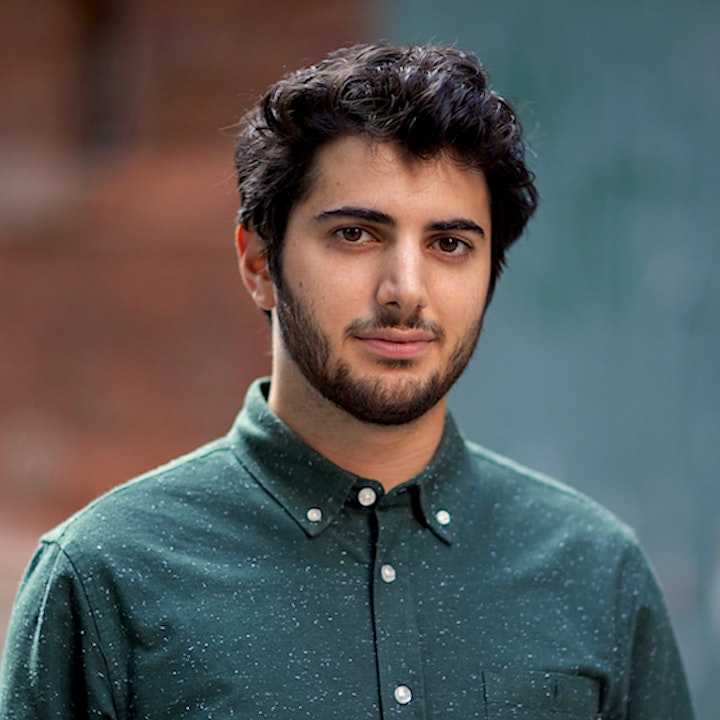 Atul Varma
Lead Engineer and Tinkerer, JustFix.nyc
Atul enjoys building bridges of understanding between humans and machines. He has written illuminating software that's been used as the centerpiece of TED Talks, in maker events around the world, and by individuals who are just trying to have a less frustrating time using their computer. But his favorite moments are very personal: understanding where another person is coming from, constructing a metaphor they can relate to, and using it to explain technology in a way that liberates, excites, and empowers.
Prior to joining JustFix.nyc, Atul worked at 18F, The GovLab, Mozilla, and a startup he co-founded. He has a Master's from the University of Chicago and a BA from Kenyon College.
=-=-=-=-=-=-=-=-=-=-=-=-=-=-=
About BetaBagels
#BetaBagels is a BetaNYC event series of experimental breakfast salons for change-makers and do-ers who want to broaden their perspective of NYC government, civic technology, data science, and service design. #BetaBagels is open to all and hosted by BetaNYC and the Manhattan Borough President Gale A. Brewer; we are inspired by our friends in LA who host Data + Donuts.
Breakfast is provided with support from Microsoft Cities. Thank you!
Thank you for the photo by Guitarfish and using a Creative Commons attribution-non commercial license. Thank you to Diana Toma for the tutorial, "How to Create a Tasty Bagel Text Effect in Adobe Illustrator."