Bestselling Author Lisa Scottoline in Conversation with Tara Brown
Join us Wednesday, June 23rd at 7pmET as we celebrate the release of #1 Bestselling Author, Lisa Scottoline's new book, ETERNAL.
About this event
Everyone is talking about ETERNAL!
"Love. Faith. Friendship. Courage. It's all here and is essential reading." -- Adriana Trigiani, Bestselling Author of The Shoemaker's Wife
"A gripping story that unspools at a heart-stopping pace.... The book lives up to its title." -- Sandra Brown, #1 Bestselling Author of Thick as Thieves
Lisa Scottoline will be in conversation with her old friend and ours, Tara Brown! THIS IS A ZOOM EVENT (you may keep your camera off if you do not want to be seen), and you will be muted. A Q&A will commence after the interview. All questions for the author should be placed in the chat.
An Autographed copy of ETERNAL is included in the price and will be shipped directly to you from our local bookstore.
"Everything I've ever written, whether series, standalone, fiction or nonfiction, has explored themes of family, justice, and love. I truly believe that ETERNAL is the culmination of a lifetime of my work. The novel is the epic story of a love triangle set against the ventennio, the twenty years of Mussolini's rise and fall. In the meantime, Mussolini and the Fascists are promulgating a barrage of discriminatory Race Laws against Jews like Sandro and his family, systematically stripping away their rights, even before Italy enters World War II." -- Lisa Scottoline
Author Photo (c) Jeff Wojtaszek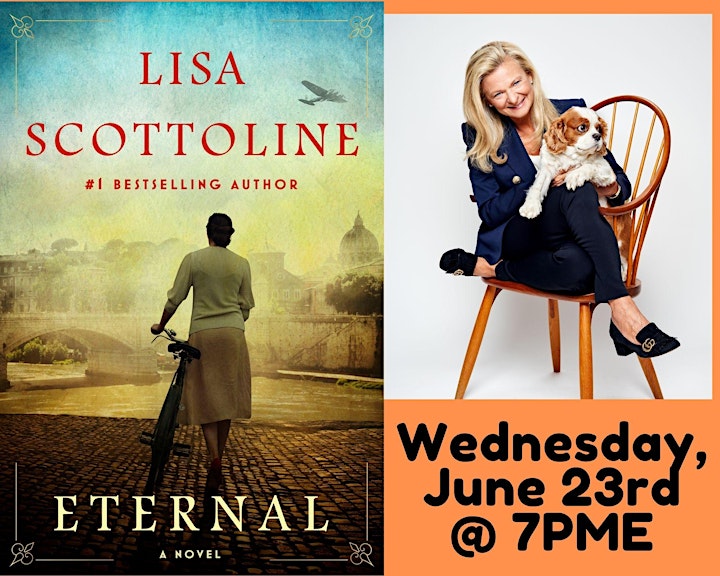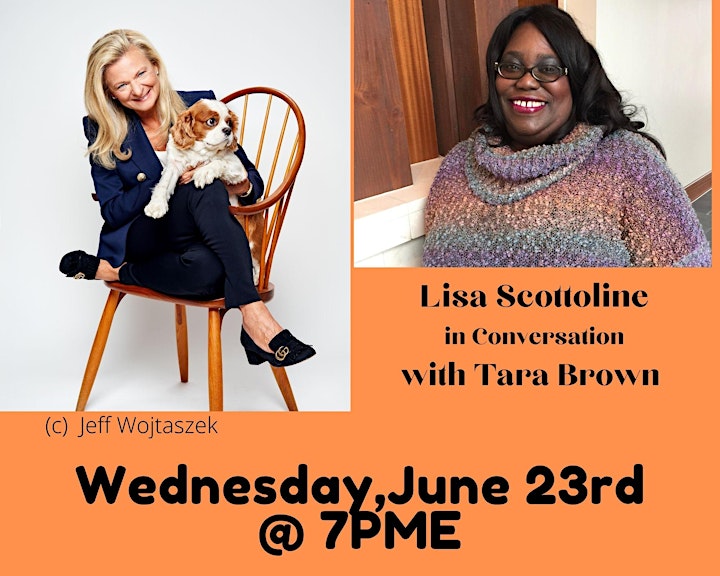 Date and time
Location
Refund policy
Organizer of Bestselling Author Lisa Scottoline in Conversation with Tara Brown