Description
Join us each First Tuesday at 9am at BESThq for:
"BESThq Social Media Power Hour"
Get all of your social media questions answered at the monthly Power Hour with social media expert Brittany Smith. Wondering how to create a Facebook Page, or what the difference between a page and a profile is? Or how about what a mention or direct message is on Twitter? What is Twitter anyway?! Join us once a month for this informal Q & A session designed to empower you to think about how you can use social media to meet your business goals. Brittany is the Founder and Owner of Build Social, LLC helping small businesses, non-profits and medium sized companies enhance their social media engagement.
Training is FREE for BESThq members, yet guests are welcome to purchase a ticket and attend!
Hope to see you there!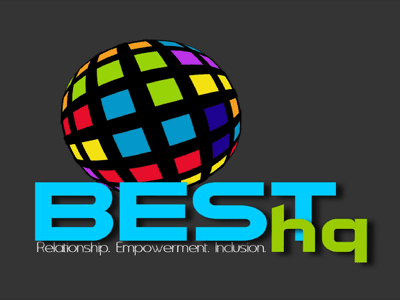 Organizer of BESThq Social Media Power Hour