About this Event
A Castle in Umbria
Directed by Terry Ross
Run Time: 39 minutes, United States
Lives are forever changed when American tourists travel to Perugia and meet a group of ex-pats living and working there. Romance, revelry and revelations unfold as they band together to keep a castle out of corporate hands.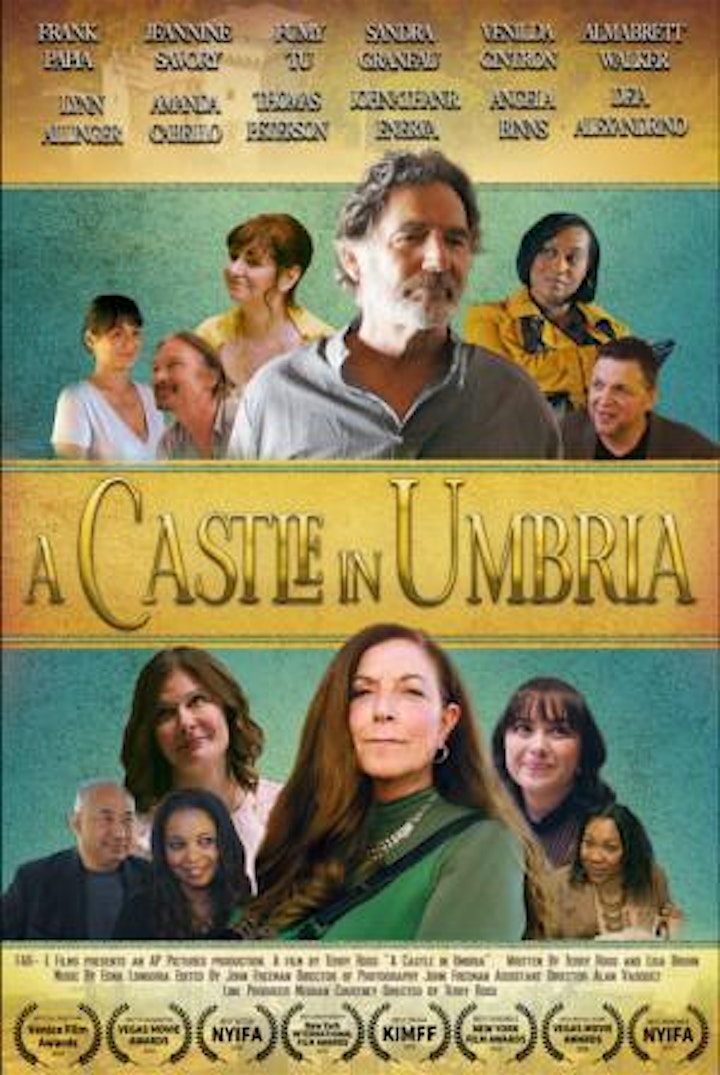 House of La Reine
Directed by Lisa Marie Tedesco
Run Time: 13 minutes 25 seconds, United States
On the eve of the grand opening of her inclusive bohemian bar and performance space, Celia struggles with insecurities about living up to the legacy of her relative who once reigned the stages of Paris.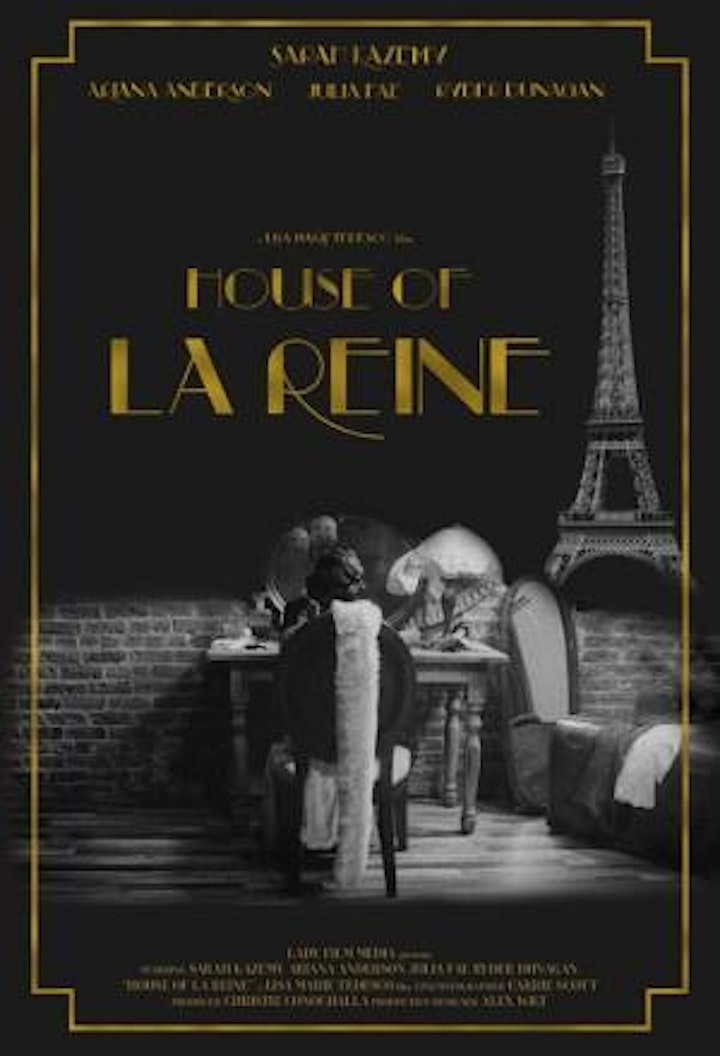 Red Bean Soup
Directed by Kadi Tsang
Run Time: 17 minutes 27 seconds, United States
The 2020 Wasserman Award recipient Red Bean Soup, shares the struggle of a wife grappling to reconnect with her dementia ridden husband who can only remember his first love.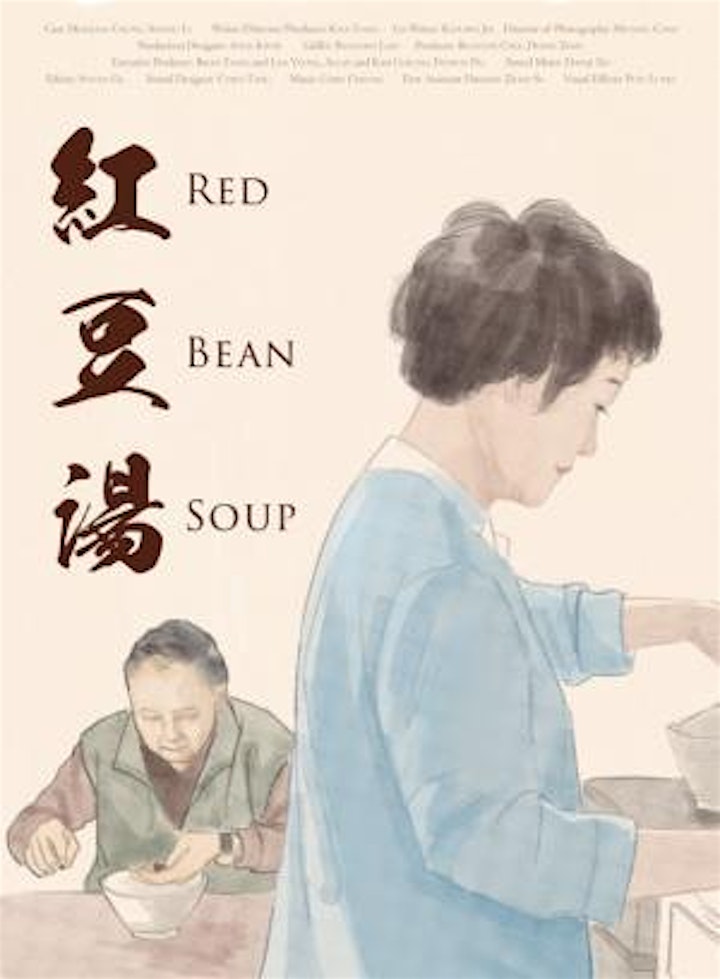 You Can Go Now
Directed by Marisa Merkl
Run Time: 14 minutes 26 seconds, United States
An abrupt personal tragedy uproots Tanda from her day and she rushes to face the inevitable. Her new, jolted world feels peculiar—a strange experience that is impossible for any of us to put into words.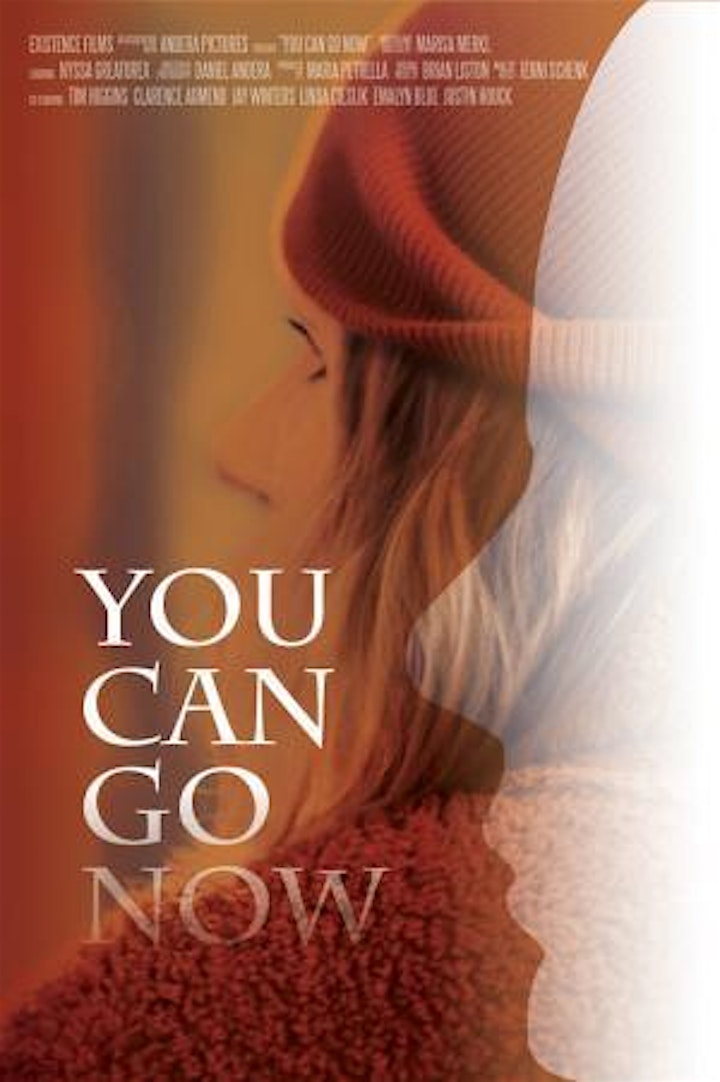 -Friday, January 22, 2020 @ 2:40 PM
-Harkins Chandler Fashion 20: Theater 18
3159 W Chandler Blvd, Chandler, AZ 85226