Description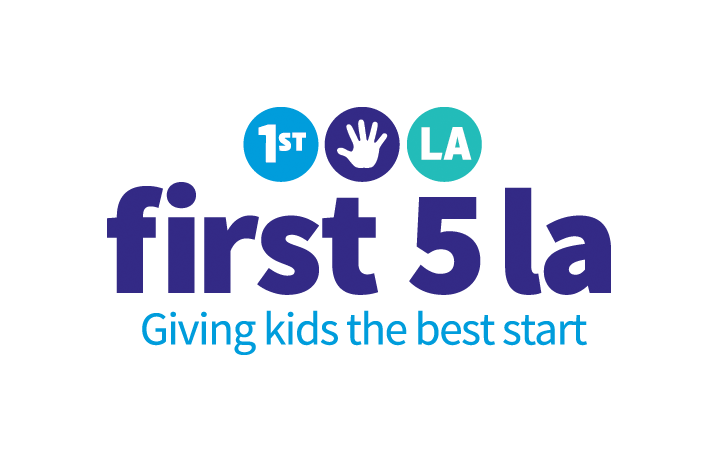 Working together to make sure that children in
East LA are healthy, safe and prepared for school.
Wednesday June 22, 2016
Centro Maravilla Service Center
4:00 - 4:30pm Registration + Networking
4:30 - 7:00pm - Community Partnership Meeting
Bus tokens and childcare is available upon request. Your request must be submitted at least 24 hours prior to the event through this eventbrite or to Lorena at lartiga@first5la.org or 213.482.7834.
If you have any questions or for more information, please contact Jocelyn V. Ramirez at First 5 LA, at jramirez@first5la.org or 213.482.7836.
==========================================================
BEST START focuses on making families stronger, building on current work and bringing much-needed resources to the community. You know your community, and that's why your ideas and support are so important in transforming your neighborhood into a Best Start community. Working together, Best Start partners will create communities where families are strong and communities support families.