Location
Life360
539 Bryant Street, suite 402
San Francisco, CA 94107
Description
The primary goal for any entrepreneur or product person is to understand your users' needs and to create experiences that engage and delight them.
You will have a unique chance to learn from mobile product gurus of Evernote. The company that today has over 100 million users and for most people it is the primary note-taking and productivity tool.
We'll be having a fireside chat with Jamie Hulu, the VP of Mobile Products for Evernote, talking about design strategy and the business side of the product design.
Kate Rutter who is an expert in Lean startups and UX for startups will be interviewing Jamie.
Kara Hodecker, the senior product designer for Evernote, will share practical tips on creating user-centric mobile products, walk you through her design process, and discuss experiments that help to analyse users' behaviour, reveal usability problems and make wise design and product decisions.
SPEAKERS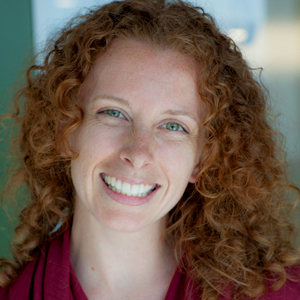 Jamie Hull
VP of Mobile Products for Evernote
Jamie Hull heads the iOS and Android product teams for Evernote. In this role, Jamie leads the development of two core platforms for Evernote, from initial design through development and to deployment.
She manages over a dozen engineers and designers and a schedule of near-weekly major software releases.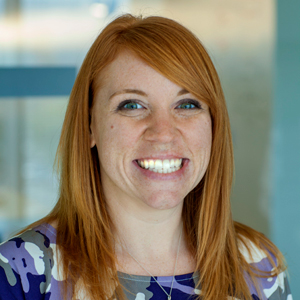 Kara Hodecker
Senior Product Designer for Evernote
Kara Hodecker, a Senior Product Designer for Evernote with a focus on mobile. She specializes in visual, UI and UX design.
Kara has led and contributed to design efforts across Evernote's core products, including Evernote for iOS, Evernote Business, and Evernote Food.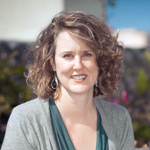 Kate Rutter
Principal at Intelleto
Kate creates visual explanations that make complex ideas simple, memorable and shareable at Intelleto. She leads the UX learning track at Tradecraft, and Co-founded Luxr.co, an online education company that helps entrepreneurs create products that customers want, need and love to buy.
If you have any questions for our speakers please address them here so they can cover them in presentations.
AGENDA
6:00 pm - Networking, Food & Drinks
7:00 pm - Presentations Begin. Every speech will be followed by interactive audience Q&A
8:30 pm - Wrap-Up & Post-Networking
The event's hashtag on Twitter is #SFMEmeetup.
WHO ATTENDS
Mobile entrepreneurs

App developers

App designers

Project and product managers

Investors
ORGANISERS


This meetup group is powered by Stanfy, a mobile app design & development company, and kindly hosted at the venue of Life360, a cool family networking startup.