Description

Join us as Megan Shroy, Founder and President of Approach Marketing, and Janice Zielinski, Account Manager and New Business Specialist, share their expertise and discuss marketing best practices across industries. Their combined experience spans industries and geography, and their insights will make for a highly engaging program.

From Fortune 500 companies to small businesses and non-profit visionaries, Approach Marketing collaborates with clients to create powerful campaigns designed around every client's unique needs and budget. Approach serves clients in the food and beverage, healthcare, education, non-profit, tech, finance, hospitality and retail industries.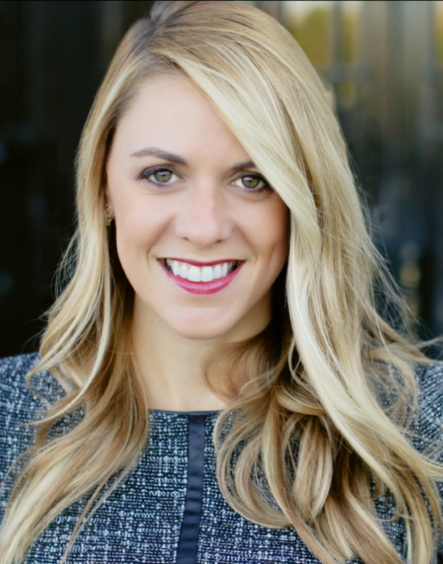 Megan Shroy, Founder and President, created Approach Marketing in 2010 in response to an identified demand in the industry: Despite the economic downturn, clients still needed access to top PR and marketing talent but could no longer afford the "big agency" overhead. Thus, the Approach concept was born — a virtual team of experienced consultants coming together to staff accounts of all sizes. Megan leads new business development efforts, helping guide strategy for the agency's growing account mix. She has worked on account teams for some of the most established global brands, including McDonald's, JP Morgan Chase, General Mills and Make-A-Wish. Smart Business Magazine has recognized Megan as a Progressive Entrepreneur honoree, and she received a bronze Stevie Award for Woman of the Year — Advertising, Marketing & Public Relations. Megan was also invited to serve as a Forbes Agency Council member. Prior to establishing Approach, Megan spent her early career with Chicago's Golin, being mentored by some of the best minds in the business, and Columbus-based Paul Werth Associates.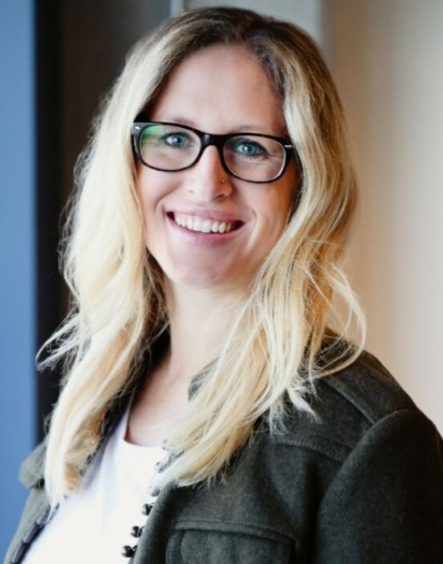 Janice Zielinski, Account Manager and New Business Specialist, guides clients through big-picture strategy to uncover the subtle differentiators that help brands rise above their competitors. Janice began her PR career at Cardinal Health, a Fortune 50 Company, providing marketing support to hospital customers and senior sales leaders. After nearly a decade of work in healthcare she shifted her focus to education marketing where she served K-12 and higher education organizations across the country for a leading non-profit, Battelle for Kids. Janice has provided support to school systems in California, D.C., Florida, Georgia, Illinois, Kentucky, North Carolina, Ohio, Oklahoma, South Carolina, Tennessee and Texas, and continues to do so in her role at Approach Marketing. Her work has been recognized with the Central Ohio Public Relations Society of America PRism Award, the American Marketing Association Achievement in Marketing Award, and the Ohio School Public Relations Association Mark of Distinction. Janice also recently pursued and became a Professional Certified Marketer through the American Marketing Association.
Parking Instructions: Free parking available in lot; metered parking nearby