Best Practices in Crisis Communications

Tuesday, March 4, 2014 from 5:30 PM to 7:00 PM (CST)
Event Details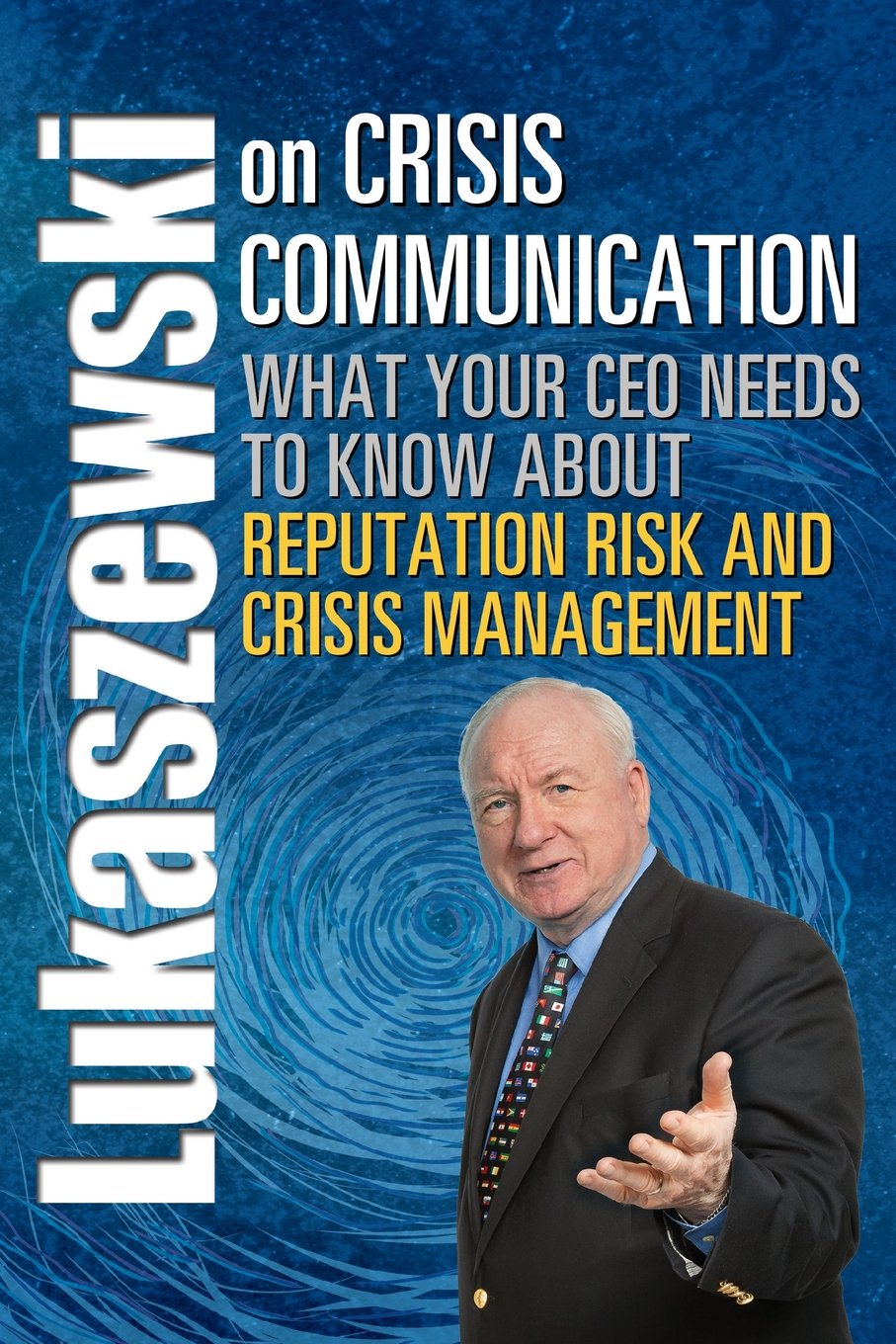 The Minnesota Journalism Center invites you to join crisis communication expert Jim Lukaszewski for a discussion about the nature of crises and how to prepare management to lead during crisis incidents. Lukaszewski also offers sensible, simple, constructive effective and ethical communication and response strategies during times of crisis.
A nationally-recogized influential public relations consultant and prolific author, Lukaszewski is one of the industry's leading experts on crisis communications and his latest book "Crisis Communication And What Your CEO Needs To Know About Reputation Risk And Crisis Management" was chosen as one of the thirty best new business books of 2013 by Soundview Book Summaries.
His talk will be followed by a panel discussion with distinguished local crisis response experts:
Rick Kaufman, Executive Director of

Community Relations,

Bloomington Public Schools

Matt Kucharski, EVP at Padilla CRT
Join us for an evening that will teach you best practices to help set you up as the go-to person for leadership in your organization in times of crisis.
Organizer
The Minnesota Journalism Center was established in 1979 through a gift to the University of Minnesota from the late John Cowles, Sr., chairman of the Minneapolis Star and Tribune Company, and his wife, the late Elizabeth Bates Cowles. The center's purpose is to improve the practice of journalism, promote interaction between media professionals and the academy, and serve as the outreach arm of the University of Minnesota Hubbard School of Journalism & Mass Communication.