Best Practices in C&D Waste Management: Webinar

Tuesday, November 26, 2013 from 10:00 AM to 11:00 AM (PST)
Event Details
With increasing pressures on landfill and the mounting costs associated with waste management, local governments across Canada are now focused on maximizing the diversion of waste materials from landfill. The diversion of construction and demolition waste represents the last frontier for many after successfully addressing organics and recyclables. Learn about what leading municipalities and companies are doing to manage construction and demolition waste and the opportunities it is creating for both government and industry.
PRESENTERS
Esther Berube, P.Eng.
Senior Project Engineer, Solid Waste Department, Metro Vancouver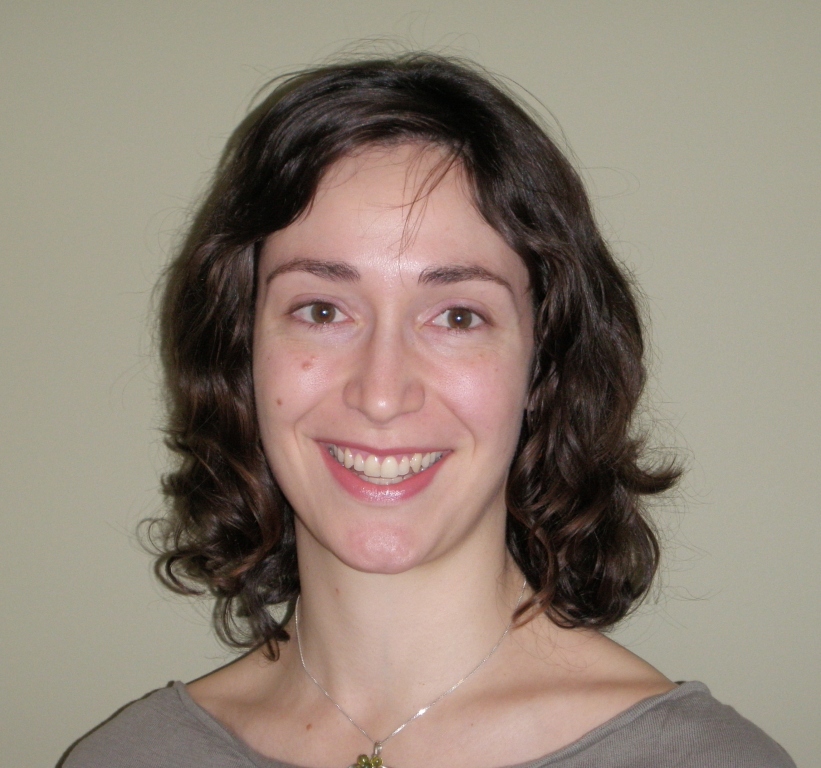 Esther Bérubé is a senior project engineer in solid waste planning at Metro Vancouver. She has been with Metro Vancouver since 2008, after working in environmental consulting for three years. She has engaged government and industry across the Metro Vancouver region in the development of regulations to encourage recycling in the demolition and construction sectors. She is also researching regional opportunities to expand sorting capacity and develop markets for recyclable building materials. Esther holds a Masters degree in Chemical Engineering and a Bachelors degree in Agricultural and Biosystems Engineering from McGill University. She is preparing for LEED™ Green Associate accreditation.
Gil Yaron, BA & Sc, LLB, LLM
Senior Business & Policy Advisor, Light House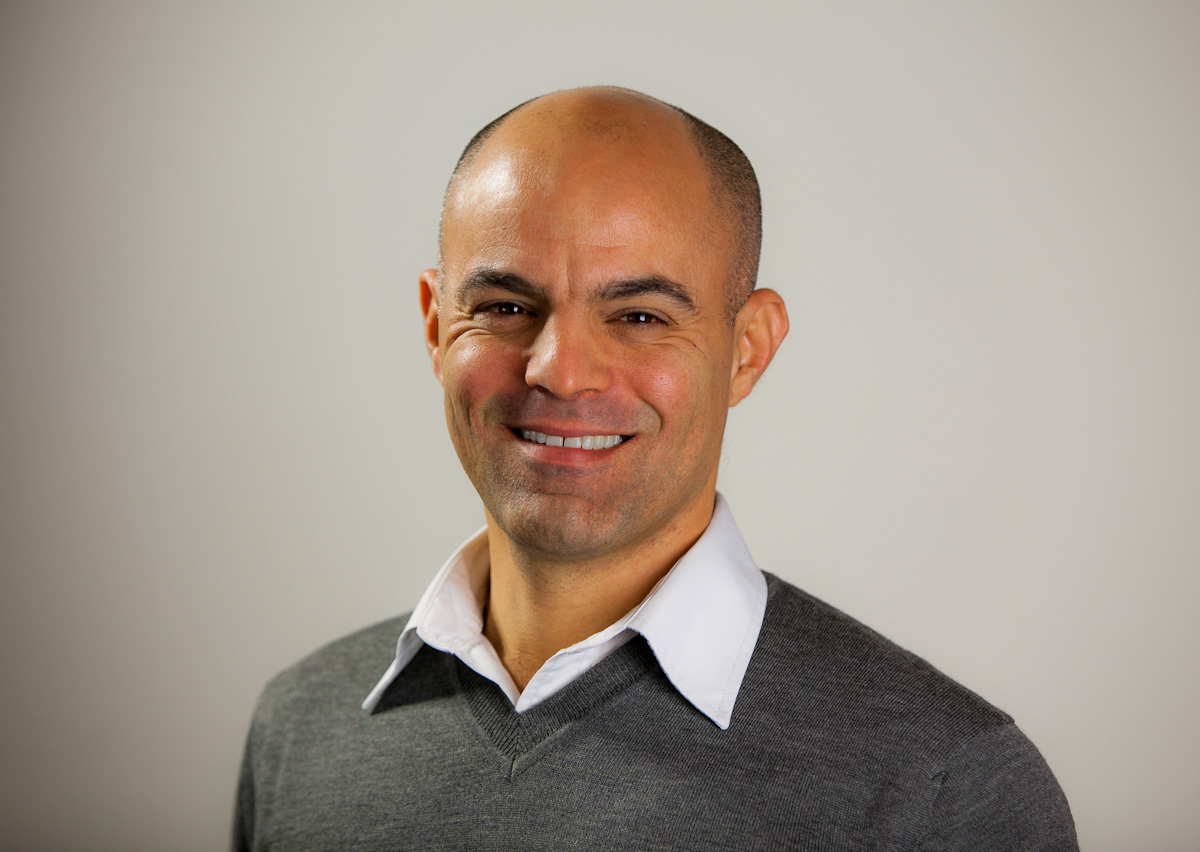 Gil Yaron is a lawyer with over two decades of expertise in research and policy, business development and project management. Gil leads Light House's research consulting team, managing client projects involving market research, business and policy analysis, and regulatory development. He recently led a team conducting a North American-wide best practices scan of green building policies for the Commission on Environmental Cooperation and undertook extensive study of software optiosn for municipal C&D Waste management.

Shawn Vanderheyden, LEED® AP BD+C / O+M
Director, Sustainability. PCL Constructors Canada Inc.
Past-Chair, Board of Directors / Canada Green Building Council – Greater Toronto Chapter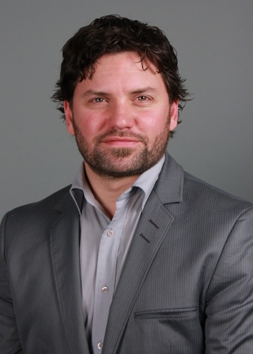 Educated as a civil engineer, Shawn possesses well over fifteen years of experience in the construction industry – from a superintendent, estimator and project manager, Shawn's role now focuses entirely around sustainability for his company. As PCL's director, sustainability, he is responsible for fostering partnerships, expanding training initiatives, guiding project teams, improving business practices and representing his company through his networks across Canada. Elected as Chair of the Greater Toronto Chapter of the Canada Green Building Council, a member of the CaGBC's Materials Technical Advisory Group and supporting the Construction Resource Initiatives Council, has allowed him to further fulfill his passion and be recognized in the industry for his work.
Organizer
Light House Sustainable Building Centre
Light House is a social entreprise dedicated to advancing green buildings and sustainable communities.