Description
Best Practices for Water
Containment & Conveyance
Presented by Fabricated Geomembrane Institute
University of Illinois at Urbana-Champaign
(7.0 Professional Development Hours (PDHs))
Course Organizer: Timothy D. Stark (U. of Illinois)


Attendees will gain a broad knowledge of the advantages of geosynthetics, what is required to properly design, specify, and construct with geosynthetics for the following water related applications: (1) wastewater ponds, (2) floating covers for reservoirs, (3) water canals, (4) secondary containment, (5) decorative ponds, and (6) potable water.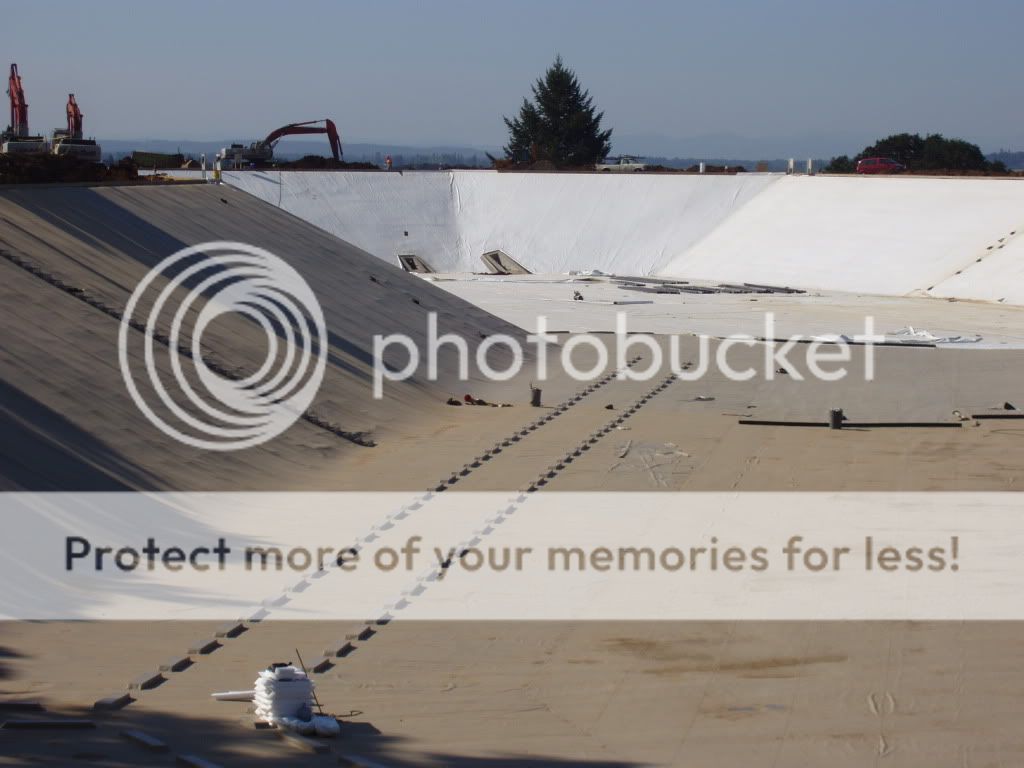 ONE DAY COURSE AGENDA
TIME
PRESENTATION TOPIC
SPEAKER(S)
7:30-8:00 am Registration/Welcome/Coffee Tim Stark, U. of Illinois 8:00-8:15 FGI Introduction, Activities, and Current Research Results Tim Stark 8:15-8:30 Current Water Trends and Issues Phil Carter (City of Greeley) 8:30-9:00 Manufacturing Fabricated Geomembranes Gary Kolbasuk (Raven Industries) 9:00-9:45 Fabrication and Installation Stan Slifer (CDI Watersaver) 9:45-10:15 Leak Location with Fabrication Geomembranes Daren Laine (Leak Location) 10:15-10:30 Break/Networking 10:30-11:15 AWWA Guidelines & Floating Cover Designs Bill Way (William Way Consulting) 11:15-12:00 Design & Construction of Water Storage Facilities Doug MacDonald (Aqua Engineering) 12:00-12:45 Lunch 12:45-1:00 Welding & Testing Workshop Steve Hobbs (Leister) 1:00-1:30 Canals, Decorative & Irrigation Ponds Pat Elliott (Colorado Lining) 1:30-2:00 Floating Cover Applications Mike Neal & Shannon Goodrich (Layfield) 2:00-2:45 Case Histories tba 2:45-3:00 Summary and Questions Tim Stark (U of Illinois)
alt="" width="278" height="215" data-mce-src=Null
Refund Policy: All refund requests must be completed no later than one week prior to short course. If paying by paypal, the processing fee will be deducted from refund amount.
>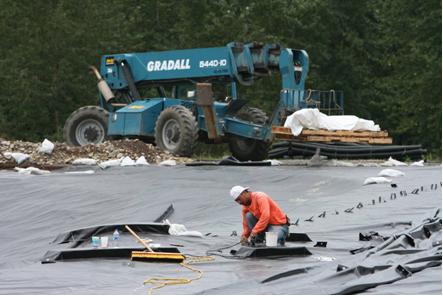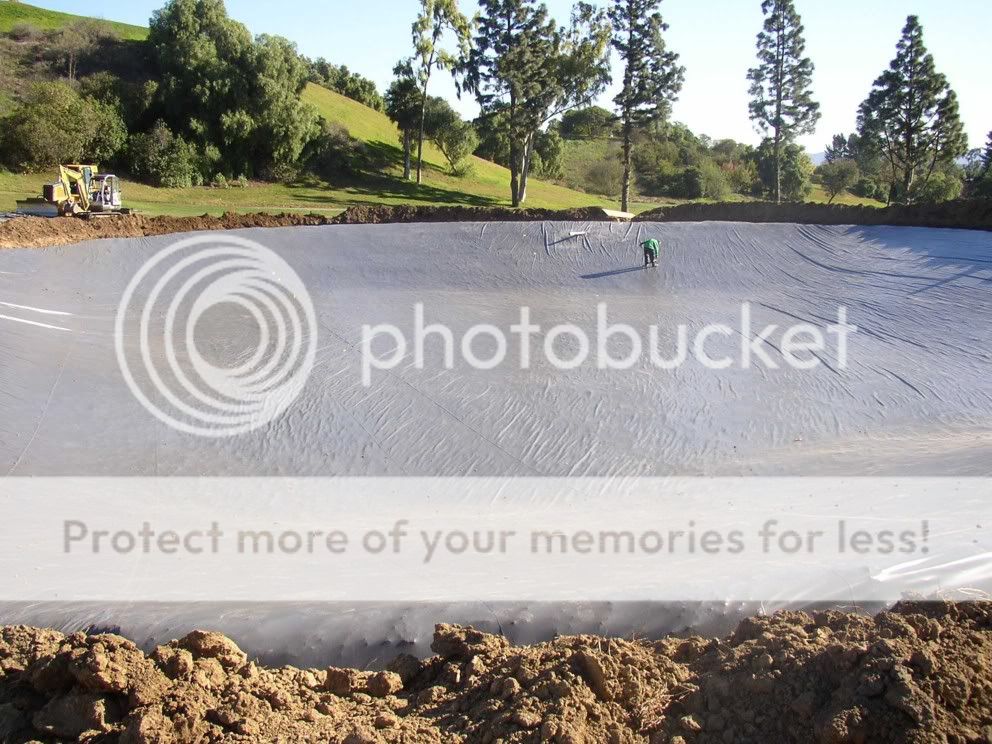 Organizer of Best Practices for Water Containment & Conveyance - POSTPONED