About this event
BEST PRACTICES FOR A NEW LANDSCAPE
What we've learned from remote teaching and moving forward
These workshops are free
Dance and Movement
Thursday, July 8th -- 4:00-5:30pm EST
Rachel McCaulsky, Presenter
Participants will be led through a Movement class in which they will learn how simple tools and strategies can be implemented in the Dance and Movement classroom for learners across special populations. They will leave with a tool kit of strategies and resources that can be easily applied in the Dance classroom and new insights that will allow them to develop their own approaches.
Visual Arts
Thursday, July 15th -- 4:00-5:30pm EST
Susan Gonzalez, Presenter
How do we make contact in virtual sessions with students with disabilities and establish relationships with the adults present (teachers, paraprofessionals, families)? What and how do we plan? What do the adults present do during an Art making session? How are art supplies accessed? How does this past year inform the future of Visual Arts programming for students with disabilities? This interactive workshop will provide space and time to explore, discuss, and reflect on developing partnerships, factors that affect virtual programming, session/unit design and implementation, adaptations for students with disabilities and, above all, our expectations.
Music
Thursday, July 22nd -- 4:00-5:30pm EST
Brian Wagner-Yeung, Presenter
Remote instruction has created many new entry points for music educators to engage with students with disabilities. Music educators have learned how we can develop stronger communications with families, adapt the musical content in a virtual setting, as well as develop partnerships within/outside the school community. This interactive workshop will highlight what we have learned from remote instruction, and how we can use it to strengthen Music education going forward.
Presenter Bios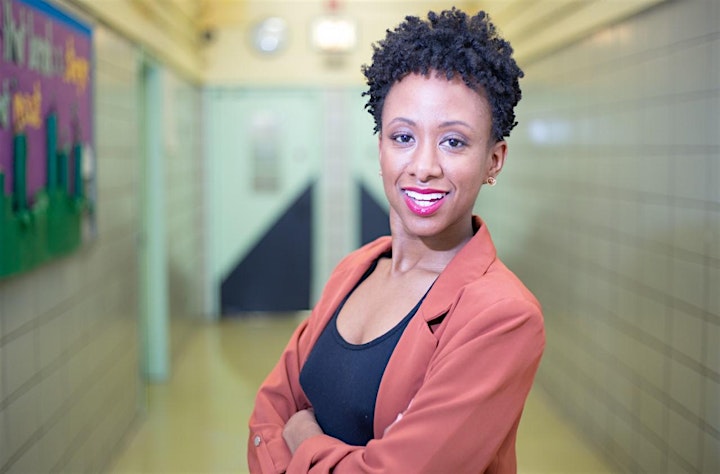 Rachel McCaulsky(Dance) (MSEL, MST, BFA) is the Arts Coordinator, Remote Learning Unit Coordinator and Movement Teacher at P396K, a New York City Department of Education District 75 school servicing students with severe to profound disabilities. She incorporates movement into the school's curriculum, creating units of study that fuse literacy and social studies with Dance. Her movement units have been published multiple times in the NYC Department of Education Blueprint for Teaching and Learning in Dance. Mrs. McCaulsky holds a Master's Degree in Educational Leadership, a dual Master's Degree in Childhood Education and Childhood Special Education and a Bachelor's Degree of Fine Arts in Dance. She has performed with Complexions Contemporary Ballet, Ballet Hispanico, Ailey II and Dallas Black Dance Theatre.
*************************************************************************************************************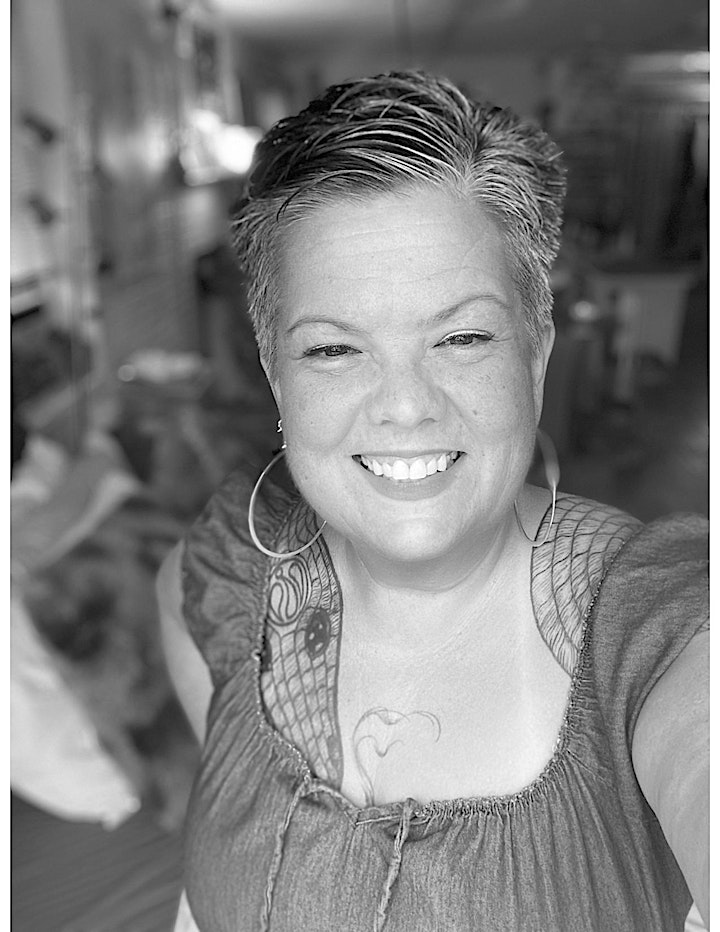 Susan Gonzalez (Visual Arts) was born in San Juan, Puerto Rico. She is a bilingual (Spanish/English) artist, educator, and art therapist with 26 years of experience working in different settings such as schools, transitional housing spaces, and community-based organizations. Susan began working with individuals with disabilities and families in 1993. As an art therapist and teaching artist, she has experience with physical, emotional, cognitive disabilities, autism, and developmental delays on a long-term and short-term basis. She has presented the topic of Art, Education, Creativity, Art Therapy, and Child Development in a variety of conferences, on the radio and has responded to interviews for several publications nationally and abroad.
Susan's academic training is in Art, Psychology, Art Therapy, and Special Education. In addition, she augmented her US-based art training with studies abroad at the University of Salamanca in Spain and the Lorenzo Di Medici Institute for Fine Arts in Florence, Italy.
*************************************************************************************************************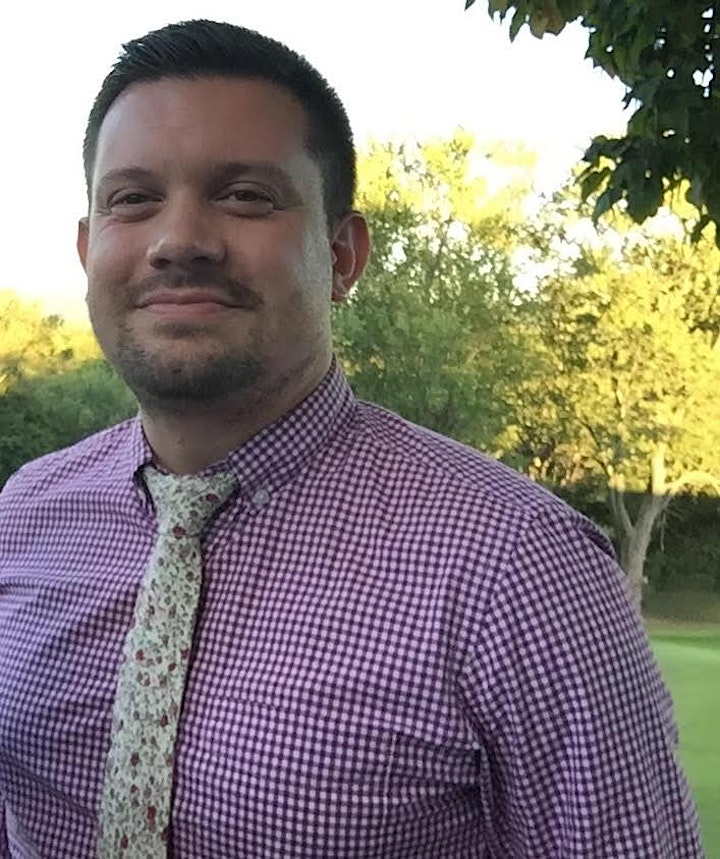 Brian J. Wagner-Yeung(Music) is the Special Learners chair to NYSSMA (New York State School Music Association). He received his BA and MSED in Music Education from CUNY Queens College and an advanced certificate in Autism Spectrum Disorders from CUNY Brooklyn College. He has taught students on the elementary, middle school, and high school level - where he has mainly worked with students on the autism spectrum or with intellectual disabilities, in addition to students who are gifted and talented. Mr. Wagner-Yeung has taught general music, string orchestra, musical theatre, and performing arts. He has presented workshops at the local, state, and national level - and has had articles published at the state, national and international level. This fall, he will be joining CUNY Brooklyn College as adjunct Music faculty.
*************************************************************************************************************
These workshops will be accessible with ASL interpreters and Captioning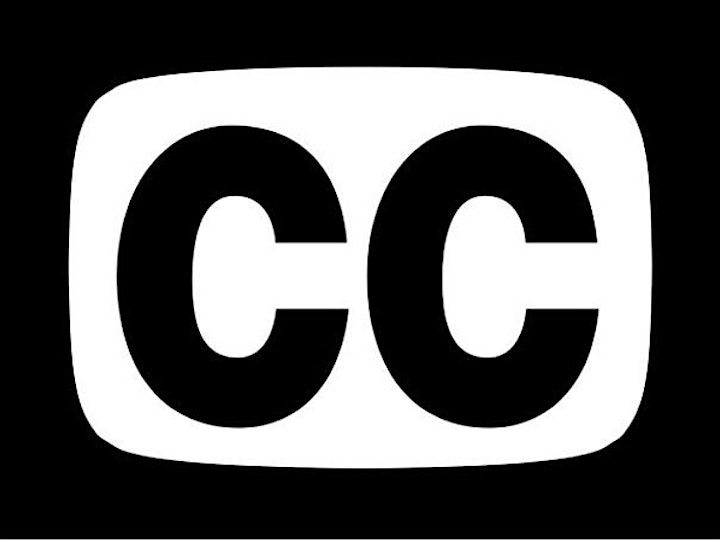 This FREE four-part series is made possible by The Theresa Foundation. The first workshop, a Theater session, was offered at our Winter Conference.

The Consortium activities are made possible by The New York State Council on the Arts, with the support of Governor Andrew Cuomo and the New York State Legislature.
Arts for All Abilities Consortium LLC is a sponsored project of Fractured Atlas, a non-profit arts service organization.
https://fundraising.fracturedatlas.org/arts-for-all-abilities-consortium-llc
Organizer of Best Practices for a New Landscape