Best Practices European Pitch
How to assess your market potential in Europe and grow your business. Awards for the best startups!
About this event
Non-European Startups normally show some difficulties in matching "European investors" requirements and therefore lack preparation to leverage the "potential of scalability" of the European market. With this program, you will be prepared for Series A Funding here in Europe.
When scaling, companies have specific requirements for capital, management, skills, and organizational processes. So, we'll offer hands-on experience helping startups scale in an organized and sustainable manner.
TIME ZONE: 17:00 - 18:00 Lisbon/London
Program, Agenda for this "Best Practices PITCH" Webinar:
- How do I make a pitch deck?
- What should the pitch deck consist of?
- What are the essentials for a simple 10-slide pitch deck? (Do's of a Pitch Deck)
- What should you avoid putting it on a startup pitch deck? (Don'ts of a Pitch Deck)
- Why Do You Require Two Narratives (Versions) of Your Pitch Deck?
- Email Pitch Decks?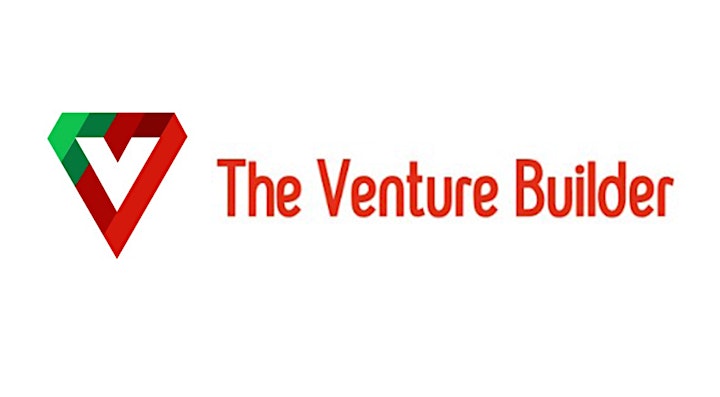 The Venture Builder aims to support entrepreneurs to make their dreams come true and to promote the development of new businesses.
We incubate and accelerate startups, support investors and researchers, contributing to the development of the innovation ecosystem, using Portugal as a gateway to Europe.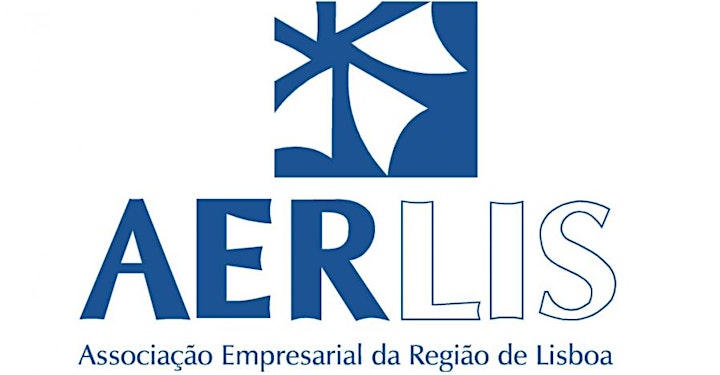 AERLIS - Lisbon Business Association, is a non-profit association of public utility, created in February 1992, with the objective of supporting the development of its associates.