About this Event
Join us on Thursday, Aug. 20 to recognize the 73 Best Places to Work in Illinois and live ranking reveal, announcing the best places to work for the categories of Small Companies (19-99 employees), Medium Companies (100-499), and Large Companies (500+ employees).
Additionally, we are excited to announce the top three best places to work for Women, Hispanics, and Millennials.
Honorees will be profiled and full rankings will be published in a special publication in the Sept. 21 issue of the Business Ledger.

The "Best Places to Work in Illinois" is a combination survey, study and awards ceremony established to identify the top places of employment in Illinois.
Companies benefit greatly from being recognized as "the best." Companies applying best business practices and embracing high standards advance their business and distinguishes them from competitors.
Click here for details on the competition, visit www.bestplacestoworkil.com or call Best Companies Group at 1-877-455-2159.
Best Places to Work in Illinois is presented by the Daily Herald Business Ledger. You can learn more about this and other recognition programs (Entrepreneurial Excellence Awards, Annual Awards for Business Excellence, C-Suite Awards, Influential Women in Business) at dhbusinessledger.com.
For Sponsorship and advertising information, please call Andy Zielonka at 630-955-3592 or e-mail him at azielonka@dailyherald.com
By registering for the event, you are opting to receive email updates from the Daily Herald Business Ledger and event sponsors.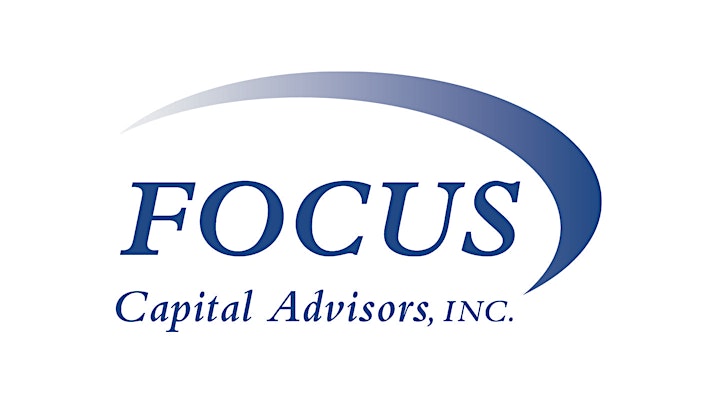 Focus Capital Advisors, Inc., located in Des Plaines focuses on quality confidential service to middle market companies looking to grow through strategic acquisition, or divest to preserve equity or turn their hard work into cash. Their specialty is finding value and finding solutions to problems to optimize a transaction for the sellers and buyers they represent. Their principals have performed services involving over 200 transactions. Transactions completed range from Chicago to Los Angeles. The FCA team has the business, tax and financial skills to analyze and strategize solutions for any transaction. Focus Capital are registered with the Illinois Secretary of State under the Business Brokers Act of 1995. To learn more about Focus Capital visit www.fcateam.com.