Description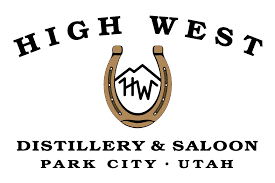 Join d.k Steak House for our FIRST EVER late night Gastropub pop-up!
---
---
---


Executive Chef Albert Balbas has taken his creative culinary talent to a whole new level and we're excited to unveil what our "Dry-Aged Steak Master" has come up with....... During the late night pop-up, we will be featuring these specially made appetizers. We can't wait for you to try these "Saloon Style" menu items!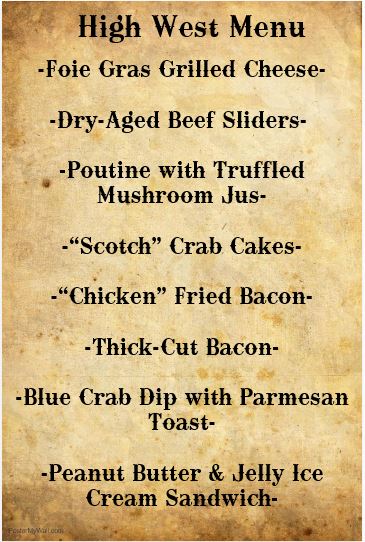 ---
---
---


Four bartenders will compete in the "Best of the West - High West Whiskey Challenge" to create the best cocktail featuring two of High West Whiskey's four whiskey products, American Prairie & Double Rye (used in cocktails), and also showcasing Rendezvous Rye & Campfire flavors. The winner of the contest will win a trophy and have their cocktail featured on our drink menu!


Our competitors are:
"Gunslinger" by Chandra Lucariello
---Director of Mixology for Southern Glazer's Wine & Spirits



"The Last Frontier" by Zack Stewart
---Head Bartender for Sansei Waikiki & d.k Steak House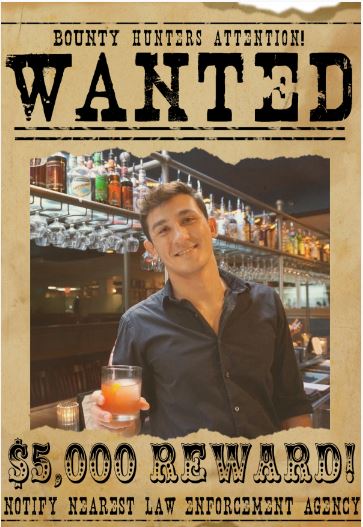 "The Prairie Lantern" by Dave Power
---Key Account Manager for Southern Glazer's Wine & Spirits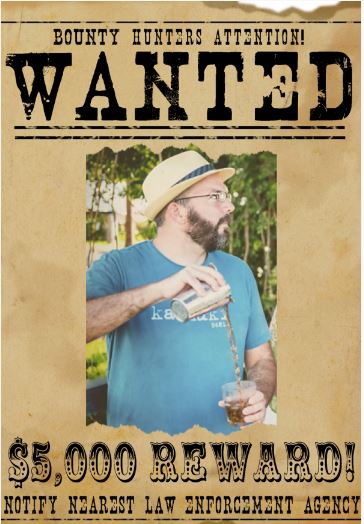 "Coconut Girl in a Rye Fashion World" by Lanui Villalon
-Restaurant Manager for Shearwater Tavern, Maui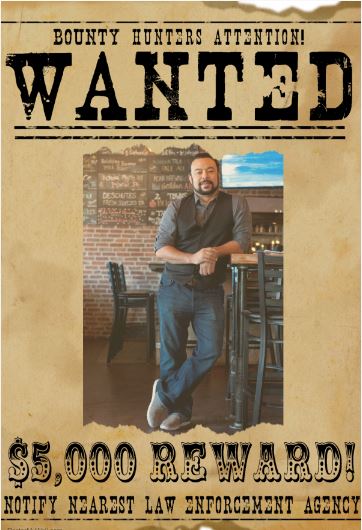 ---
---
---


While the dueling bartenders are hard at work, we will be featuring some old fashioned cocktails for purchase using different batches of High West Whiskey. These cocktails will be $10 and pair beautifully with our Gastropub themed appetizers!