Description
About this neighborhood: Throughout its long history, the Marais has been home to successive waves of aristocrats, immigrants, gay men, artists, and hipsters. The quarter is brimming with art galleries, independent fashion boutiques, and cool new eateries.
What we'll taste: After visiting one of the most bustling outdoor markets in Paris, we'll taste our way through a number of small and special artisanal food shops. Depending on the day, we may taste the legendary loaves of Poilâne or the prize-winning croissants of a charming young baker. We'll sample rare cheeses, small-production French olive oils, and some of the most incredible chocolate and pastry produced in Paris (and therefore the world).
The Marais in pictures: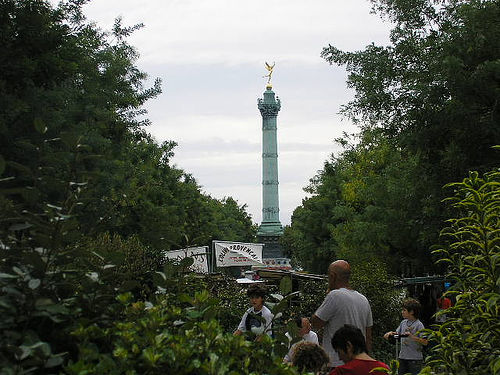 The bustling outdoor market near Bastille (photo by 40rgs).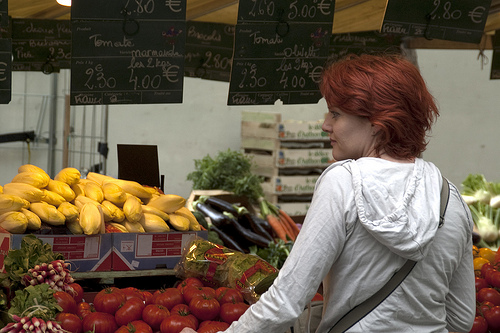 Shopping the outdoor market like a local (photo by bradleyeldridge).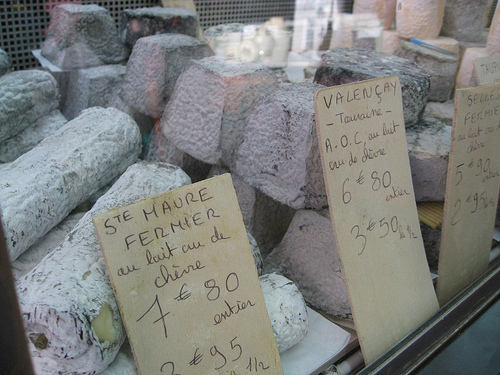 Small production goat cheeses from the Loire Valley.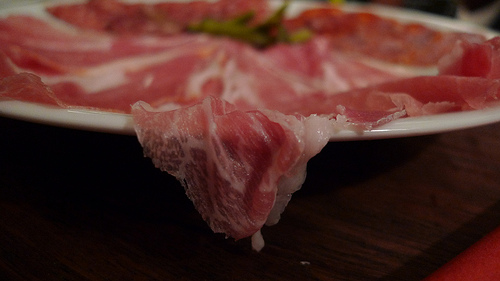 Some truly luscious charcuterie.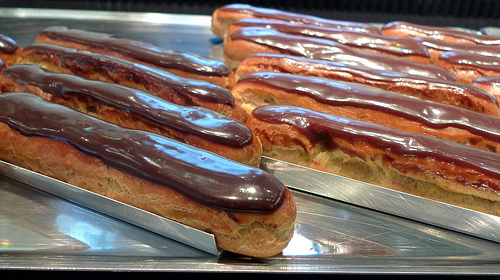 The best éclairs you will ever eat.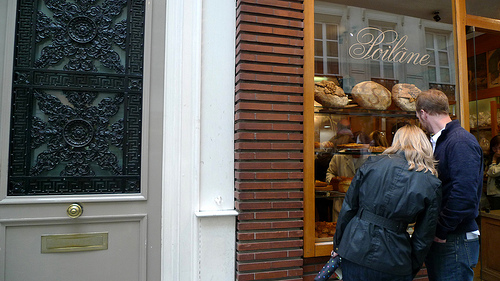 Tasting the legacy of French breadmaker Lionel Poilâne.
A video from David Turecamo showing our contributing editor Dorie Greenspan learning from the legendary baker Lionel Poilâne.
Practical Information
Cancellations Policy
A refund of 75% is available for those who need to cancel with at least 24 hours advance notice. For those who cancel with less than 24 hours notice, only the unspent tasting fee will be refunded. Our Tasting Tours run rain or shine. Clients who arrive more than 20 minutes late without calling or not at all (no-shows) will be treated as cancellations with less than 24 hours notice.