Event Information
Location
Sunset Park
Center Lawn
5th Ave bet. 41st & 44th
New York, NY 11232
Description

BEST OF THE FEST
Alumni of the Art of Brooklyn Film Festival screening FREE in Sunset Park! With free food from La Casa Vieja, music from DJ Sugarfree BK, raffles and giveaways, and a block of Brooklyn indie films screening at sundown.
It's our gift to the neighborhood, so come on down! Sponsored by the Sunset Park BID and Cricket Wireless.
** IN THE EVENT OF RAIN, RAIN DATE IS MONDAY JUNE 12 **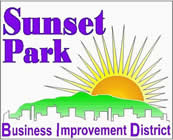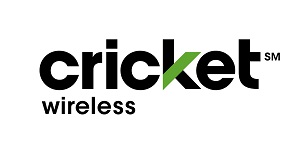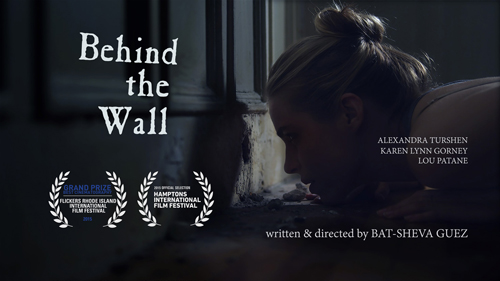 BEHIND THE WALL
Drama, 16m, USA
Directed by Bat-Sheva Guez
Behind the Wall is a magical realism film about an injured dancer who discovers a musical surprise in her new Brooklyn apartment.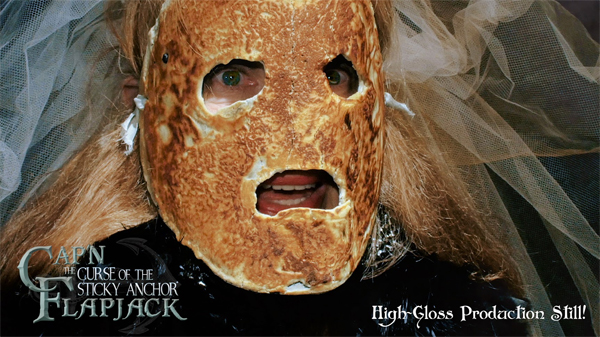 CAP'N FLAPJACK AND THE CURSE OF THE STICKY ANCHOR
SciFi, 18m, USA
Directed by Josh Steinbauer
Cap'n Flapjack, a lonely pirate, trudges through life and work in mourning and melancholy. As the chef and messenger of a pancake delivery service, his journey ranges from the poet to the bosses. When his contract dries up, he sinks into an existential panic. Will making his final delivery be the wake-up smell he needs to move on? Shot in Brooklyn in the now-defunct Factory Studios.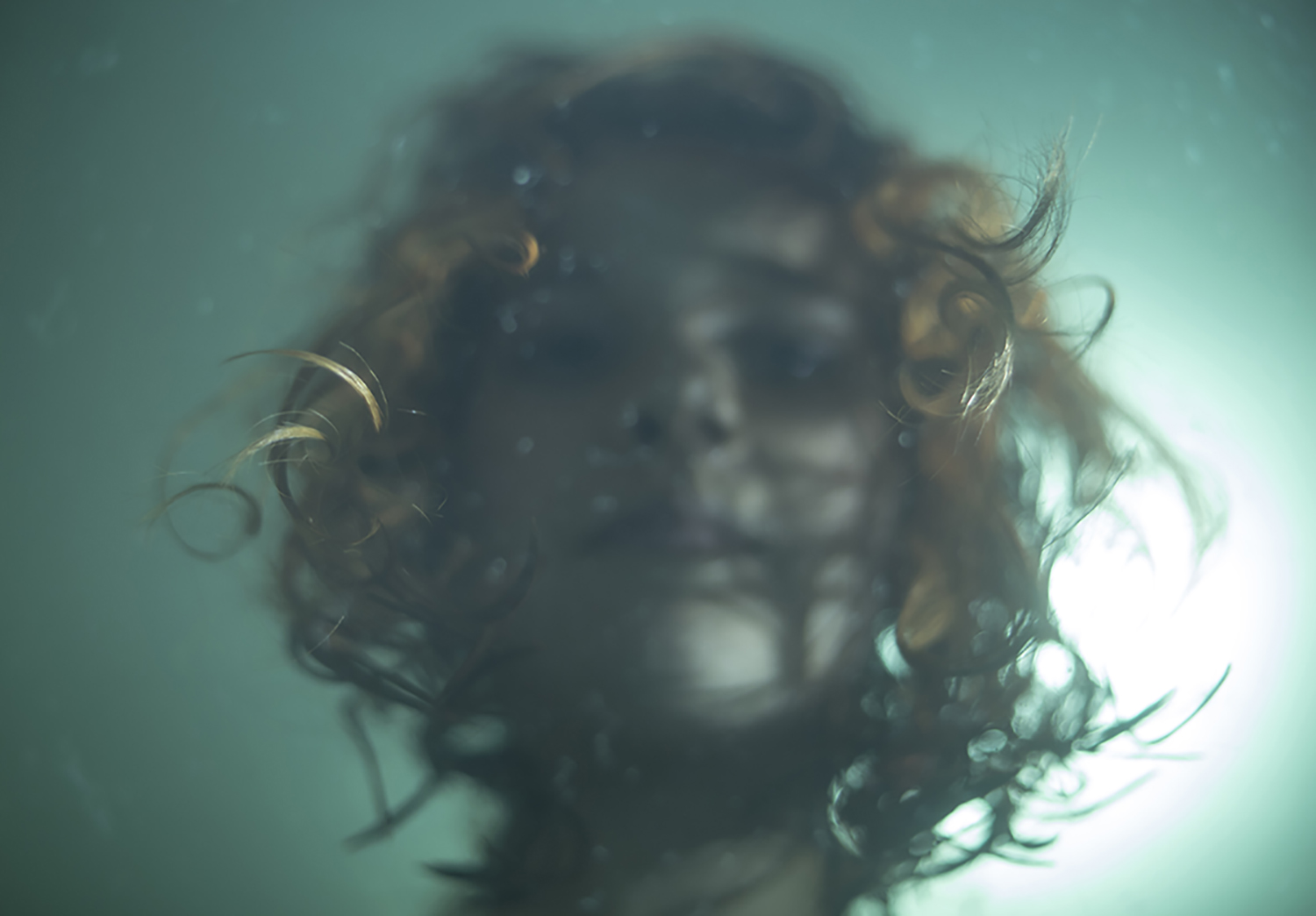 STICKY FINGERS
Drama, 12m, USA
Directed by Gabriella Moses
Cassie embraces her edgier side under the guidance of her best friend, Lucy, by dying her hair and with it gaining new confidence over her sexuality. Shot on location all over Brooklyn.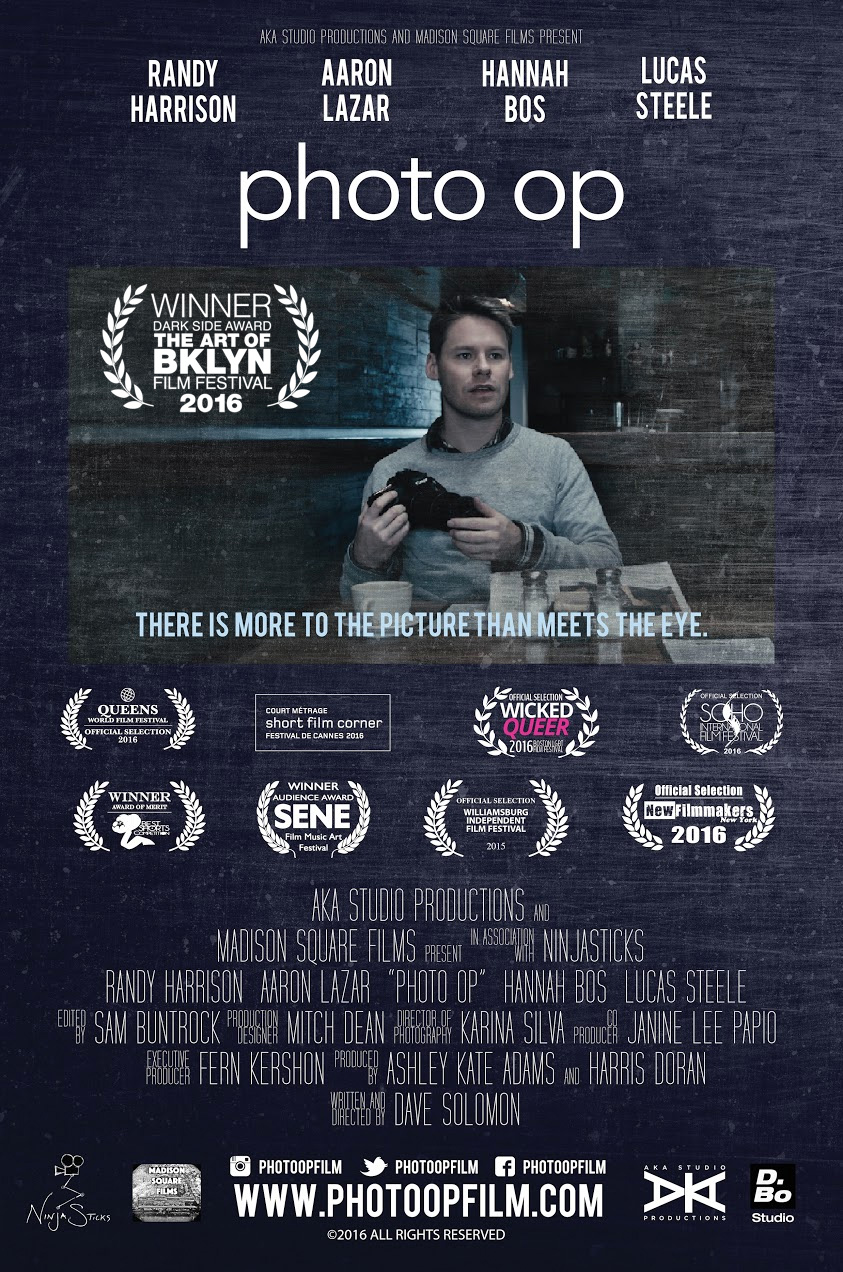 PHOTO OP
Drama/Thriller, 10m, USA
Directed by Dave Solomon
A lonely Brooklyn photographer (Randy Harrison, "QUEER AS FOLK"), who enjoys capturing candid couples on film, has his eyes set on a specific someone who he has been watching from afar (Aaron Lazar, WOLF OF WALL STREET). As he attempts to make contact for the first time, it becomes clear that the situation may not be exactly what it seems.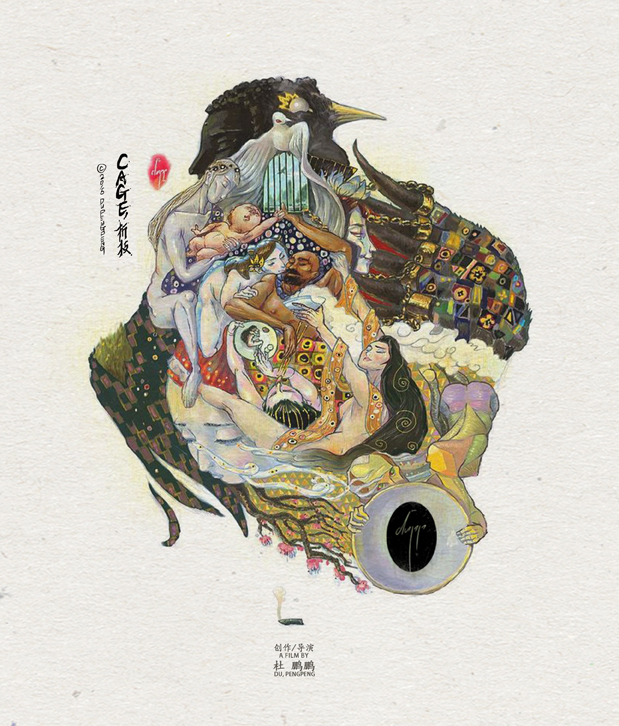 CAGE
Animation, 4m, China
Directed by Pengpeng Du
Life is liberty in a CAGE. CAGE represents a situation that is filled with a lot of constraints, or a habit or an addiction that is hard to get rid of. This project is to present a Chinese cultural and traditional visual style to audiences. On the other hand, CAGE tries to inspire them to recall their memory and consider what is the meaning of life to them individually. Created at Brooklyn's Pratt Institute.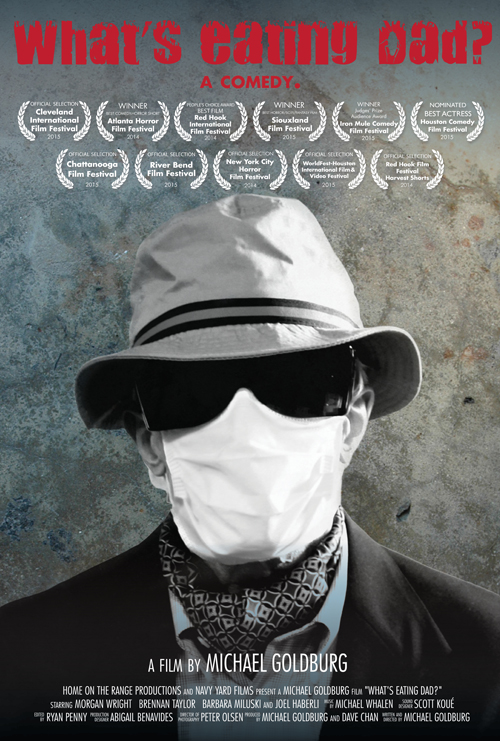 WHAT'S EATING DAD?
Comedy, 10m, USA
Directed by Michael Goldburg
When Chloe meets her boyfriend's parents for the first time, what's really for dinner is something she never imagined. In the vein of Woody Allen meets Shaun of the Dead, WHAT'S EATING DAD? is award-winning Brooklyn filmmaker Michael Goldburg's hilariously absurd, prizewinning, horror-comedy.
Date and Time
Location
Sunset Park
Center Lawn
5th Ave bet. 41st & 44th
New York, NY 11232