Description
Join us in honoring the Lincoln Park business community for the 2nd annul Best of Lincoln Park Awards. Voting is open through noon on Monday, November 6 to honor your favorite Lincoln Park businesses and winners will be announced at an awards celebration at Victory Gardens Biograph Theater (2433 N. Lincoln) on Monday, November 13, 2017.
The evening starts at 5:30 p.m. with a pre-show reception featuring tastes from some of Lincoln Park's favorite restaurants and a cocktail competition sponsored by CH Distillery. There will be a brief awards presentation from 7:00 - 7:30 p.m., hosted by Patti Vasquez of WGN radio, to announce the Best of Lincoln Park Award winners, and the event will wrap-up with decadent desserts in the lobby of the historic Victory Gardens Biograph Theater. Come out and enjoy the night and celebrate the Best of Lincoln Park!

Public voting categories are:
Best Place to Brunch
Best Place to Grab Coffee and/or Sweets
Best Place to Get Fit
Best Specialty Shop
Best Neighborhood Service Provider
Best Place to Get Refreshed
Best Place to Shop For Your Home
Best Place for Arts, Culture & Entertainment
Best Place to Get Dressed
Best Place to Dine
Best Place to Drink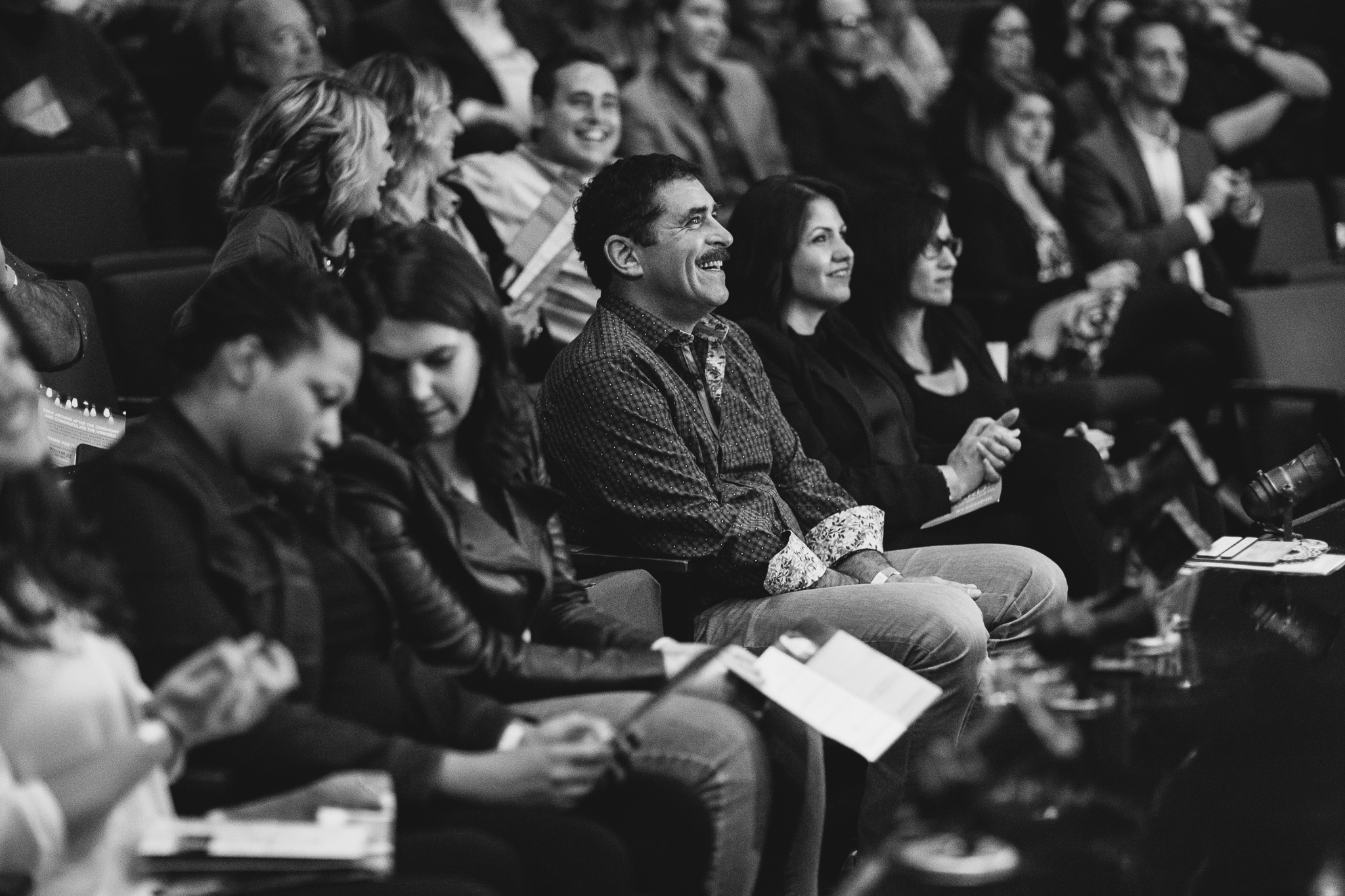 Top 10 Reasons to celebrate the Best of Lincoln Park:
10. Have a night out on the town
9. Bask in the company of local business owners, residents, and neighborhood leaders
8. Support local businesses
7. Test your luck for a chance to win unique prizes
6. Sip on cocktails from some of Lincoln Park's hottest bartenders
5. Experience a historic, world class theater
4. Cheer on the individuals that make Lincoln Park a great place to live and work
3. Indulge and vote in a live action cocktail competition
2. Enjoy delicious bites from neighborhood eateries
1. Honor and celebrate Lincoln Park
Sponsored By: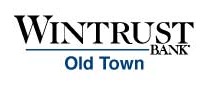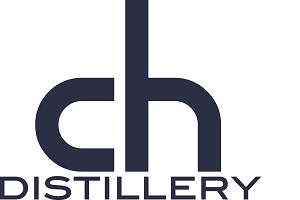 * Please note: There are no refunds, credits, or transfers to other events. If you'd like to transfer your ticket to someone else for the same event, you can do so by contacting events@lincolnparkchamber.com.