Description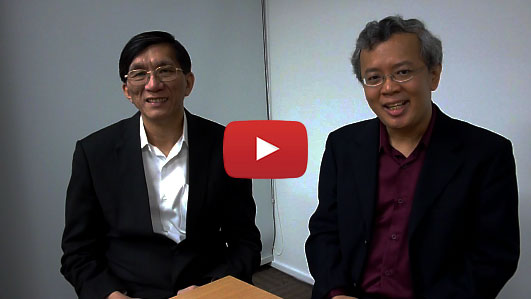 Should you be investing in this current climate? What are the options available to you right now if you are a long term investor?

Or do you prefer to trade the stock markets for short-term or mid-term gains instead? If so, how do you separate out the duds and pick winning stocks consistently?
If you are unsure what are your investing or trading options are right now, join us in this One-Day Free Investing Workshop where TWO leading investment masters in Singapore will share their time-tested proven strategies to profit from the stock markets especially in this current market conditions. Both of them will be sharing their contrasting unique strategies so that in one workshop, you will get the Best of Both Worlds!